Games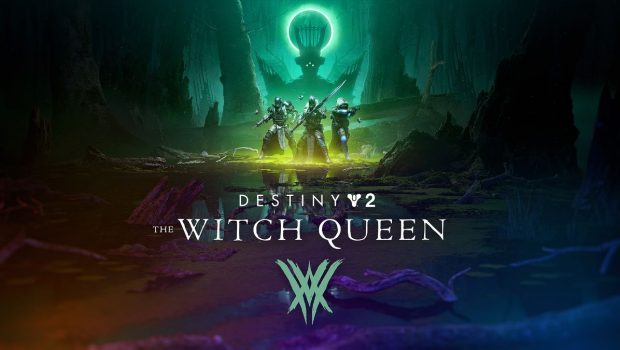 Published on February 2nd, 2022 | by Adrian Gunning
TAKE UP ARMS AGAINST SAVATHÛN IN THE NEW DESTINY 2: THE WITCH QUEEN WEAPONS TRAILER
The latest trailer for Destiny 2: The Witch Queen showcases some of the weapons Guardians will wield against Savathûn in the upcoming expansion, including new Exotic gear and class-specific Glaives. Guardians will also craft their own weapons that allow them to create their ultimate custom weaponry.
The Witch Queen also brings a brand new weapon archetype for players to wield against the Lucent Brood: the Glaive. Glaives are first-person melee weapons that slice through enemies and fire mid-range projectiles, and more.
Destiny 2: The Witch Queen arrives on February 23.