Events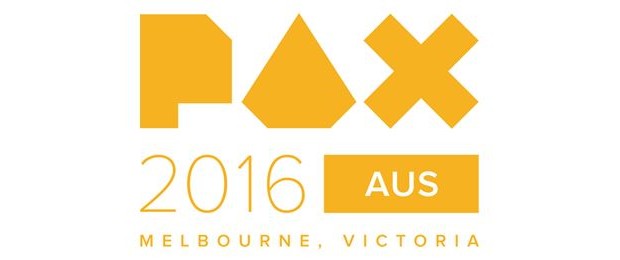 Published on October 5th, 2016 | by Admin
Take This Returns to PAX Australia
TakeThis.org Creates a Calm Space in Melbourne and So Much More
Melbourne, Australia – 5 Sept. 2016 – Take This will return to PAX Aus, taking place in Melbourne, Australia Friday – Sunday, Nov. 4 – 6, 2016 at the Melbourne Convention Centre providing a quiet, soothing sanctuary for both gamers and employees in attendance at the convention.
Take This is founded on the principle of educating and advocating about mental health issues. In addition to this year's AFK (Away From Keyboard) Room, Take This members are planning on spreading mental health awareness at an information and merchandise booth in the Diversity Hub Lounge.
"The AFK Room was started as a simple idea for how we might help people regain their calm at busy conventions," Shannon Gerritzen, Co-Executive Director, Take This, stated. "With the help of PAX and other organizations we're truly making advances in eradicating the stigma around mental health issues, and proving it's dangerous to go alone. PAX Aus is our final event for the 2016 convention season and we are thrilled that we have been asked to return to continue the mission outside of the US."
Where to find Take This at PAX Aus:
• AFK Room, located in Hospitality Suite 1
o Friday – 11AM-7PM
o Saturday – 11AM-7PM
o Sunday – 11AM-7PM
• Information and Merchandise Table in the Diversity Hub Lounge, located in Room 211, on the 2nd Floor of the Convention Centre
o Friday – Sunday 10AM to 8PM
For more information on how you can help and/or get involved visit www.TakeThis.org today.