News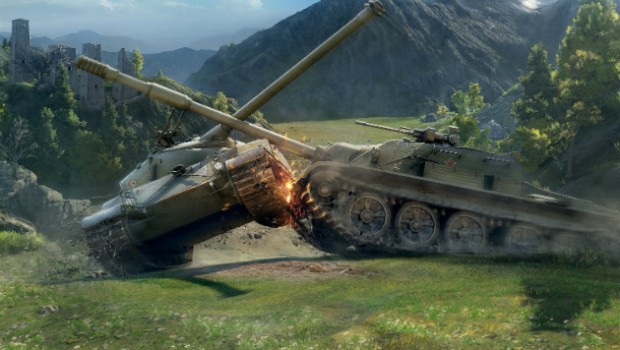 Published on April 15th, 2014 | by admin
Take Command in World of Tanks: Xbox 360 Edition Update 1.1
Battle arena intensifies with the arrival of crew system and five new British tanks
April 15, 2014 — Wargaming is pleased to share that Update 1.1 for World of Tanks: Xbox 360 Edition is now live in North America, Russia, and Europe. The free download is available when players log into their Xbox Live accounts.
The first content update for the free-to-play action game brings about the highly anticipated Crew System, new Himmelsdorf map, and five additional British medium tanks.
Crews are essential to success in tank warfare. Represented by the primary Tank Commander, a partially or fully trained crew is necessary to operate every tank in battle. By earning Crew experience points (XP), players can level up their Tank Commander and crew, and gain additional abilities and perks that increase their performance in combat.
The labyrinth of streets and squares in the new battle arena, Himmelsdorf, creates an ideal scenario for players to try each of the British medium tanks—Cromwell, Comet, Centurion I, Centurion 7/1, FV4202.
For more information on World of Tanks: Xbox 360 Edition and to join the global online multiplayer phenomenon of tank warfare, please visit: