Games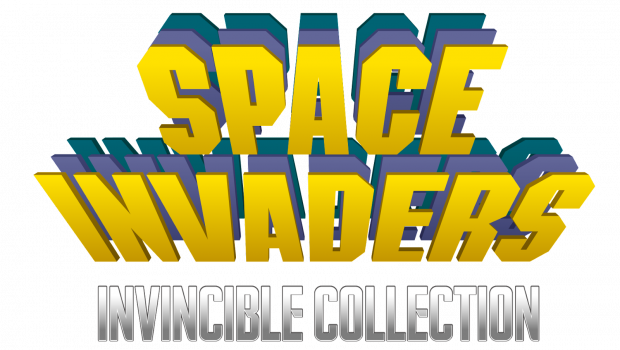 Published on August 18th, 2021 | by Andrew Bistak
Taito's Space Invaders Invincible Collection (Switch) Out Today
One of the most influential video games in history, Space Invaders, is making a comeback to the living rooms! The Space Invaders Invincible Collection includes 11 games of the popular franchise, covering 40 years of Space Invaders history.
ININ Games and TAITO are very happy to announce that the digital version of Space Invaders Invincible Collection is out for Nintendo Switch TODAY!
Even 40 years after its first release, TAITO's legendary arcade game never fails to amaze fans all around the world with its bright colors, catchy gameplay, and superior music.
Grab the collection today!
Space Invaders Invincible Collection includes: 
Space Invaders (1978, Arcade) – b/w
Space Invaders (1978, Arcade) – color
Space Invaders Part II (1979, Arcade)
Lunar Rescue (1979, Arcade)
Space Cyclone (1980, Arcade)
Majestic Twelve: The Space Invaders Part IV (1990, Arcade)
Super Space Invaders '91 (1990, Arcade)
Space Invaders DX (1994, Arcade)
Space Invaders Extreme (2008)
Space Invaders Gigamax 4 SE (2018)
Also included as additional download:
Arkanoid vs Space Invaders (2016)
Grab your Switch and fasten your seatbelt – we're dashing right down memory lane!
For more information about the game, visit https://www.iningames.com/games/space-invaders-invincible-collection/
Limited Edition with Special Offerings
In addition to the digital retail versions, there are three premium limited editions available, exclusively at Strictly Limited Games.
The Limited Edition comes individually numbered and includes a pin. With the Collector's  Edition fans get a cool Arcade PCB Box, 2 soundtrack CDs, an official book, acrylic artcards and more. The Ultra Collector's Edition additionally contains a commemorative coin, an invader standee and an awesome Space Invaders Invincible board game.