Switch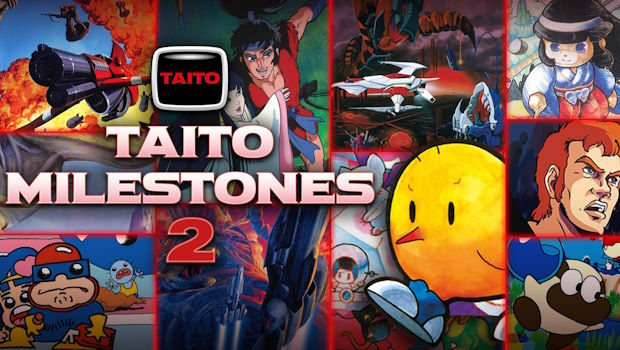 Published on September 20th, 2023 | by Chris O'Connor
Taito Milestones 2 Switch Review
Summary: Relive some arcade classics in your own lounge room with Taito Milestones 2!
Though arcades are still a thing now, I don't know if they hold quite the same appeal as they did when I was growing up. Back when computers had limited ability to transport us to magical worlds or put us in the shoes of our heroes… arcades provided that escapism. Whilst modern games creep ever closer to life like simulations… there's a twang of nostalgia for the simpler times where games were less about visual fidelity and more about the experience. Taito Milestones 2 takes us back to some of the classics of the era.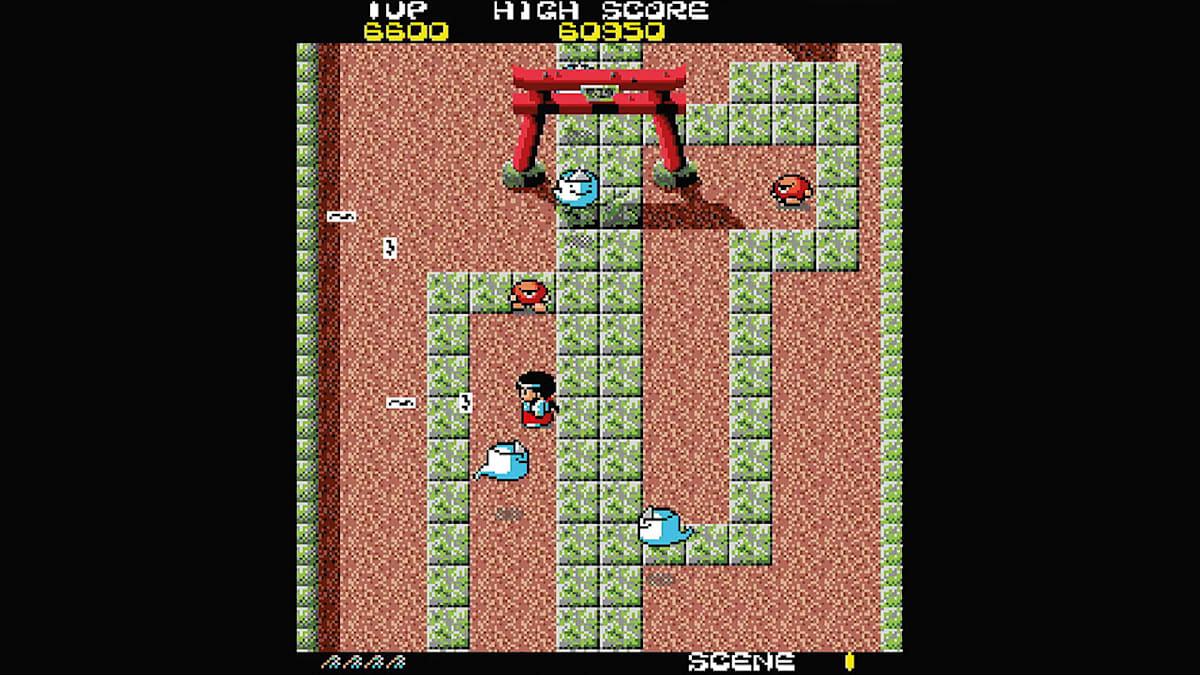 I won't beat around the bush… the main draw for this collection, for me, was The New Zealand Story. For whatever reason that game took my fancy way back when (possibly because I think we got a demo of it on Your Sinclair magazine back in the day… on tape of course), so being able to fire that up in my own home and not shell out 20 cent after 20 cent coin to keep playing (yes I'm that old), was a strong lure.
The full line up here is:
Kiki Kaikai
The New Zealand Story
Darius II
Metal Black
Gun Frontier
Ben Bero Beh
Solitary Fighter
The Legend Of Kage
Liquid Kids
Dinorex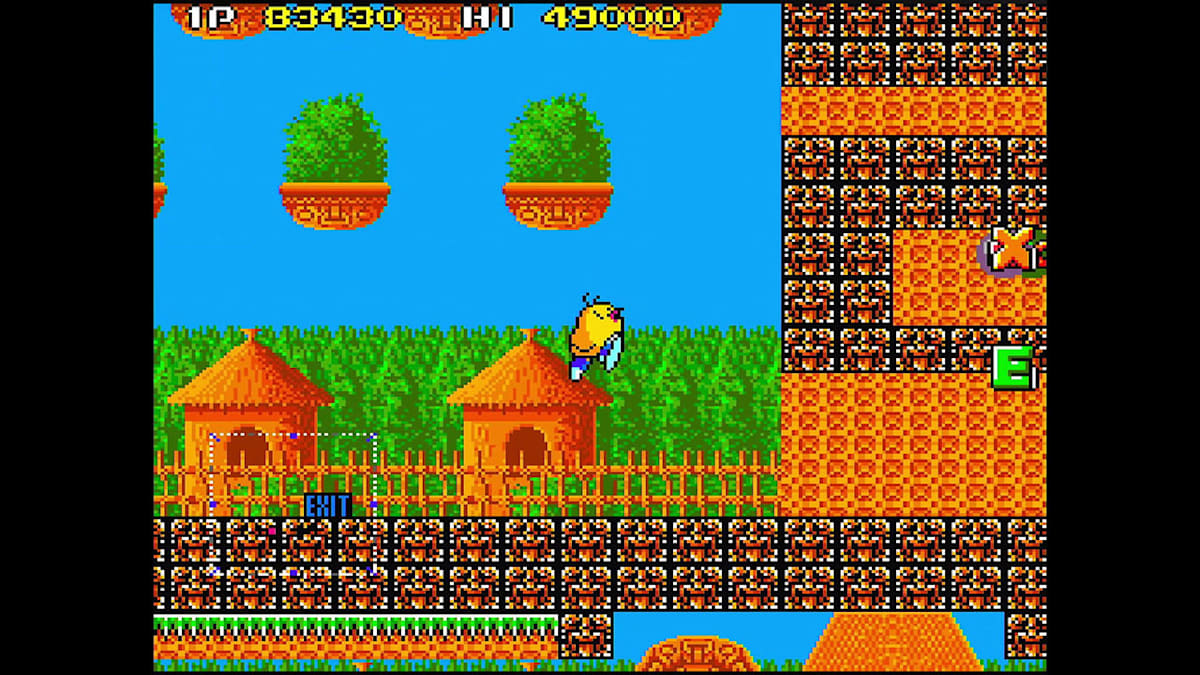 I'll be blunt… there are hits and misses, but that's kind of what it was like going to the arcade… you had your favourites (typically ones that stayed for a long time as other people tended to like them as well), then you had some more niche games that might show up for a while and then be replaced by the next new thing. There's a reasonable chance at least one or two will keep you entertained and there's a decent bit of variety here (within the scope of early arcade variety… so nothing too earth shattering).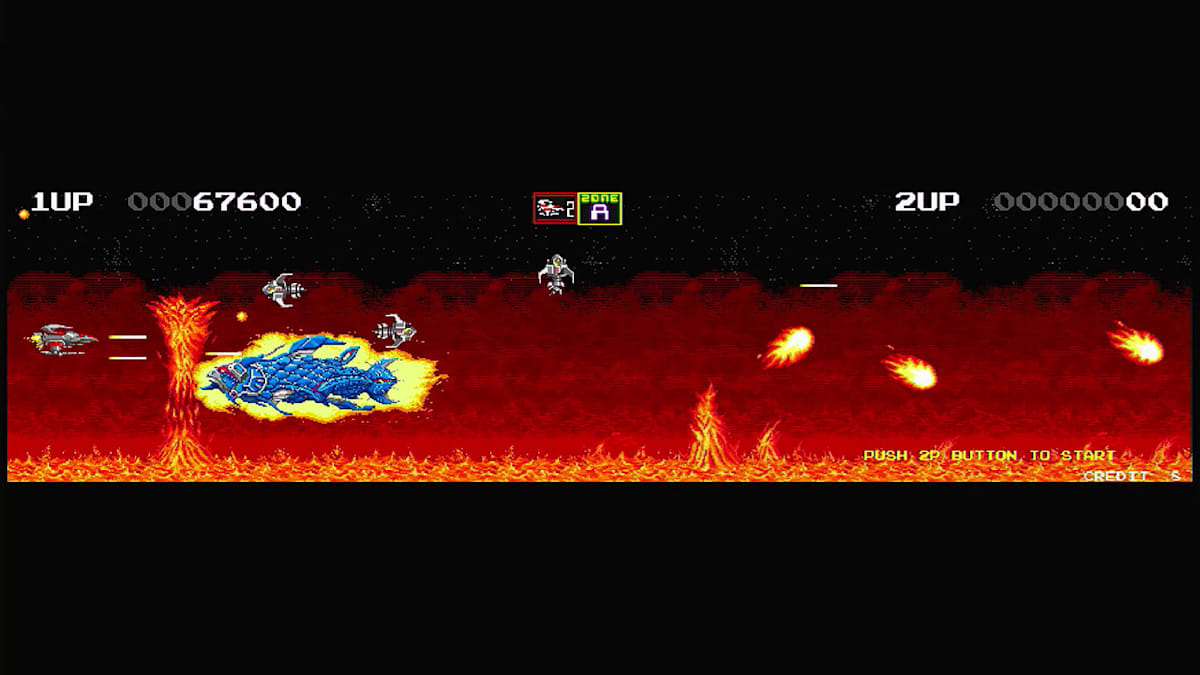 It's more or less a mix of some of the main genre types, so vertical shooter, side scroller, fighting games etc. It's more or less the sort of grab bag you'd possibly shuffle through when playing at a lock in session at your local arcade on the weekend.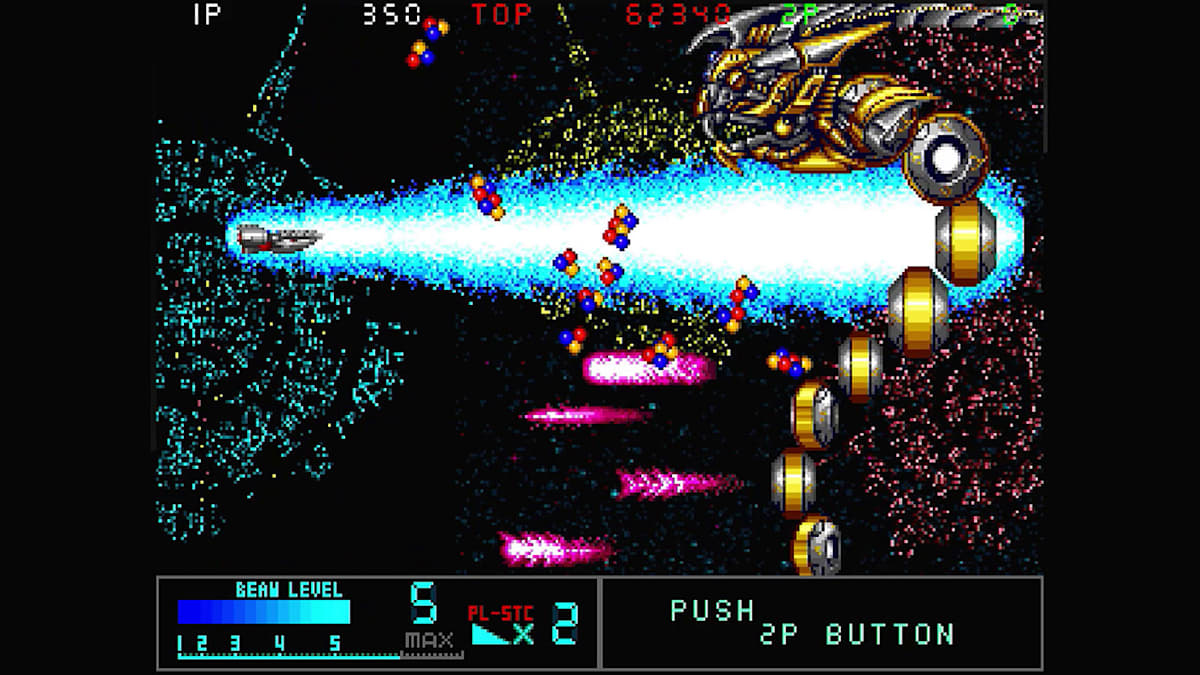 Visuals and sound are a bit tricky to rate here as they aren't anything spectacular… but they are basically what the original games had, there aren't enhancements or HD upgrades… but if there were it would arguably ruin the charm of these classics. The controller works just fine and given the simplicity of early arcade games there are no challenges figuring out which button does what… tap a few and you've pretty much got all you need to give the game/s your best shot.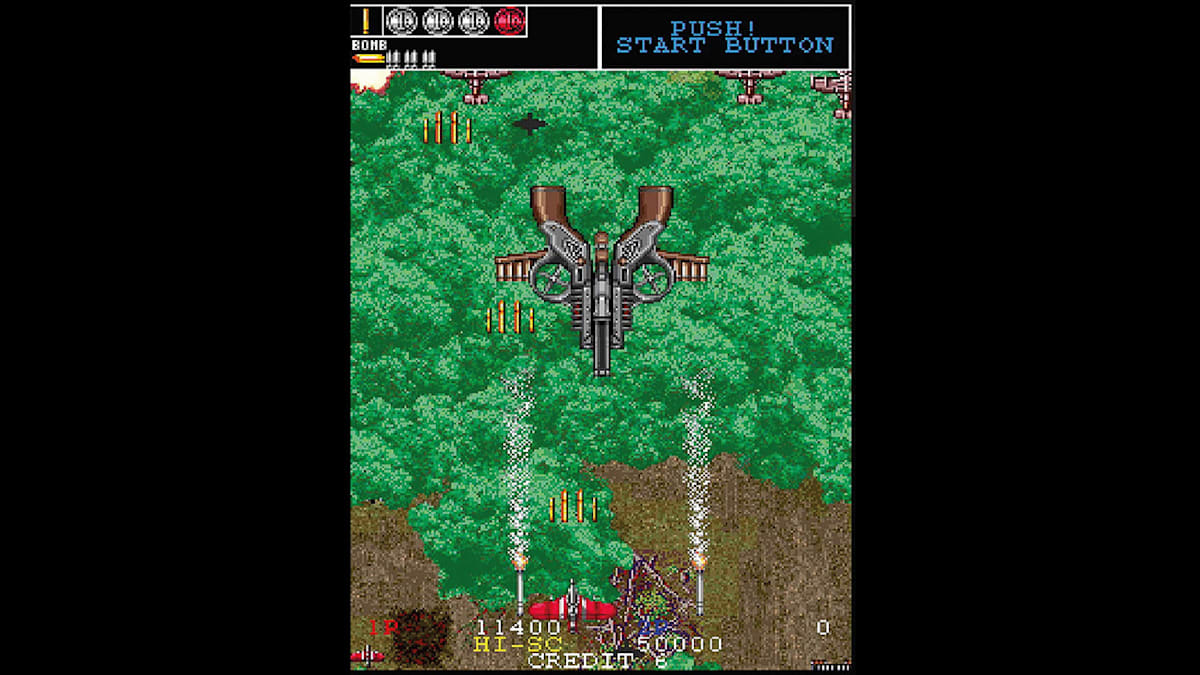 Ultimately this is a collection for those who enjoy a bit of retro gaming. If you are looking for deep strategy and high fidelity graphics and sound… well any disappointment is on you for looking at a collection of classic arcade games to find that. But for those of us who grew up with arcades as a large part of our world of entertainment… this might just cause the odd pang of sentimentality. How many of the games you like will likely determine how good the value is… as I said, I'm a big fan of The New Zealand Story so it's a pretty good collection just for that one (though liking a few more of the games does help to justify the pricetag).