Games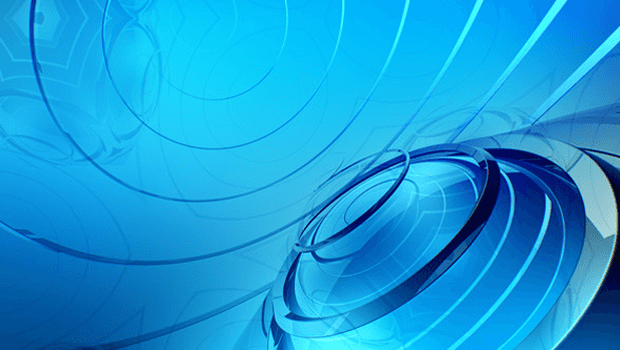 Published on March 20th, 2019 | by Admin
SYNTHESISE FAMILIAR RECIPES WITH INCREDIBLE NEW RESULTS IN ATELIER LULUA: THE SCION OF ARLAND
Explore A Bright & Vibrant World In Search of Synthesis Materials 
Sydney, 20th March 2019 – KOEI TECMO Europe today revealed addition details on the core Synthesis gameplay system, as well as a must-have Limited Edition version, for their upcoming release, Atelier Lulua: The Scion of Arland.
Following the adventures of the young Lulua Frixell, players set out to uncover the mysteries of an ancient codex and the land of Arland itself! Along Lulua's journey she'll discover beautiful lands– some new and un-explored –whilst others have been affected by the tides of time since Rorona, Totori, and Meruru once travelled across Arland. Throughout these diverse environments, players will find a bounty of raw materials, and as they fully explore each area, they will not only unlock new places to explore, but they'll have a higher chance of finding rarer resources to help Lulua in her quest to learn the ultimate truth about the mysterious kingdom of Arland.
These rare materials are used as part of the game's Synthesis system, a fundamental part of the Atelier series which allows alchemists to create new items. In Atelier Lulua: The Scion of Arland players will decrypt the codex to unlock a variety of new and exciting recipes which will in turn, help them throughout their adventure. The Synthesis system in this latest entry combines the Arland trilogy's 'quality' and 'trait' systems, allowing for items to take on entirely new characteristics, along with the Mysterious trilogy's 'elements' and 'boost item', giving items powerful abilities that wouldn't be previously possible. These fresh-yet-familiar systems synthesise together with the new 'Awakened Effects' mechanic to offer a bounty of possibilities to aspiring alchemists.
When at the cauldron, players can use a raw material with the 'Awakened Effects' ability in the mix to give the resulting item a secondary element –combine a Fire Damage Awakened Effect material with a Thunder Bomb –, and the resulting item will be a bomb which releases both thunder and fire for a devastating blow! As players learn all of the Synthesis system's intricacies, they'll be able to create a variety of unique and useful items to use throughout the lands of Arland and in battle.
The latest entry in GUST Studio's cherished Atelier franchise will release for the Nintendo Switch™, PlayStation®4 computer entertainment system, and Windows PC via Steam® on the 24th May 2019 across Europe.
With more information for Atelier Lulua: The Scion of Arland set to be revealed in the coming weeks, be sure to check out our official website http://www.ateliergames.eu/lulua/, Like us on www.facebook.com/ateliergames and Follow us on Twitter @koeitecmoeurope for all the latest details.