VR Gaming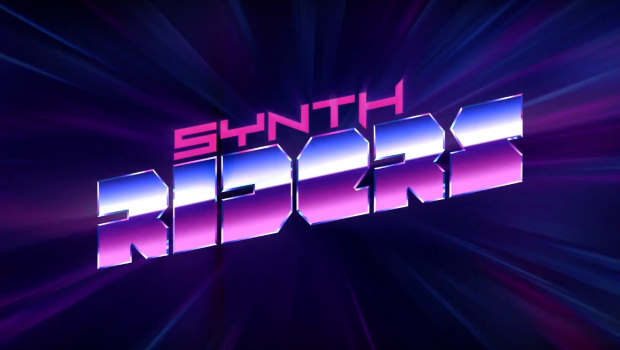 Published on May 16th, 2021 | by Chris O'Connor
Synth Riders VR Review (Oculus Quest 2)
Summary: Standing out in a growing field of beat based games, Synth Riders leans into the more dance like aspect of the genre.
For many people when they think of VR and music based games they think of Beat Sabre and it still stands as a popular choice. But in a field that is growing it can be hard to distinguish yourself from the crowd. Some have taken the fitness approach and focused on tracking (estimates of) calories burnt, others have focused on multiplayer. Synth Riders leans hard into the whole fact that you are moving to music and (certainly to me) feels far more like it is getting you to dance to the songs rather than just smash bricks in time to the music.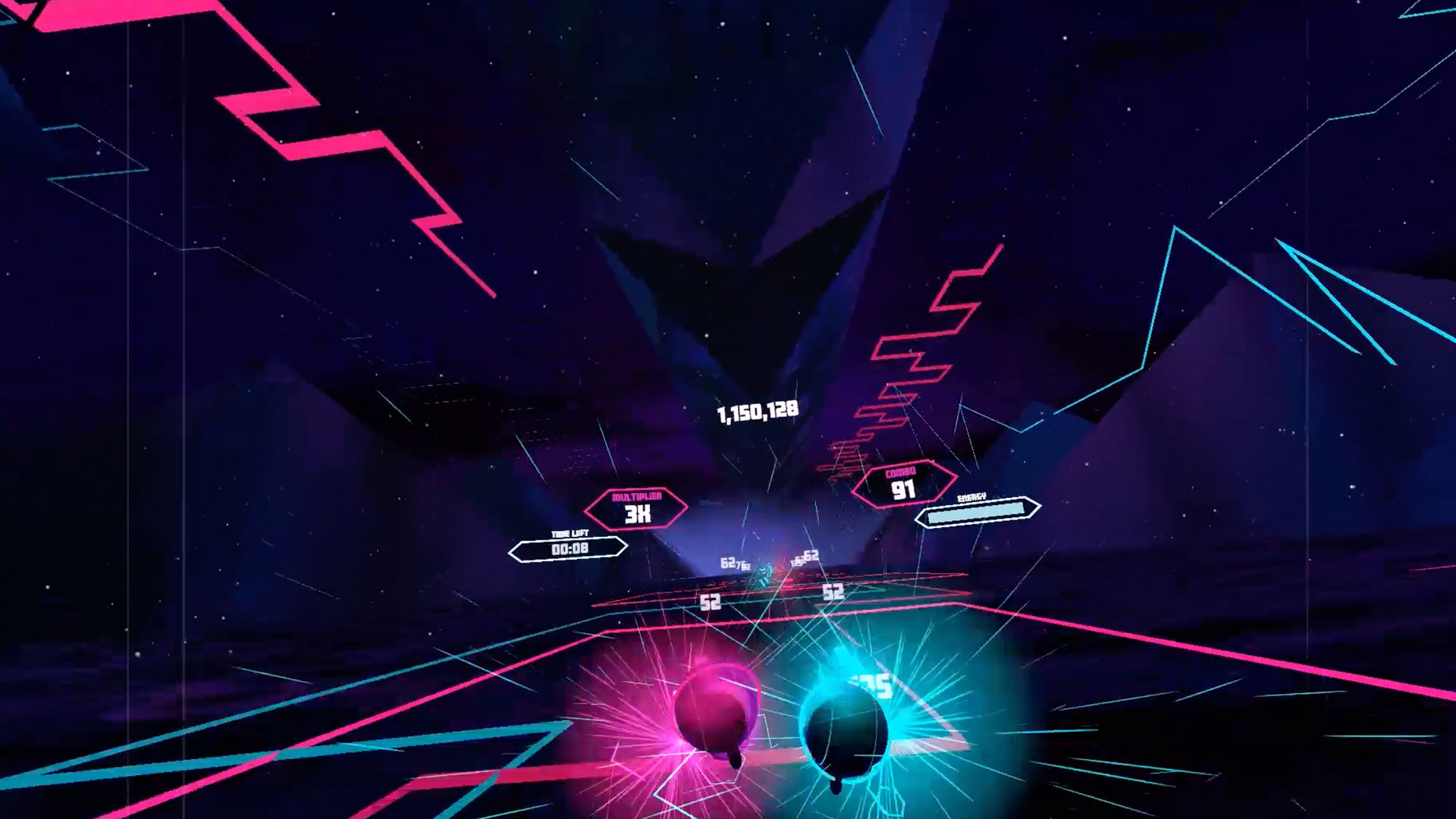 The game does indeed market itself as "A freestyle-dance rhythm game" and I would say that's a pretty decent description. I've played a few of these types of games now and they mostly focus on breaking blocks or slicing through objects. Synth Riders is more about following the flow of the prompts on screen, there are the balls that you can just jab at, but then there are the strings that you need to follow to get the full score for. Combine this with obstacles that get you ducking and swaying and before you know it… you feel like maybe you can "dance" after all (I have no doubt I still looked absolutely goofy to anyone watching me move… but I "felt" like I was dancing).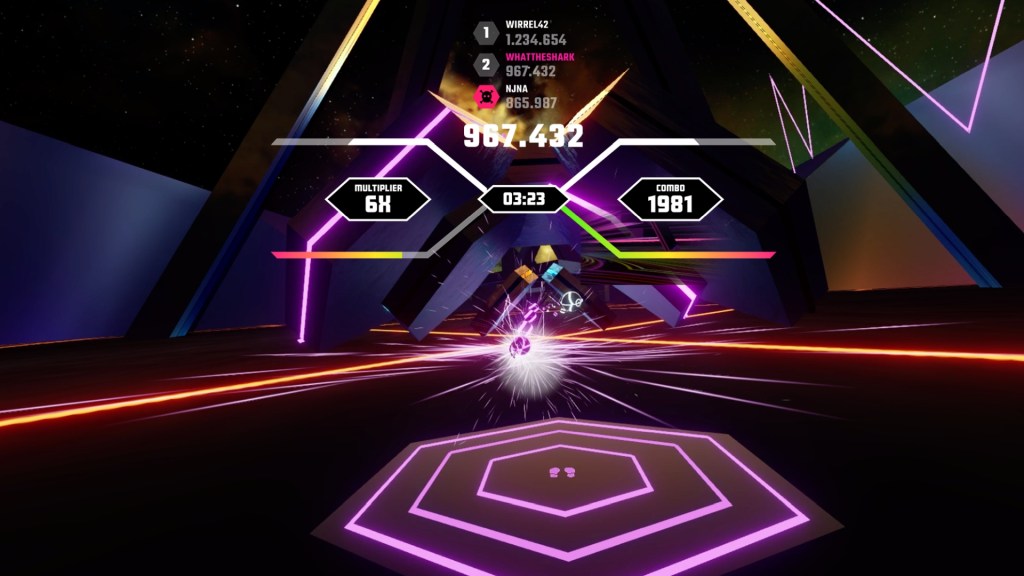 But the game doesn't just rely on this dance feel… it can also keep track of your fitness and perhaps most importantly… it supports custom songs. Now customising rhythm games is a bit of a tricky area and has often required third party developers to make tools for users to add their own levels. Synth Riders has it's own free editor that you can use to create your own levels. The best part about this is that normally, adding your own tracks will result in a somewhat generic level… but with the level editor, you can put the elements where you want them to make it even more personal.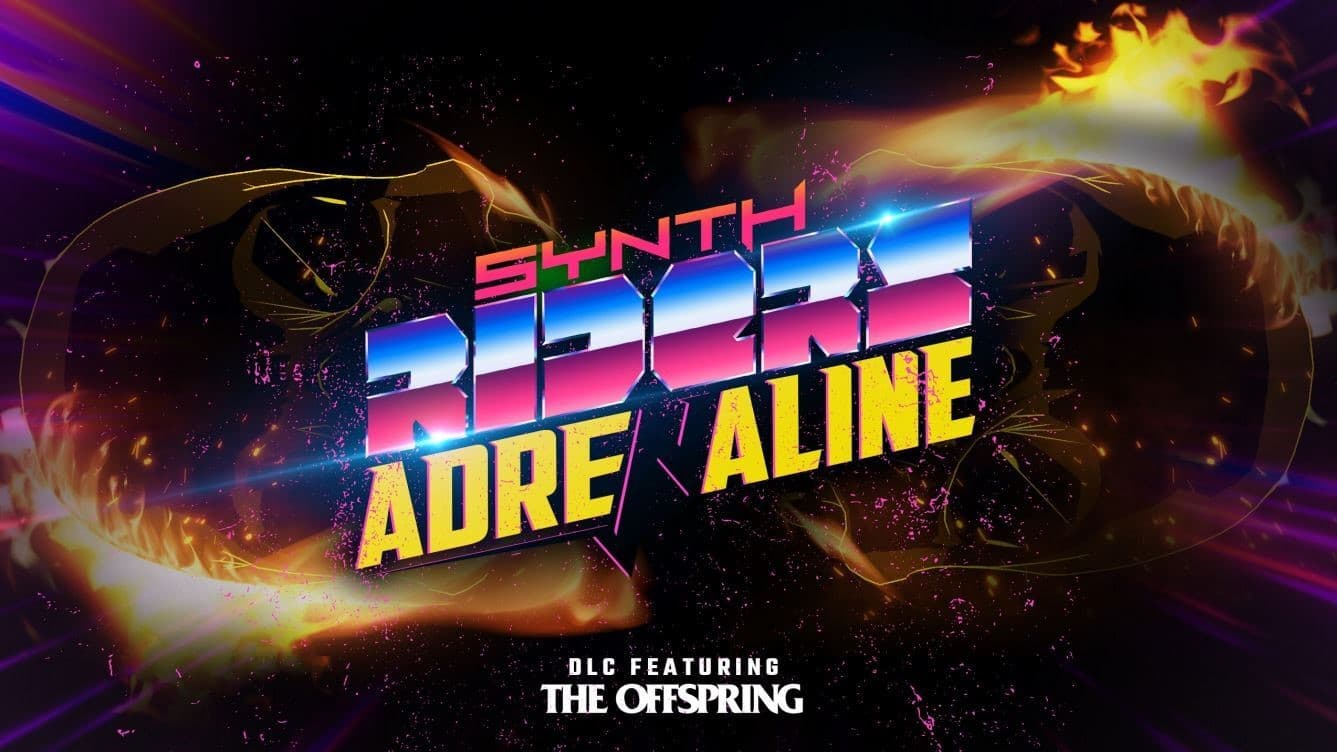 Speaking of music tracks. Synth Riders has some DLC out that bring some well known artists into the game. I was able to have a play with the Adrenaline pack that most prominently features The Offspring but also has my preferred Bad Religion (though it was sad there doesn't seem to be American Jesus… I wonder if that's a bit too much a touchy topic for some, it does have 21st Century Digital Boy which is a lot of fun to play to).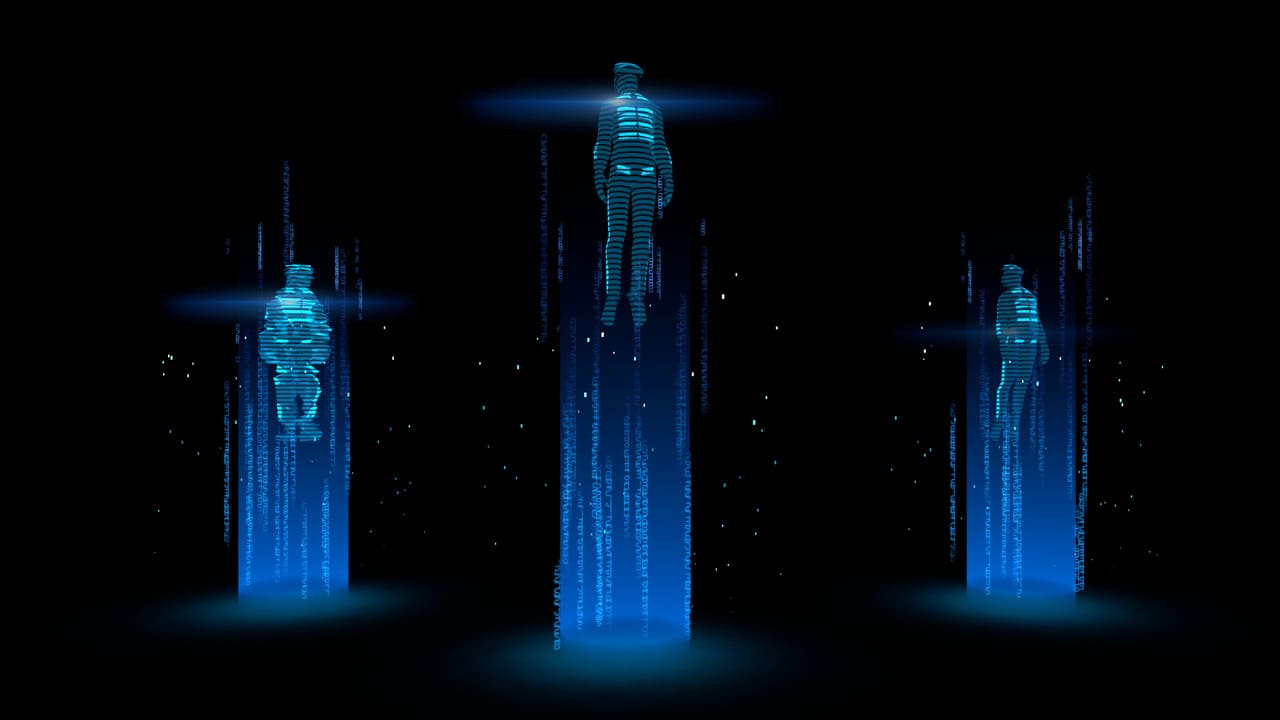 Overall the visuals will be familiar to anyone who has played a rhythm game in VR… lots of bright neon lights, a somewhat 80's vibe and in this case a more fleshed out background/surrounds.
The game isn't meant to be anything overly deep… just something you can pick up and play for a quick bit of fun… or jump into and try and get perfect scores on each level. The best way to get some extra exercise is with something that doesn't seem like exercise… but is more focused on fun. Synth Riders is a great way to possibly improve your fitness while listening to some great music and just having fun for a while. It can be a bit pricey, depending on how you buy it (there are lots of DLC options)… but it is also pretty flexible for how you play so you can get a lot out of it.