Events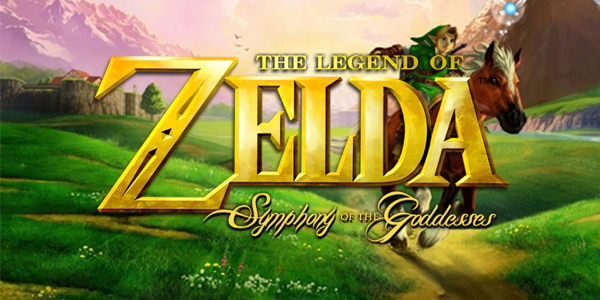 Published on October 30th, 2017 | by Dana Folkard
ZELDA: SYMPHONY OF THE GODDESSES – SYDNEY OPERA HOUSE OVERVIEW
Yesterday, the Sydney Opera House played host to two moving performances of The Legend of Zelda: Symphony of the Goddesses concert. Now in its fourth season, the concert celebrates thirty years of one of the most iconic and memorable soundtracks in gaming history, bringing the reimagined score of this beloved Nintendo game to life. Attendees were taken on a musical journey that transported the audience to the land of Hyrule.
I was fortunate enough to have been invited to attend one of these performances at the Sydney Opera House yesterday. For two hours, I was taken on a musical adventure, which evoked many fond memories of these games within me. This was my first time attending a symphonic video game concert, so at first I was unsure exactly what to expect. I knew it was going to be good, but what I didn't anticipate was the spine-tingling experience that lay ahead.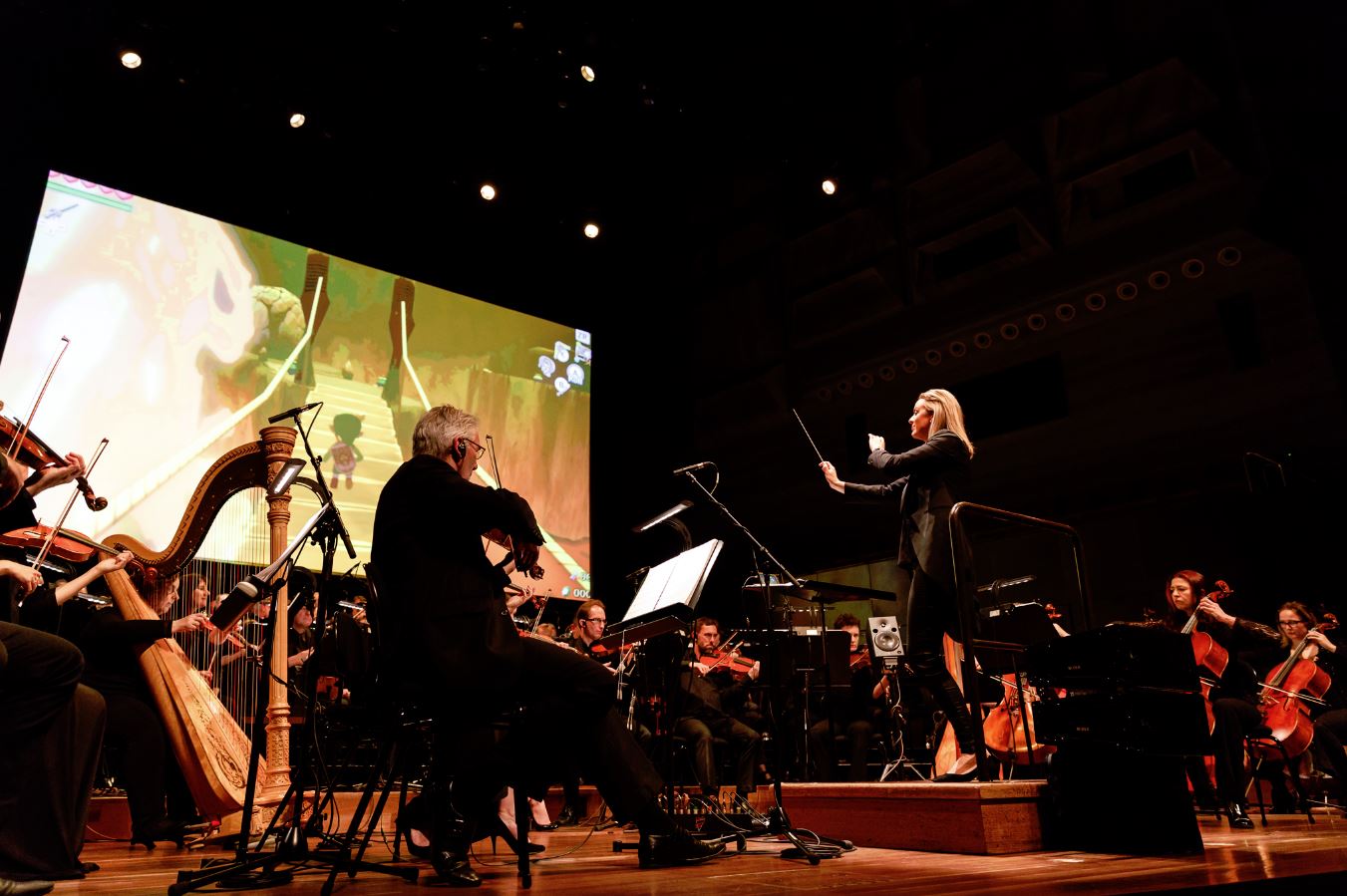 The epic two-hour performance was led by gifetd conductor Jessica Gethin, and featured a full choir and orchestra that delivered a reimagined score of some fan favourite songs from various Zelda games that included The Legend of Zelda: A Link Between Worlds, The Legend of Zelda: Twilight Princess HD, and The Legend of Zelda: Majora's Mask 3D, while still paying homage to such classics as The Legend of Zelda: Ocarina of Time 3D and The Legend of Zelda: A Link to the Past. The concert also featured an all-new movement from The Legend of Zelda: Skyward Sword, and updated overture!
The entire gripping concert was accompanied with a video collage that featured gameplay from the corresponding games, where we got to venture forth with Link as he delved through dungeons, battled bosses, explored murky forests and of course, saved Princess Zelda. There were also video messages from Zelda game developers and soundtrack composers, reflecting on the history of the game and other philosophical and touching thoughts about Link and his adventures.
Jessica Gethin is captivating to watch, as her flamboyant movements guided the orchestra and choir throughout the five-movement symphony. It's obvious to see that she truly loves her job, and after each song she turned to the audience to encourage everyone to cheer and clap louder. As I looked around the audience, it was clear to see that a lot of people were moved by what they heard and saw.
This was a truly beautiful and touching experience, and I have to admit that I did a little squeal when I heard the beginning of the song from my favourite Zelda game, A Link to the Past. A song I was whistling for hours after the concert finished. In summary, all I can say is that I'll treasure this experience for many years.
Thank you.