News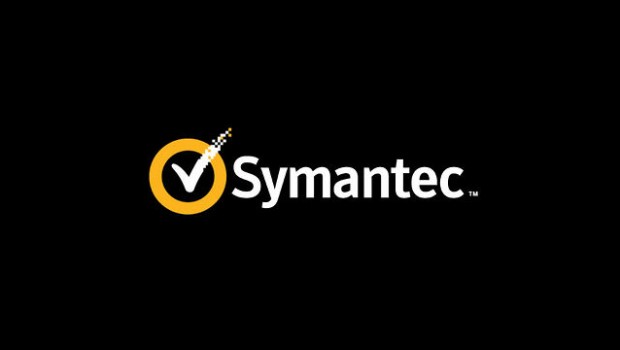 Published on February 17th, 2014 | by Admin
Symantec Survey Reveals Australians Concerned about Online Privacy
Aussies losing control of personal information online 
Sydney, AUSTRALIA – Feb. 17, 2014 – Symantec (NASDAQ:SYMC) today released findings from its online study on privacy, which revealed that more than three out of four survey respondents (78 percent) are more concerned about their online privacy than they were five years ago and approximately one in 10 Australians (12 percent) had personally experienced a privacy issue when using a mobile application. In addition, more than half of the survey respondents (55 percent) also agreed that they do not have enough control of their personal information online.
"The survey findings reveal a trend in privacy concerns amongst Australians. We are now more concerned about the information we put on the web and the privacy issues associated with that," said Brenton Smith, vice president and managing director, Pacific region, Symantec. "The rise in usage of mobile devices and applications has left Australians largely unsure about where and how their personal information is being used and what information companies and cybercriminals alike can access that might invade their privacy."
"With amendments to the Privacy Act due to be enforced in March this year, businesses need to take a hard look at their data privacy processes to ensure they are compliant with the new Australian Privacy Principles," Smith added.
Mobile Applications and Privacy
The study found survey respondents were comfortable sharing details such as email addresses (59 percent), names (51 percent), and date of births (33 percent) with companies in exchange for free applications.  One out of three (35 percent) individual survey respondents also admitted to not knowing whether an application can collect and export their personal information. Less than half read the permissions they agreed to when downloading an application (49 percent), whilst only six in 10 (63 percent) downloaded applications from a trusted source.
Mobile Devices in the Workplace
The blurring line between work and personal use was also demonstrated in the survey with nearly seven in 10 (68 percent) Australians using the same mobile device for both. More than half of the survey respondents (59 percent) had no issue with using the same device. Only nine percent are concerned that sensitive work information could be leaked and 16 percent believed corporate information would be put at risk, if the device was lost.
"The survey findings highlight the importance for Australians to educate themselves on the privacy choices they make with their mobile devices and applications. In today's world, mobile devices and applications play an important role in our lives and it is their ubiquity that makes these tools appealing to scammers and spammers."
The good news is that where an application collected and shared personal information, 74 percent of the survey respondents admitted they were willing to take action and uninstall that application and 53 percent claimed that they would stop using the application completely.
"Personal data is the currency of the digital world we live in. Internet users today can regain control of their personal information and keep privacy choices in their own hands by taking a common sense approach to online privacy and protection.  One of the first steps to being safer online should involve taking the time to understand the privacy settings and security features and solutions offered for mobile devices and applications. It's also important to be cautious about giving away personal details in exchange for a free application.  These exchanges can sometimes lead to Internet users having their privacy invaded and ultimately paying a higher price."
"Internet users should also avoid posting information online that they wouldn't do or say to someone in the real world; be cautious about who they connect with online; think before posting photos on networking sites; use different passwords for financial transactions and social networking sites; and be vigilant about the applications they choose to download," concluded Smith. 
About the Survey
Symantec's Privacy Survey represents the experiences of 1,000 Australians. The research was commissioned by Symantec and was conducted online via Omnibus and Edelman Berland, an independent market research firm. The online survey was conducted from June 20-24, 2013. The data was weighed to be representative of the Australian population aged over 18 years old.