News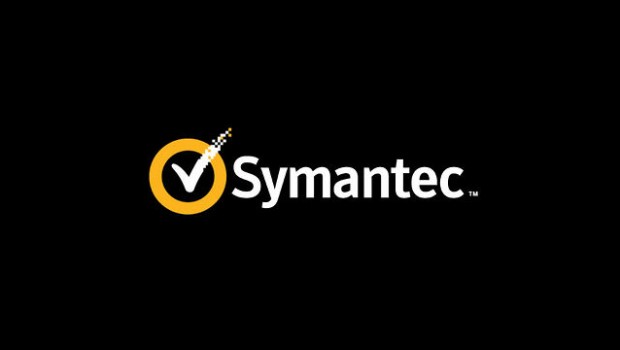 Published on August 26th, 2016 | by admin
Symantec Security Response: Equation: Has secretive cyberespionage group been breached?
Symantec security response has reported on the data dump by a new attack group calling itself the "Shadow Brokers", who have released a trove of data it claims to have stolen from the notorious Equation cyberespionage group.
The Brokers say the data they've shared is simply a sample of what's been stolen leaving the "best" files for auction to the highest bidder.
Cyberespionage group Equation was uncovered last year, when it was found to be using highly advanced malware to target organisations across the globe.
For further information on the release of all this data, please take a read at the detailed Symantec Security Response blog here.