News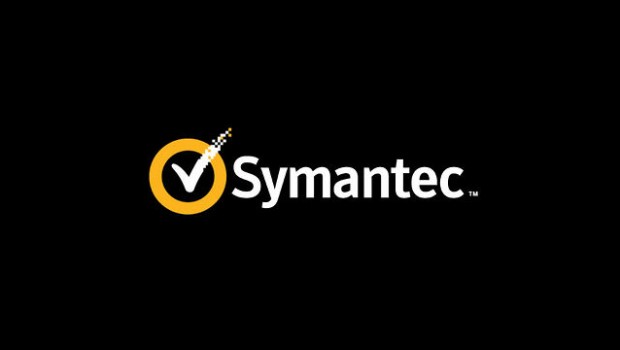 Published on May 30th, 2016 | by admin
Symantec Security Response Blog: Fourth bank hit by SWIFT attacks, links to Lazarus group confirmed
Symantec Security Response has found evidence that a bank in the Philippines has also been attacked by the group that stole US$81 million from the Bangladesh central bank and attempted to steal over $1 million from the Tien Phong Bank in Vietnam.
Malware used by the group was also deployed in targeted attacks against a bank in the Philippines. In addition to this, some of the tools used share code similarities with malware used in historic attacks linked to a threat group known as Lazarus.
The attacks can be traced back as far as October 2015, two months prior to the discovery of the failed attack in Vietnam, which was hitherto the earliest known incident.
For more information about the SWIFT attack visit the response blog here.