Games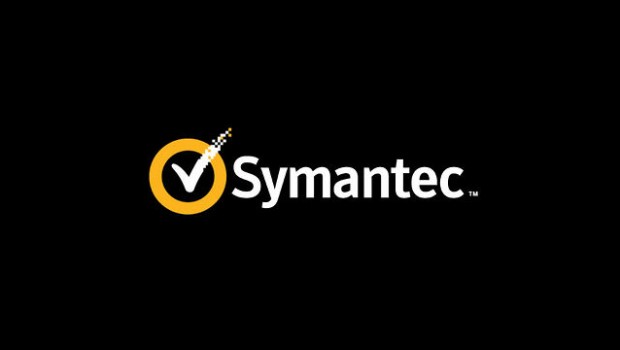 Published on June 9th, 2016 | by admin
Symantec Security Response Blog: Fake gaming torrents lead to potentially unwanted applications
Symantec Security Response has uncovered PUA downloaders are disguising as fake torrents in attempt to access pirated games, such as Assassin's Creed Syndicate and The Witcher 3.
On several sites, Symantec found fake torrents with the names of these popular games, which were used as bait to trick users into silently installing PUAs on their computer. Symantec believes this PUA distribution campaign abuses legitimate affiliate pay-per-install programs.
The following are examples of popular games Symantec has found to be used to lure gamers to download the torrent files:
World of Warcraft: Legion (Blizzard Entertainment)
Assassin's Creed Syndicate (Ubisoft)
The Witcher 3: Wild Hunt (CD Projekt)
Tom Clancy's The Division (Ubisoft)
Just Cause 3 (Square Enix)
The Walking Dead: Michonne (Telltale Games)
For further details on this vulnerability and the download process, please refer to the response blog here.