News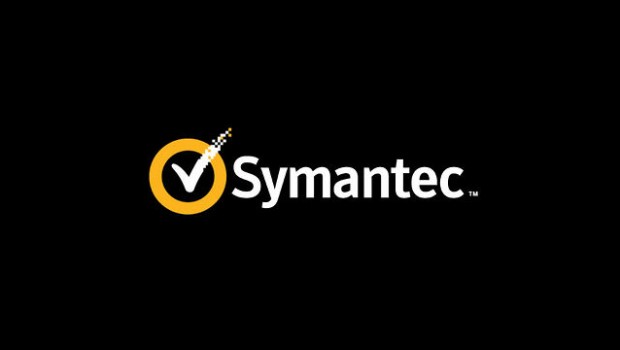 Published on October 12th, 2016 | by Admin
Symantec Alert: New Trojan has infiltrated financial organisations in Australia
Symantec has today announced the discovery of a previously undocumented Trojan that has been used in a range of attacks specific to banks and other financial institutions worldwide.
Australia is the third most popular target for Trojan Odinaff, which has been linked to sophisticated attacker, Carbanak, which has plagued the financial industry since at least 2013.
Odinaff is notable for a number of reasons:
Symantec has found evidence of tools capable of manipulating SWIFT customer's transfer logs and wiping computers to hide traces of activity;
The targets are mostly banks and other financial institutions, which means that attacks require a high degree of expertise to perform, but the outcome can be highly lucrative;
The Odinaff attacks share a number of links with Carbanak, who is also known for attacking banks and believed to have stolen hundreds of millions in recent years.
For further information, please refer to the blog post here.