Events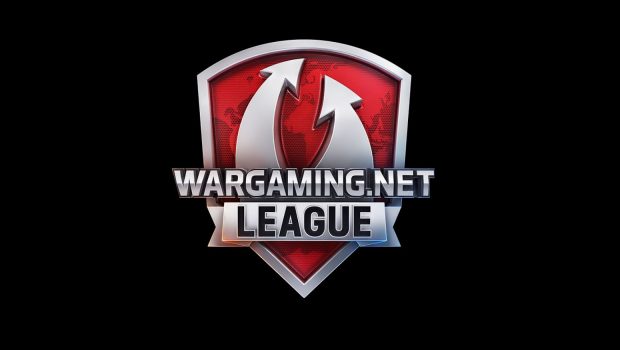 Published on October 5th, 2016 | by Admin
Sydney to Host Its First World of Tanks eSports Tournament and The Big Apple Is Calling for the WGL Elite
October 5, 2016 — The Wargaming.net League Season I 2016-2017 may be racing towards the finish line, but you won't have much time to catch your breath before more events kick-off. Fans of competitive gaming action have a real treat in store with the Wargaming.net League's APAC Season Finals – Season I 2016-2017. Why's this event so special? It's the very first time we'll be holding the event in Sydney, Australia. What's more, the battle lines will be drawn at the new ESL Studio on Saturday October 22, as player's battle over a $100k (USD) prize pool.
Like previous Finals, the setup is simple. It will be single elimination, with two Semi Final (best of nine) rounds, then the Grand Final (best of 13). The total prize pool will be $100k USD; 1st place takes $50,000; 2nd, $25,000; 3rd and 4th, $12,500 each. The competing teams will be announced at a later date, so be sure to keep a lookout for your favourite eSports teams from the APAC region.
"Hosting the APAC Season Finals in Sydney is an awesome way to deliver a true eSports spectacle in a new way for fans," said Jini Jun, Head of Competitive Gaming at Wargaming APAC. Australia is a beautiful country, and we're showing that we have a real dedication to eSports in the region. We're sure it's going to be a lot of fun."
The WGL APAC Season I Finals 2016-2017 is one of Australia's truly international eSports events, boasting a sizeable prize pool, with teams facing off in fierce and tactical tank combat. The Sydney-based studio is the first of its kind in Australia, hosting numerous world-class broadcasts, live events and more throughout the year. If you can't make it to the event, you can jump onto our Twitch channel in English, Taiwanese, Japanese, and Korean.
As with all Wargaming and WGL events, you don't have to be a World of Tanks player, eSports enthusiast, or history buff to enjoy the show. As long as you're a fan of entertainment that keeps you on the edge of seat, you'll be at home at with us.