Games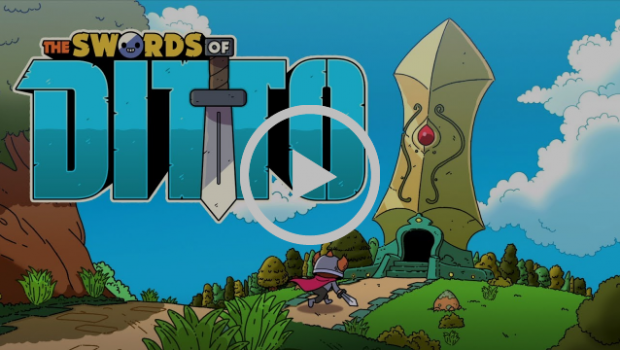 Published on June 29th, 2017 | by Admin
Swords of Ditto E3 Extended Gameplay Video
Following the announcement of Swords of Ditto at the start of June and debut of gameplay at E3, game label Devolver Digital and the developers On Bit Beyond are happy to show off an extended gameplay video of the epic co-op adventure game.
The Swords of Ditto is a compact action RPG which creates a unique adventure for each new hero of legend, in the relentless fight against the evil Mormo.
This gameplay video shows players exploring a delightful but dangerous overworld, brave menacing dungeons and meeting quirky, interesting characters, all while playing in local co-op.