Comics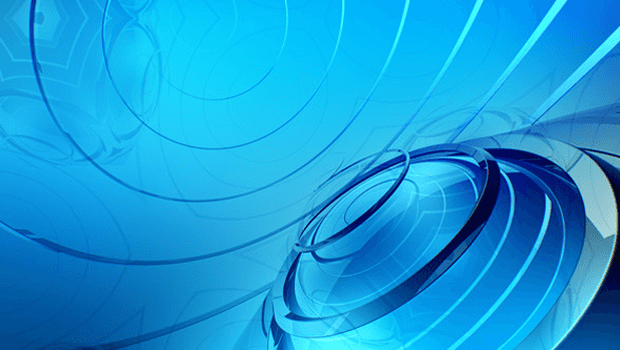 Published on January 14th, 2023 | by Andrew Bistak
Switching Gears to Comics – Marc Guggenheim
Emmy Award-winning writer, producer, and director Marc Guggenheim (Arrow, DC's Legends of Tomorrow, Trollhunters) has used the pandemic to focus on his passion for comics! A slate of star-studded new releases kicked off on Dec. 14, 2022, with the high concept graphic novel Too Dead To Die: A Simon Cross Thriller (Image Comics), with art by Howard Chaykin (Blade, Wolverine); rolling into the new year with two more titles, Fragmentation (Dark Horse), and the upcoming series Torrent (Image Comics), featuring art by Justin Greenwood, in an all-new universe of superheroes.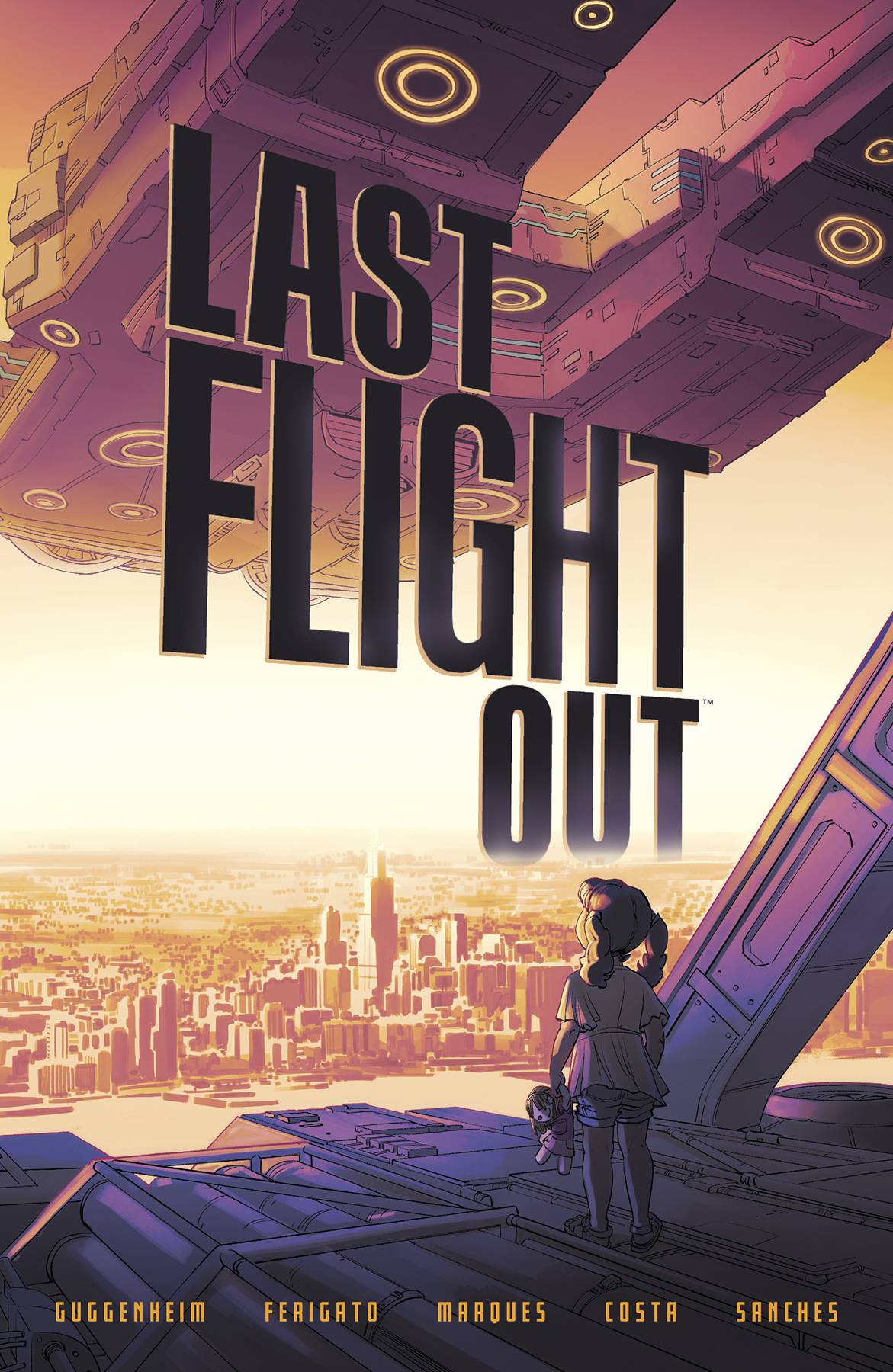 "This is very exciting for me," said Guggenheim. "I went into 2020 with the goal of getting back into creator-owned comics in a big way. The one silver lining of the pandemic was that I was able to devote more time to writing comics and it worked out better than I could have ever expected. Along with Last Flight Out (Dark Horse) with artist Eduardo Ferigato, these three projects represent the first 'phase' of my big creator-owned comics push. And the best part is that I'm working with some of my closest friends in the comic book business!"
Fragmentation
Jan. 25
(W) Marc Guggenheim (A) Beni Lobel (C) Christopher Sotomayor (L) Frank Cvetkovic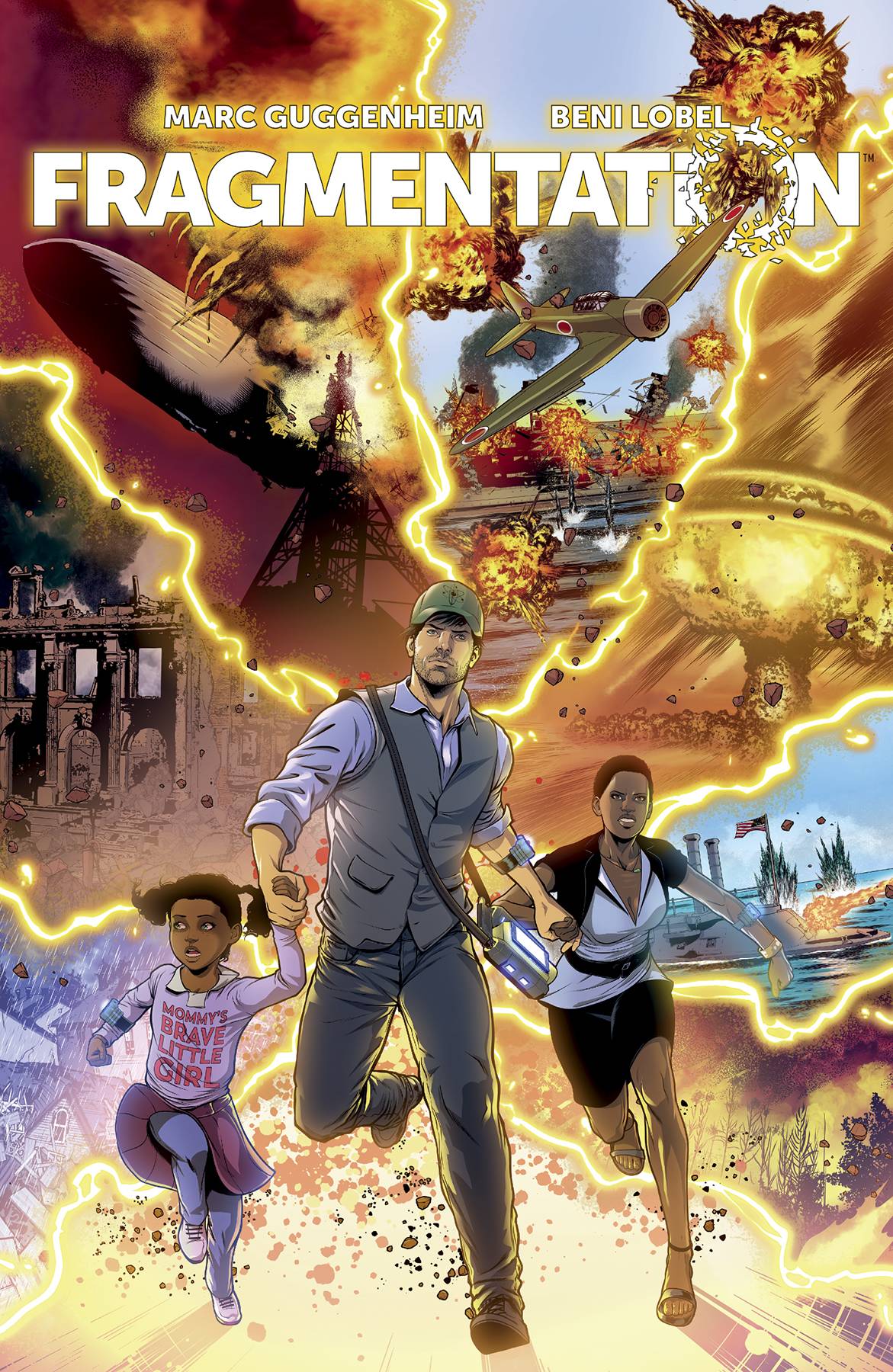 In this original graphic novel, when pieces of history from some of the world's most historic events start appearing as fragments of time invading our world, the phenomenon threatens all of human existence. One family discovers that their personal tragedy is at the center of everything, making them the only people who can help put an end to the Fragmentations.
Torrent #1
Feb. 15
(W) Marc Guggenheim (A) Justin Greenwood
(C) Rico Renzi (L) Keith Wood
From the team behind the critically acclaimed series Resurrection, comes a brand-new superhero universe. Michelle Metcalf is the world's most happy-go-lucky hero, CRACKERJACK, until tragedy forces her to cross the line from hero to vigilante.
Guggenheim continued:
"I've been writing comics for over 17 years and have been a fan my entire life. I could have told the stories in this slate in other mediums—for example, the rights for Too Dead To Die have already been sold to a major studio—but comic books and graphic novels give me the chance to work closely with a small number of partners, many of whom I've worked with in the past. In fact, some of the best people I know are people I've met through comics. It's a wonderful and vibrant community."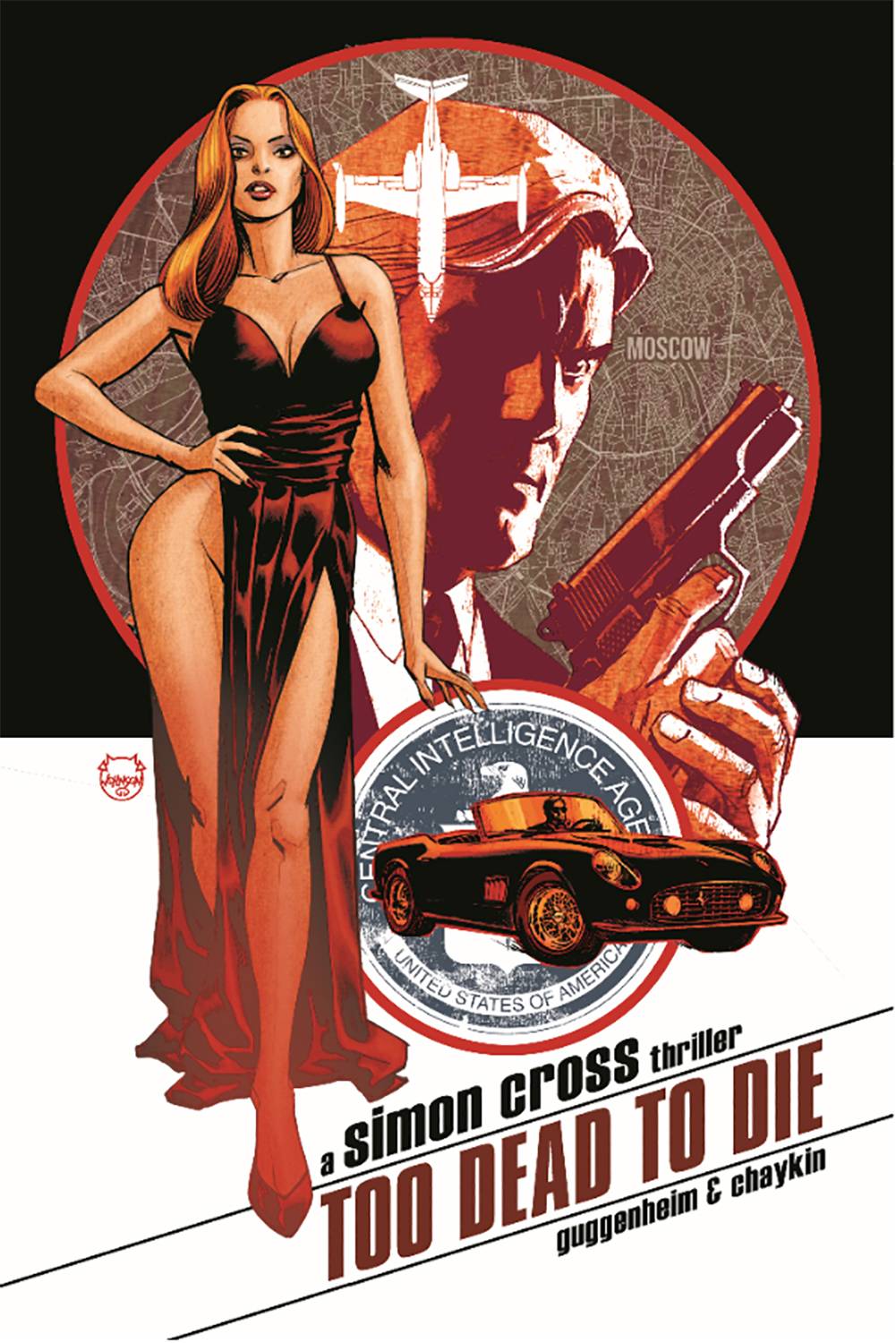 In Too Dead To Die: A Simon Cross Thriller, Guggenheim and Howard Chaykin reunite for an all-new original that brings classic spy novels to the modern world, where in the 1980s, Simon Cross was America's top super-spy.
Fans can follow Marc Guggenheim on Twitter and Instagram, or subscribe to his substack! For additional press queries, please contact Don't Hide PR, Melissa Meszaros: melissa@donthidepr.com.