News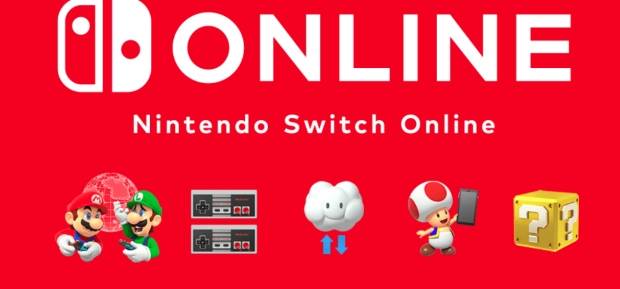 Published on February 21st, 2021 | by Boouya
Switch Online games announced for 17th February 2021
Once again Nintendo is back with new releases for their SNES, NES range through the Nintendo Switch Online program. This month gives us four new games! Three for SNES and One for NES.
We will start with the three SNES games, we have Doomsday Warrior, Prehistorik Man and Pyscho Dream.
Doomsday Warrior was released in 1992 in Japan and North America, following on the heels of Street Fighter 2, Telenet decided to jump into the 1 v 1 fighting craze that was sweeping arcades and Consoles through the late 80's and 90's.
Prehistorik Man was released in 1995 in Japan and North America and 1996 in PAL regions. It is a action platformer where you play as the titular Prehistorik Man named Sam, who must collect food for his starving tribe.
Psycho Dream was released in 1992 by Riot and was a Super Famicom exclusive. This is an action game that follows two debuggers who must help save a girl who is stuck inside a virtual reality world.
Now on to the sole NES game released this month Fire "n" Ice, better known to Japanese and PAL gamers as Solomons Key 2. This is a puzzle game in a similar vein to Lode Runner where the player must use ice to defeat "flame monsters" and clear the screen to advance.
All above games will be released and available to play on the 17th February 2021. Do not miss out!