Hardware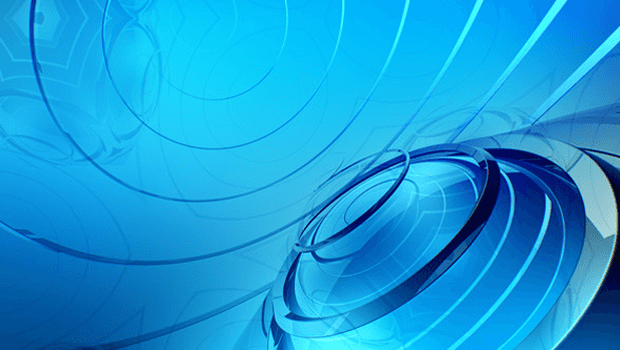 Published on November 19th, 2015 | by admin
Swann's All-in-One Connected Solution, SwannOneTM Broadens Functionally with New Partner Integrations
Swann, a global leader in DIY security monitoring, today unveiled new partner integrations with SwannOne, its security-centric, smart home solution announced earlier in July.
SwannOne is now compatible with a range of leading smart home and security focused brands such as Philips Hue, Nest, Yale, Lockwood, Jasco and more. These new partner integrations broaden the functionality of the SwannOne Smart Home solution and enable users to integrate with devices that they may already have, creating a truly connected home. Using a range of standardised protocols including Zigbee HA 1.2 and Wi-Fi, the SwannOne Smart Hub is able to communicate with connected home products and allow users to access, secure and monitor their home from just one app.
Please see more detailed information on the full list of products the Smart Hub has been configured and tested to work with in the following link: http://www.swannone.com/products-services/compatible-products/. The range of compatible brands will continue to grow, with Chamberlain garage doors will also becoming available in December.
SwannOne™ offers a range of starter kits designed to deliver an upgradeable path for consumers. Kits range from basic alarm solutions (Alarm Starter Kit, Video Monitoring Kit) to more comprehensive solutions that combine alarm, video monitoring, energy management and appliance control, such as the Smart Home Control Kit.
SwannOne is available at Officeworks, JB Hi-Fi, Harvey Norman and Dick Smith with kits starting at a RRP of $449.95 AUD. For more information on SwannOne, visit www.swannone.com/au.