Games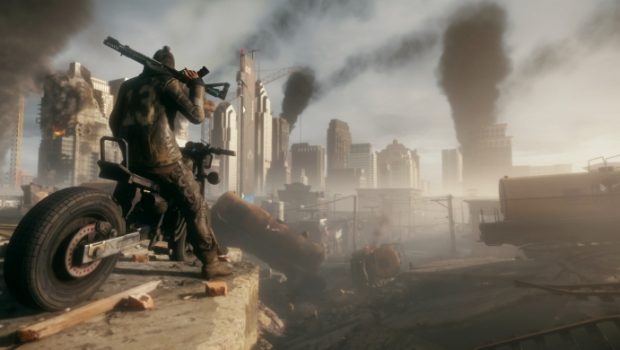 Published on May 12th, 2016 | by admin
Survive the 'Sun Eclipse' in Dying Light
May 11th, 2016 – Wroclaw, Poland/… Today Techland announced its second Community Bounty for Dying Light: The Following – Enhanced Edition. This weekend (May 13th – 15th, 2016), all Dying Light players can team up to try collectively kill 2,500,000 Volatiles – the game's most fearsome enemies that appear only at night. Reaching the group goal within the time limit will award an exclusive outfit for Kyle Crane in the game. All participants will also get a special weapon docket just for taking part.
"We wanted to give players more opportunities to kill Volatiles – explains Producer, Tymon Smektała. – We're making the night in the game twice as long during the event, so it's easier to reach the goal. It might be harder to survive, though!"
Fans can track the cumulative score live at dyinglightgame.com/bounties. The website features a countdown timer to the beginning of the event and a live community score counter. Only participating players will be eligible for the rewards. The event runs from May 13th, 12 PM to May 15th, 10 PM (Pacific Time). All players across PC, PlayStation 4 and Xbox One can take part. In the first community bounty, participants tripled the goal by smashing 18 166 973 zombies with their in-game buggies.