Events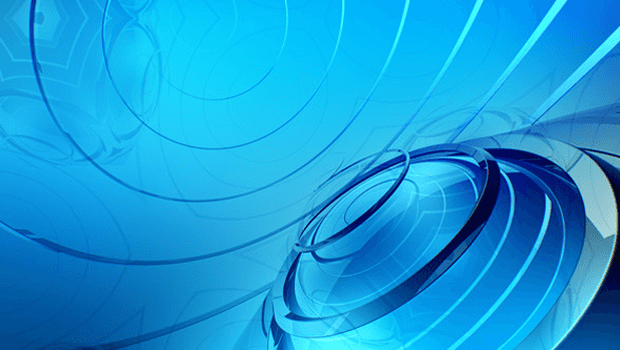 Published on October 16th, 2015 | by admin
Surprises in store at Plastic Wax's panel on Gears of War and LEGO Dimensions CG at PAX Australia
Sydney, Australia – October 16, 2015 – Plastic Wax Animation invites fans and media to join them at PAX Australia for a very special panel as the company celebrates 20 years of industry-leading CG animation in games, film and television.
Plastic Wax will be hosting a live panel on Friday October 30 at 7:30pm in the Wombat Theatre for an in-depth look at their work, entitled 'From Gears of War to LEGO: Deconstructing Game Cinematics'.
Led by Dane Maddams [Executive Vice President, Plastic Wax], Matt Dignam [Studio Manager, Plastic Wax], Nathan Maddams [Creative Director, Plastic Wax], Mick Hammell [Production Manager, Plastic Wax], the panel will walk attendees through how Plastic Wax creates a cinematic trailer from start to finish.
From creating highly detailed CG characters, through to award-winning VFX, the team will explore each stage of production and identify what it takes to create a world-class cinematic. In addition, there will be a very special reveal exclusively for panel attendees.
Plastic Wax has been in the game cinematic industry for 20 years. Creating CG trailers for titles such as Bioshock Infinite, Warhammer: Dawn of War, LEGO Dimensions, The Hunger Games 2 and Fallout: New Vegas.
What to expect:
Premiering Plastic Wax's never-before-seen 2015 reel
Talking in-depth and showing never-before-seen, behind-the-scenes footage of cinematic work on Lego Dimensions, featuring Joel McHale, Christopher Lloyd and Alison Brie
Deconstructing cinematic campaigns for Gears of War: Remastered Edition and Homefront: The Revolution, among many others
The Directors/Production team will be on panel talking about various pipeline challenges and what it's like being an Australian vendor creating content on an international stage
PANEL: 'From Gears of War to LEGO: Deconstructing Game Cinematics'
VENUE: Wombat Theatre, PAX Australia 2015
DATE: Friday, October 30
TIME: 7:30-8:30pm