Games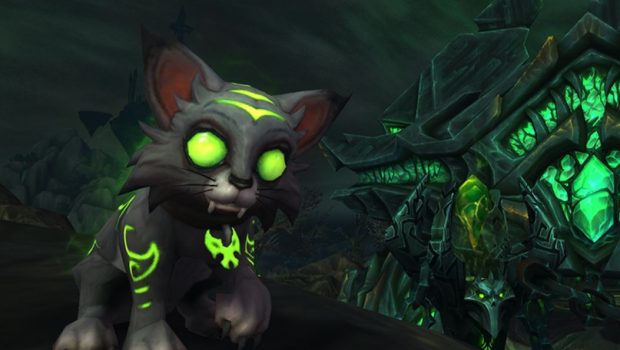 Published on December 13th, 2016 | by admin
Support Make-A-Wish Foundation Through In-Game Pet: Mischief; Patch 7.1.5 Now Available on PTR!
This holiday season, warm your hearth with a fuzzy little ball of fel fire. Meet Mischief, a curious kitten who followed the Burning Legion into Azeroth and is now looking for an Order Hall to call home.
From now until the end of December 2016, when World of Warcraft players adopt the in-game version of Mischief, 100% of the purchase price ($11 AUD) will be donated to Make-A-Wish, helping give wish kids across the globe strength and courage as they fight their illnesses. Mischief is available via the in-game Shop and Battle.net Shop. There's also a plush companion available to purchase on the Gear Store ($25 USD), with sales of the toy also benefiting Make-A-Wish.
In other World of Warcraft news, Patch 7.1.5 is now available on the Public Test Realm (PTR) and includes:
Timewalking in Pandaria
Brawler's Guild Season 3
Micro-Holidays
Blade's Edge Arena Update
Class Updates
Players can find all the details about Patch 7.1.5 on the official World of Warcraft website here.