Blu-ray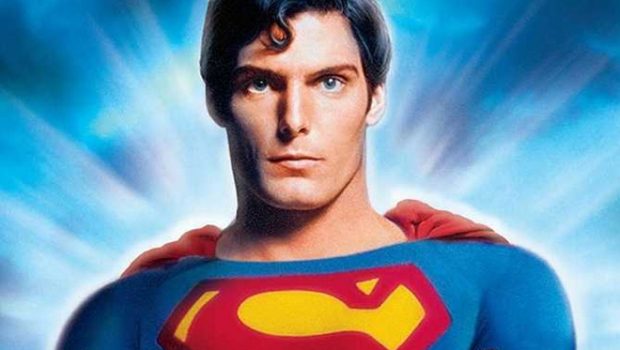 Published on January 6th, 2019 | by James Wright
Superman The Movie 4K Ultra HD Review
Summary: Superman: The Movie on 4K revisits the 1978 superhero film that started it all!
Superman the Movie which celebrated its 40th birthday last year is the true template of superhero films and from its story, characterisation to casting, the film is almost perfect. For the uninitiated, the film revolves around DC Comic's 1938 character Superman that in essence, is an origin story of  how the baby Kal-El rocketed to Earth from the planet Krypton to how he was raised by the kind Kent family to Clark Kent (Christopher Reeve) finally reveling himself to the world as the powerful Man of Steel.
Add in the three-way romance between Superman, Clark and Lois Lane (Margot Kidder) plus the perfect arch-nemesis Lex Luthor (Gene Hackman) and you have everything you need for a great night in courtesy of this action-adventure superhero film. Surprisingly and for a film of 40-years, the special effects were actually pretty decent, particularly the flying scenes, although the models used with the dam breaking… ahem, well you can't win them all!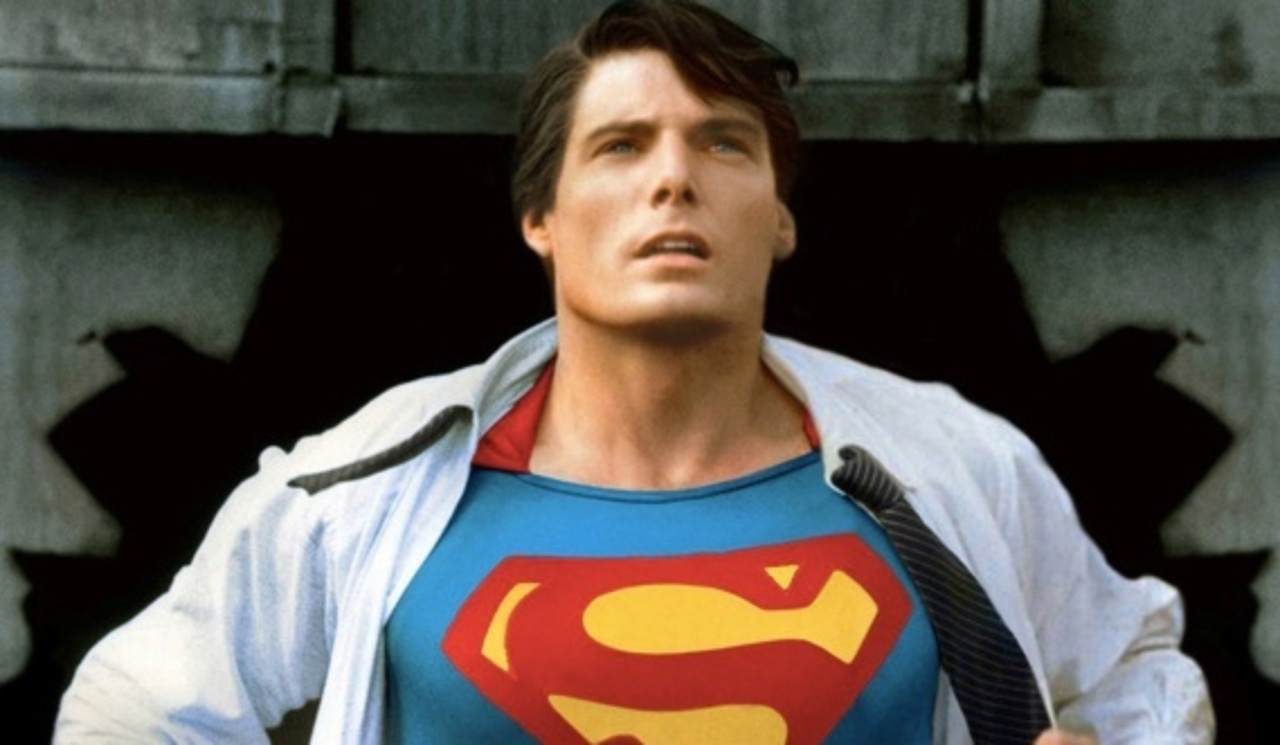 The film is directed by Richard Donner who not only captures the essence of what and who Superman is but his direction really set the tone of superhero films to come, particularly that of Warner Bros. rival studio, Marvel Studios who stuck to the basics and made their films more Superman, than Dark Knight. Superman who is played by the late great Christopher Reeve is the perfect boy scout and he successfully embodies what Superman is, not a damaged hero but one who has embraced his powers in order to help the denizens of Earth, including saving kittens from trees. There's no angst here!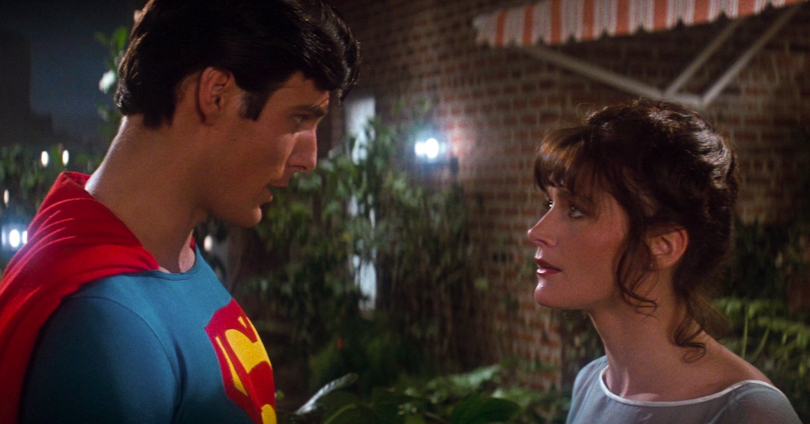 Sure the dialogue in the film is a little cheesy at times but we're watching a grown man in spandex who wears his underwear on the outside which kind of makes it acceptable. Furthermore, Christopher Reeve and as mentioned does a great job at playing the invincible Superman to his alter ego, the bumbling Clark Kent who keeps his identity hidden with a pair of glasses and this contrast works well.
Adding to the dynamics of the film is the late Margot Kidder who is once again well cast as Lois Lane and this character was way ahead of its time in terms of a strong woman. So while the villain Lex Luthor is equally well by Gene Hackman with his over the top antics, his villainous story is a little cheesy as is the cameo of Larry Hagman who plays a high-ranking soldier. Another highlight of this film is Marlon Brandon who plays Superman's biological father Jor-El and his scene led to the sequel with its three Kryptonian villains. All in all a fun film from start to finish and here's hoping the sequel comes to 4K as well.
Video, Audio & Special Features
The transition to 4K UHD is impressive, however it fails to meet the standards of today but nonetheless for a film from the late 70's, the transfer still works as colours pop and images are relatively sharp, although it does suffer from grain. Audio is excellent thanks to the 7.1 Dolby TrueHD Master Audio track with very good levels and when you hear John William's Superman theme, wow… it's a defining moment. We also get some good special features from audio commentary (Pierre Spengler and Ilya Salkind), The Making Superman: The Movie, TV Spots/Trailers, cartoons and my favourite,  Superman and the Mole-Men which is a great classic watch.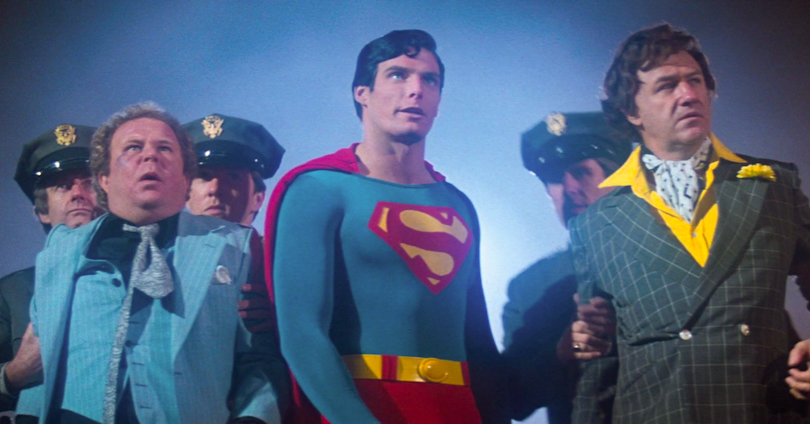 Final Thoughts?
If you're a fan of Superman and want to experience this classic superhero films in "almost" 4K goodness, Superman: The Movie 4K Ultra HD is a must purchase.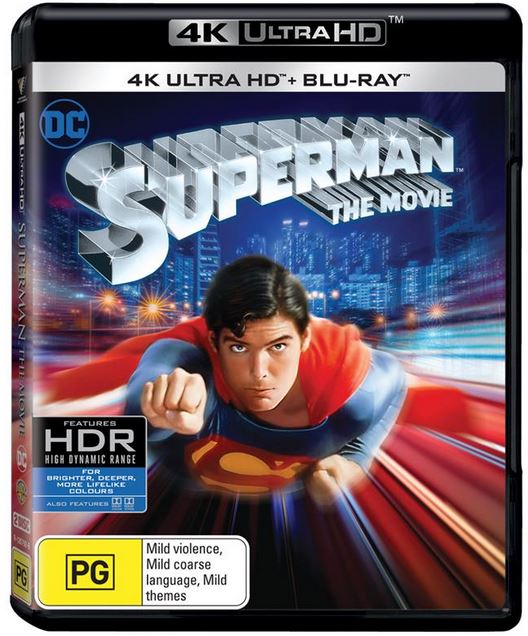 4K UHD Details
Director – Richard Donner
Actors – Christopher Reeve, Marlon Brando, Margot Kidder, Jackie Cooper, Gene Hackman, Terence Stamp, Valerie Perrine
Film Genre – Action
Label – Roadshow
Running Time – 143
Region Coding – B
TV Standard – HD
Rating – PG
Consumer Advice – Mild violence, Mild coarse language, Mild themes
Year of Release – 1978
Primary Format – Movies/TV – 4K Ultra HD