Books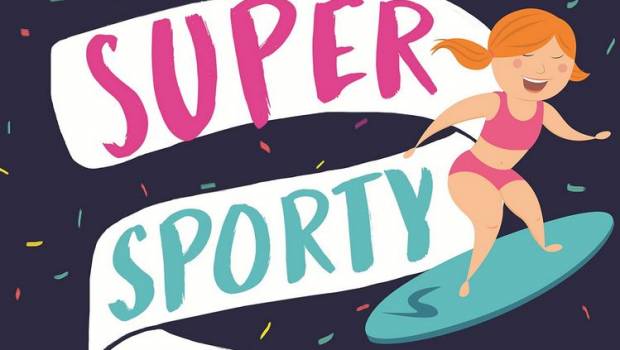 Published on October 1st, 2020 | by Tony Smith
Super Sporty Girls: Be Inspired and Celebrate Australia's Amazing Sportswomen
Summary: Super Sporty Girls: Be Inspired and Celebrate Australia's Amazing Sportswomen is a great motivation book for younger girls
This book targets girls and is hopefully a motivational read to get them involved in sports.
The book showcases a variety of Australian sportswomen such as the amazing Paralympian Jess Gallagher who is visually impaired but won medals at both the Summer and Winter Olympic Games.
Another showcased sports person is Ashleigh Barty, one of the best female tennis players in the world and is also a National Indigenous Tennis Ambassador.
Add in the AFLW great Moana Hope and also Survivor All-Star who brings courage and strength to each game she plays.
Needless to say, there is a wealth of Australian sporting greats in this book from all different backgrounds and sports such as hockey, surfing and bike riding.
We also enjoyed how the book is written from the perspective of the young girl who talks about the sport and the sports person in a very engaging way.
Final Thoughts?
All in all, Super Sporty Girls: Be Inspired and Celebrate Australia's Amazing Sportswomen is a true showcase of this country's greatest sports people that is not only well written but colourfully illustrated, including real pictures of the starts themselves.