Games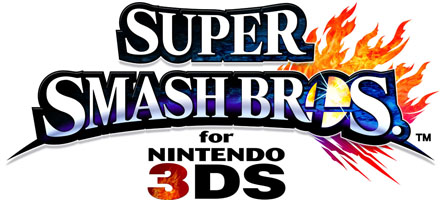 Published on October 31st, 2014 | by admin
SUPER SMASH CLUB TO LAUNCH IN AUSTRALIA AND NEW ZEALAND
Create and compete with your local Super Smash Club for your chance to win prizes!
30th October 2014 – Calling all Super Smash Bros. fans in Australia and New Zealand! Connect with your friends and other Super Smash Bros. for Nintendo 3DS players when Nintendo Australia launches Super Smash Club in the coming weeks, giving you the chance to play and compete to win prizes as part of a local Super Smash Club! It's easy to get involved – simply put the call out to your friends and form a Super Smash Club of 10 players or more! Register via the soon-to-launch website and host a local multiplayer tournament with your club members.
Not only will the winner of your local tournament be rewarded with a copy of Super Smash Bros. for Wii U on release, but they'll also receive a Mario amiibo – one member of the first wave of Nintendo's interactive figures launching 29th November. In addition, for organising and coordinating your local Super Smash Club tournament, the Super Smash Club Captain can receive a Pikachu amiibo! Conditions apply. Super Smash Club will be limited to the first 50 registered clubs, so get smashing and stay tuned to our Facebook and Twitter pages, as well as the Super Smash Club website for more information.