Consoles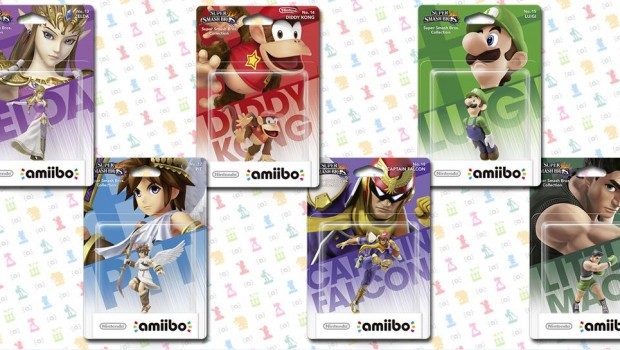 Published on October 8th, 2014 | by admin
SUPER SMASH BROS. FOR NINTENDO 3DS HAS SOLD MORE THAN 2.8 MILLION UNITS WORLDWIDE
7th October 2014 – Strong launches in Australia and New Zealand, the Americas and Europe* have propelled the cumulative sales total for Super Smash Bros. for Nintendo 3DS to more than 2.8 million  worldwide. This first-ever portable instalment of the game has resonated with fans and critics alike, and its initial sales set Nintendo up for a strong Christmas season.
The "Season of Smash" is set for another boost as Nintendo today lifts the lid on the release date for Super Smash Bros. for Wii U, with the fighting series' first foray into HD landing in stores on 6th December. The first wave of Nintendo's interactive amiibo figures will launch a week earlier, on 29th November. Twelve iconic Nintendo characters will be included in the first round, with six more figures set to launch with the second wave on 12th December (SRP AU$17.95).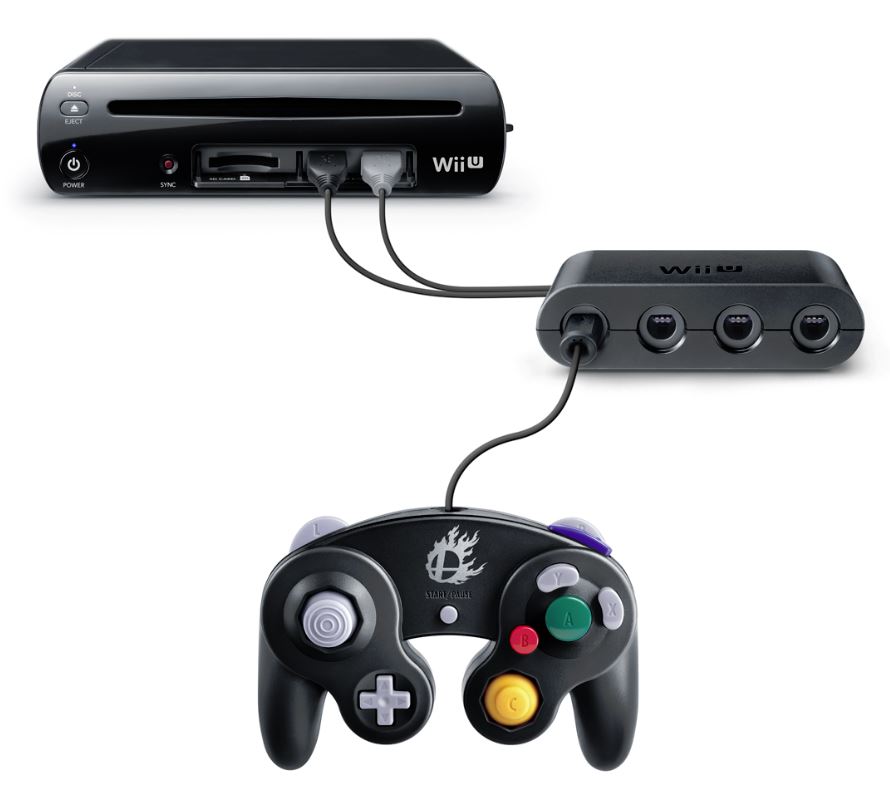 Fans will be able to purchase the standalone Super Smash Bros. for Wii U software at retail or from Nintendo eShop (SRP AU$79.95), from 6th December:
Super Smash Bros. for Wii U + GameCube Controller Adapter for Wii U (SRP AU$89.95) –
Ideal for fans who grew up playing Super Smash Bros. Melee for the Nintendo GameCube system, this limited edition set features a copy of the game as well as the adapter that lets fans connect up to four Nintendo GameCube or WaveBird controllers to a Wii U console.
Also available from 6th December will be a standalone black Nintendo GameCube Controller – Super Smash Bros. Edition (SRP AU$49.95). The standalone GameCube Controller Adapter for Wii U will be available for purchase direct from Nintendo Customer Service.
Additionally, the previously announced first wave of amiibo, Nintendo's foray into the toys-to-life category of interactive figures, is coming to shops on 29th November. The first wave is comprised of the following 12 amiibo: Mario, Peach, Yoshi, Donkey Kong, Link, Fox, Samus, Wii Fit Trainer, Villager, Pikachu, Kirby and Marth.
Today Nintendo announces the second wave of amiibo coming to shops on 12th December in Australia and New Zealand, including the following characters: Zelda, Diddy Kong, Luigi, Little Mac, Pit and Captain Falcon.
Each amiibo uses NFC technology to interact with compatible games in unique new ways, providing fresh gameplay experiences and a great value for consumers. Players simply need to tap them to the NFC touchpoint on the Wii U GamePad to activate them, and some figures offer compatibility across multiple games – no additional equipment is required. Fans can buy and collect amiibo, to bring them closer to the games and characters they love. More amiibo will be launched throughout 2015.
Super Smash Bros. for Wii U will support amiibo from launch on 6th December, while other titles for which future amiibo support is planned include Super Smash Bros. for Nintendo 3DS and Mario Kart 8, Captain Toad: Treasure Tracker, Mario Party 10 and Yoshi's Woolly World for Wii U, with more to come. A software update may be necessary to use amiibo functionality for these and other amiibo compatible games in the future.
Super Smash Bros. for Wii U launches on 6th December at retail or digitally from Nintendo eShop. The first wave of amiibo will be available from shops from 29th November, with the second wave of amiibo figures set to land in shops on 12th December.
Note: Existing Nintendo 3DS systems will be compatible with amiibo functionality using a peripheral device (sold separately), scheduled to launch in 2015.
* Super Smash Bros. for Nintendo 3DS launched on 13th September in Japan, 3rd October in Europe and the Americas, and 4th October in Australia. Cumulative sales reflect life-to-date totals in each of those regions. Data from Europe primarily covers Friday 3rd October to 4th October, as the great majority of retail outlets are closed on Sundays across Europe. All sales figures are Nintendo estimates for both digital downloads of games and physical sales.