Switch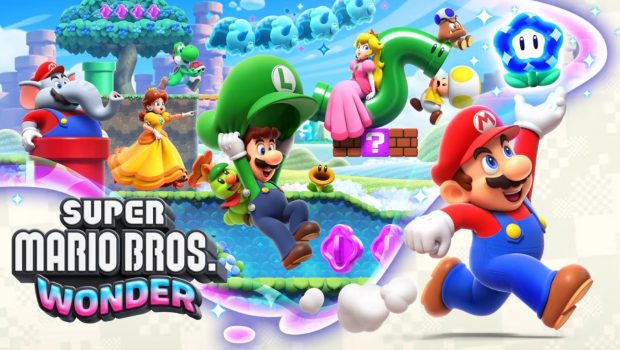 Published on November 2nd, 2023 | by Andrew Bistak
Super Mario Bros. Wonder Review – Gaming Renaissance
Summary: Super Mario Bros. Wonder is pure gaming renaissance
Our favourite video game plumber and his colourful ensemble of wonderful supporting characters returns in a spectacular 2D, well "2.5D" platformer that can be played solo or with other people. The story of Super Mario Bros. Wonder revolves around Mario's archenemies, the nefarious and at times fun-loving Bowser who uses the Wonder Flower to spread his chaos across the entire Kingdom and it's up to the player to remove him from his "throne" and free the Poplins.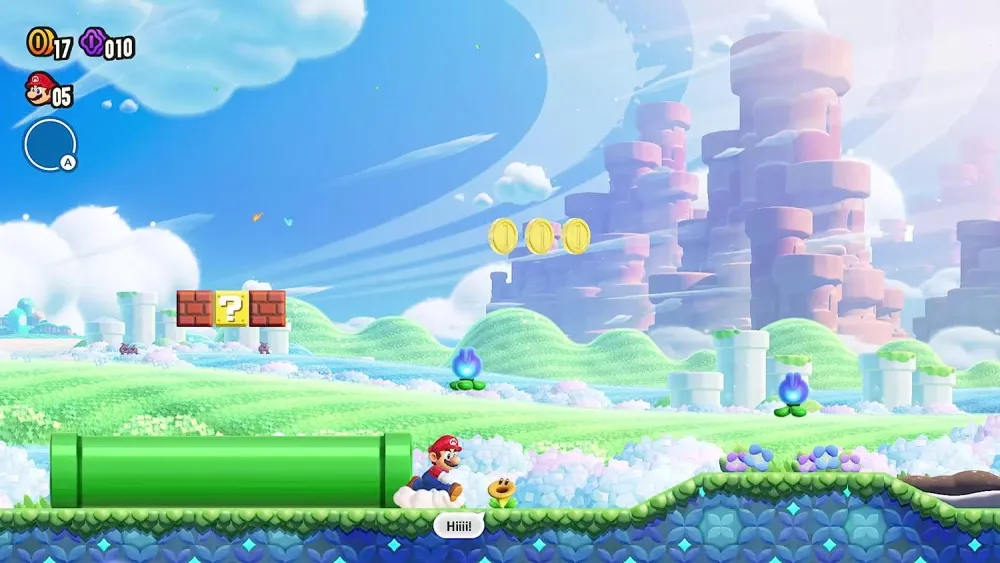 It's the classic story of Mario vs Bowser and even 40-years later, Super Mario and his cohort are still just as fun and relevant as ever. You only need to look at the success of the Super Mario Bros. movie to see how far this franchise has come and why it holds a special place in gamers of all ages. Super Mario Bros. Wonder is also a return to a simpler time with a modern spin and if any publisher was to succeed in this aspect, it would be Nintendo… and yes, they have succeeded again!
However before jumping into the game, Super Bros. Wonder gives you a small tutorial which is a nice welcome back to a classic yet fresh adventure and it plays flawlessly on the Nintendo Switch. At its core, Super Mario Bros. Wonder is a classic platformer as you jump, defeat enemies and power-up your way to victory with some truly wonderful surprises for your virtual hero or heroes along the way.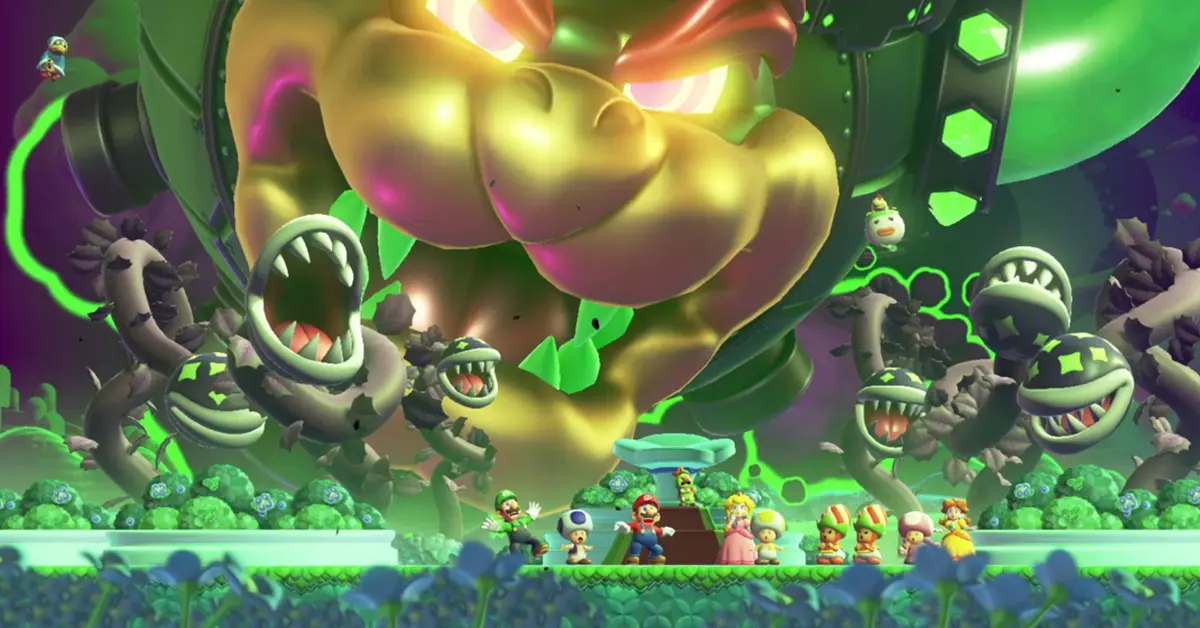 Imagine Super Mario meets the sci-fi elements of Dark City where everything changes thanks to the Wonder Flowers which literally change the fabric of reality. As a result, Super Mario Bros. Wonder becomes a game of mystery and the unexpected due to the changing landscape and enemies, including a healthy dose of over the top power-ups such as the fire flower and "elephant" Mario. While still paying home to the original 2D game, this freshness transforms the game into a true 2023 title.
In terms of characters, you have access to Mario, Luigi, Peach, Daisy and the Toads with Yoshi and Nabbit for younger players who can't take damage. In solo play, you are not locked to one character either as you can swap on the fly. Another highlight of the game is the level design that makes progression through Super Mario Bros. Wonder a huge treat. Of course this would not be possible without the flawless control mechanics that go hand-in-hand with the gameplay.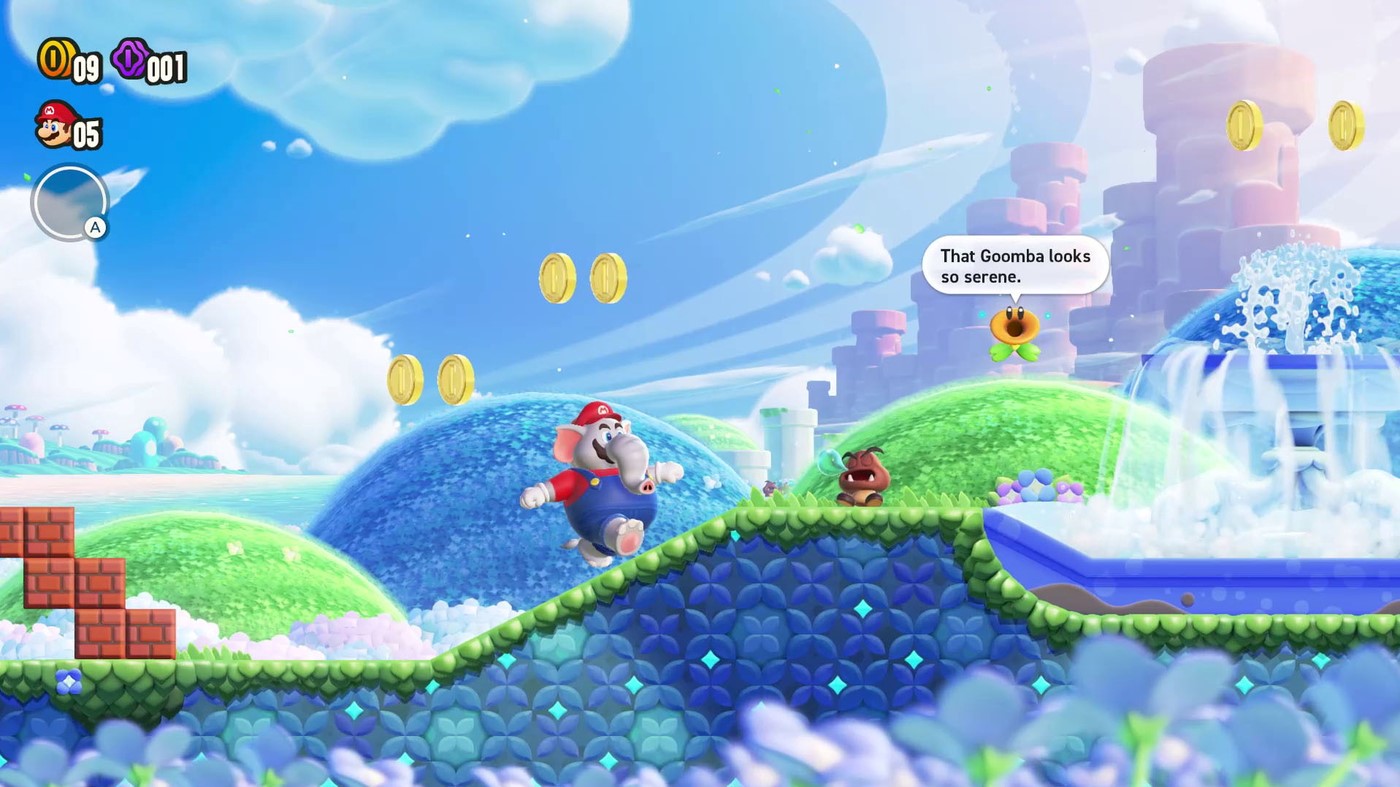 Then you have the multiplayer (local or online) component of the game and whether you're playing with one friend or three other family members, Super Mario Bros. Wonder takes on a whole new level of gaming madness that almost makes it feels like a totally different game. If you're playing solo, the game links to the Nintendo servers that at times displays "ghosts" of other players that have just gone through the same level you are playing on. This also helps with respawning, including assisting with some of the challenges.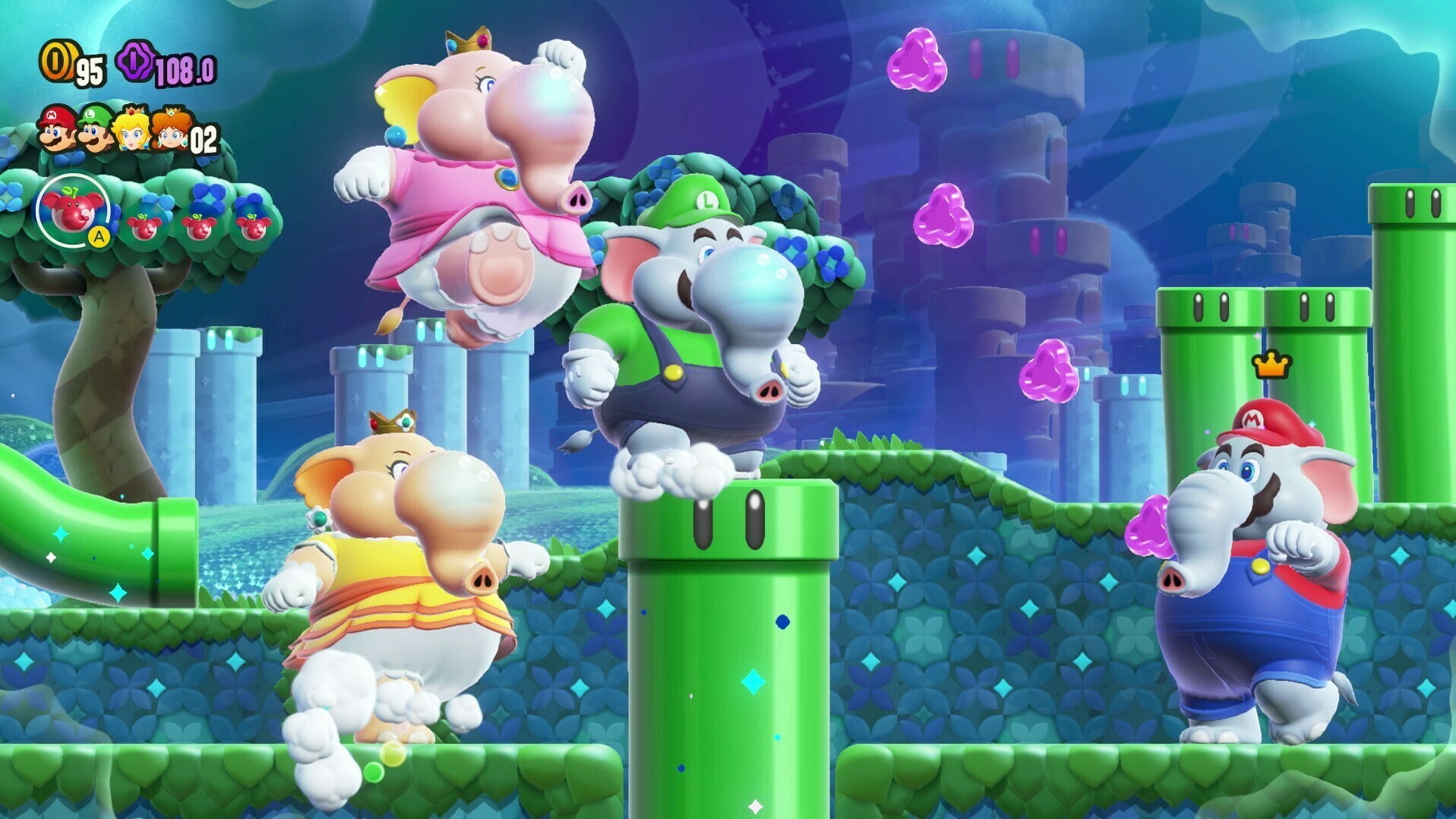 The graphical design while reminiscent to a different era is filled with that classic Nintendo colourful fun and modern special effects that immediately draws you into this living breathing and at times challenging game. Combat works on all levels, including the larger than life boss battles that require the player to decipher their weakness and utilise the environment to defeat them.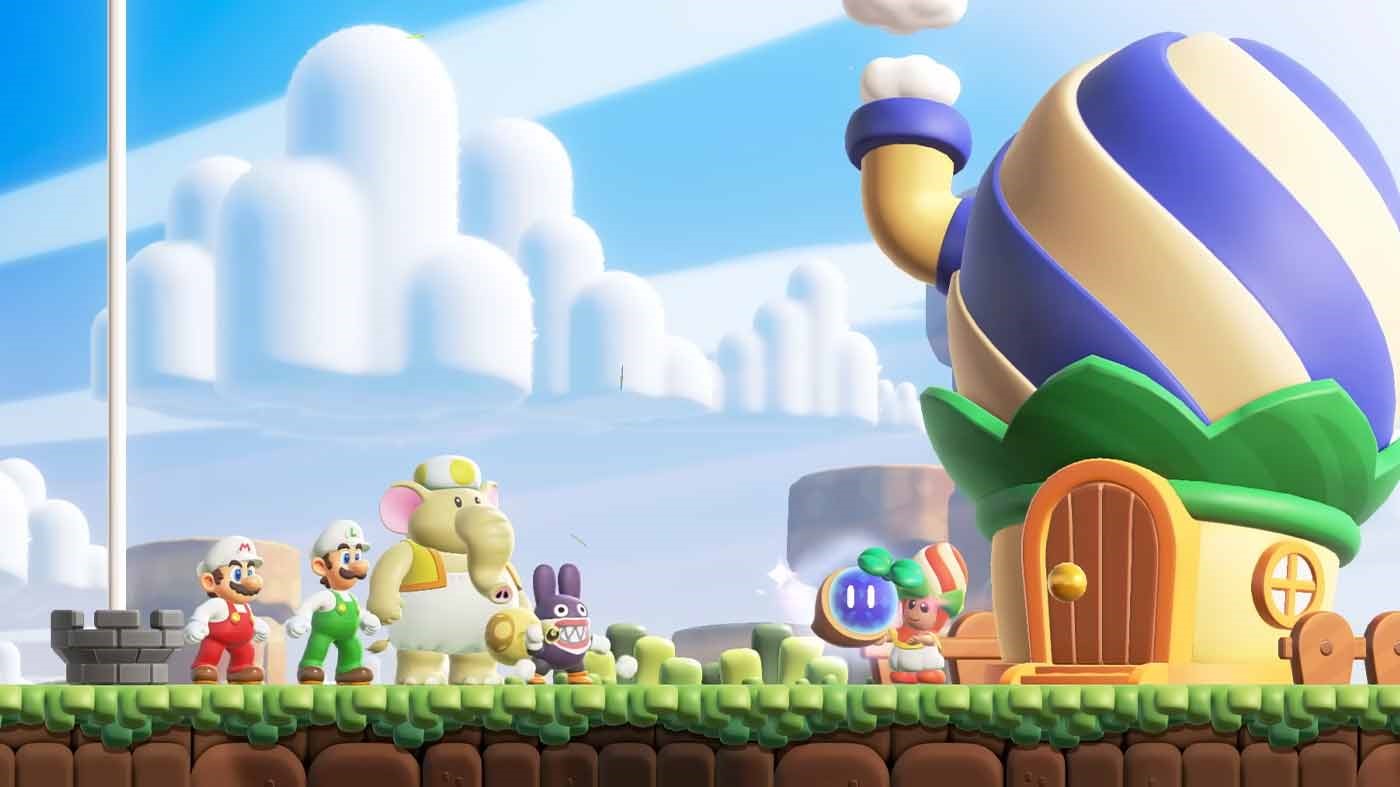 Given the state of the gaming world at the moment with franchise exhaustion, it's quite refreshing to play a 2D platformer that has been meticulously redesigned for the modern gamer with plenty of nods to the origin of this series. Also supporting Super Mario Bros. Wonder is the super catchy soundtrack that will have you humming these tunes long after you have finished playing the game. Add in a little bit of voice acting courtesy of Kevin Afghani who replaces the "voice" of retired Mario Charles Martinet and with the other voice actors, it makes Super Mario Bros. Wonder a Saturday morning affair.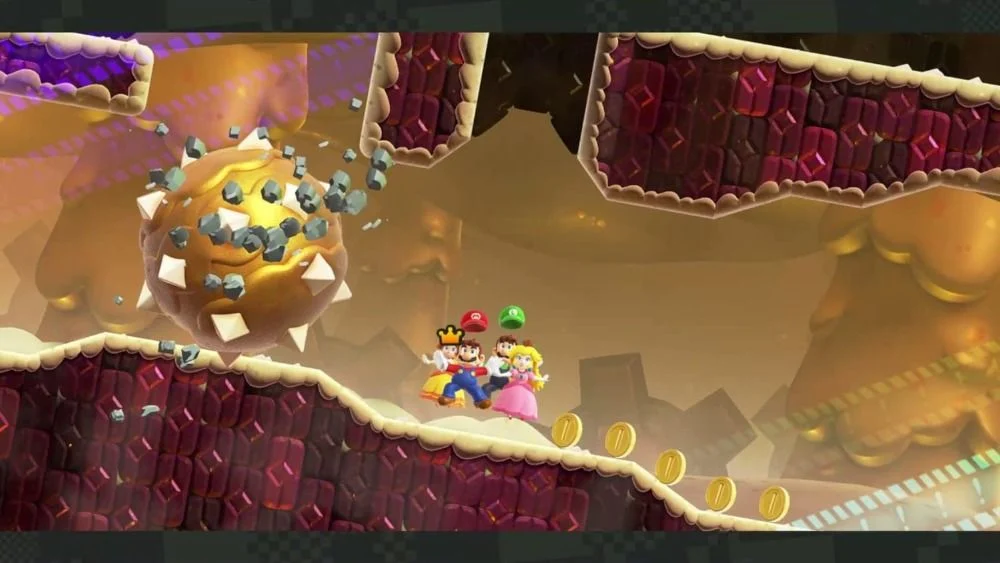 Final Thoughts?
Super Mario Bros. Wonder is a return to greatness and Nintendo should be commended on paying homage to the classic 2d platforming archetype but then redesigning it for the modern gamer. Best of all, no matter what your age, you'll have a blast playing Super Mario Bros. Wonder and from the very first level to the last, you'll be full immersed with its engaging gameplay and almost interactive artwork with its graphics. Additionally it makes for the perfect party game and local co-op is a true blast!
Super Mario Bros. Wonder is the must have Nintendo title of 2023!