News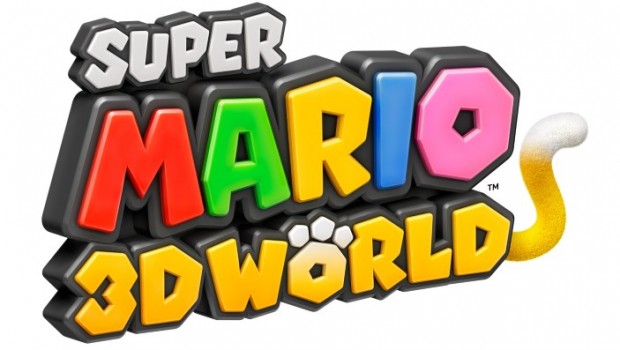 Published on November 29th, 2013 | by admin
SUPER MARIO 3D WORLD TAKES Wii U TO NEW HEIGHTS
29th November 2013 – Tomorrow Nintendo launches the highly-anticipated SUPER MARIO 3D WORLD exclusively on Wii U, a dazzling 3D multiplayer platform adventure starring Mario, Luigi, Toad and Peach, brought to life with colourful crisp HD graphics married with a jazzy orchestrated soundtrack.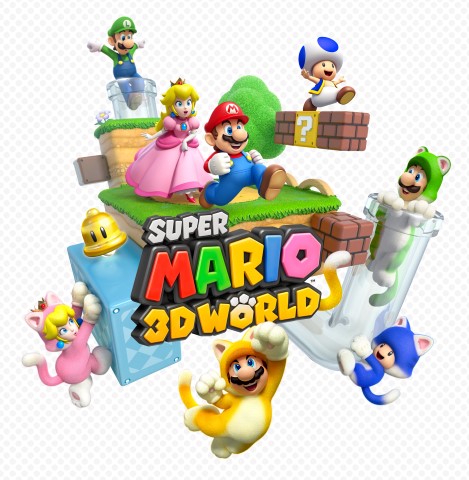 Families and friends can all get together to save the little Sprixie Princesses who have been imprisoned by none other than Bowser, and utilise all manner of new power-ups and items. Use the Super Bell to transform into a cat, pounce on enemies and claw up walls, or don the Cannon Box to fire away at foes across over 80 brand new courses bursting with creative challenges for seasoned Mario fans and newcomers alike. Use the Wii U GamePad controller's touch screen and microphone to find hidden secrets, or collect the Stamps that are hidden in every course and can be used on Miiverse to decorate your messages for fellow players.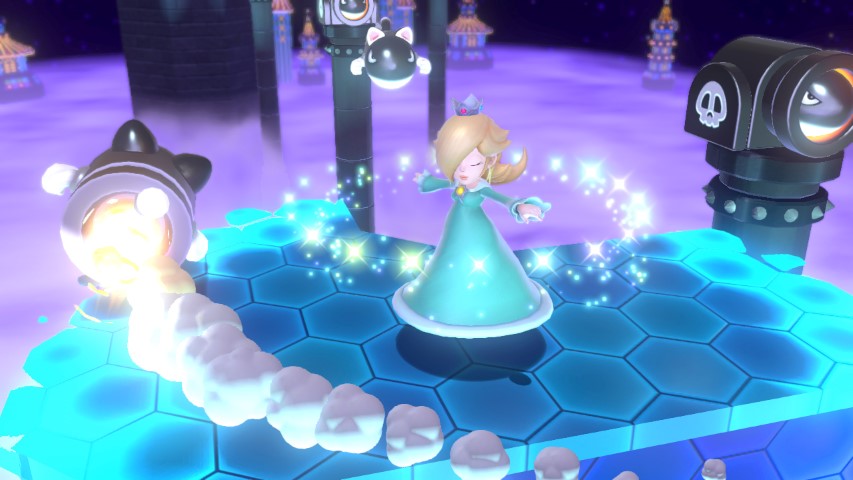 Reviews have been pouring in for Mario's latest, with critics unanimous in their praise for SUPER MARIO 3D WORLD:
IGN, 9.6 out of 10 – "Super Mario 3D World is marvelous, and its constant variety and fantastic light-hearted co-op play proves that Nintendo still knows exactly how to tweak the Mario formula in fun ways." 
GameSpot, 9 out of 10 – "This is a dazzlingly inventive game that brings the fun in spades, and will leave you grinning like a loon from start to finish."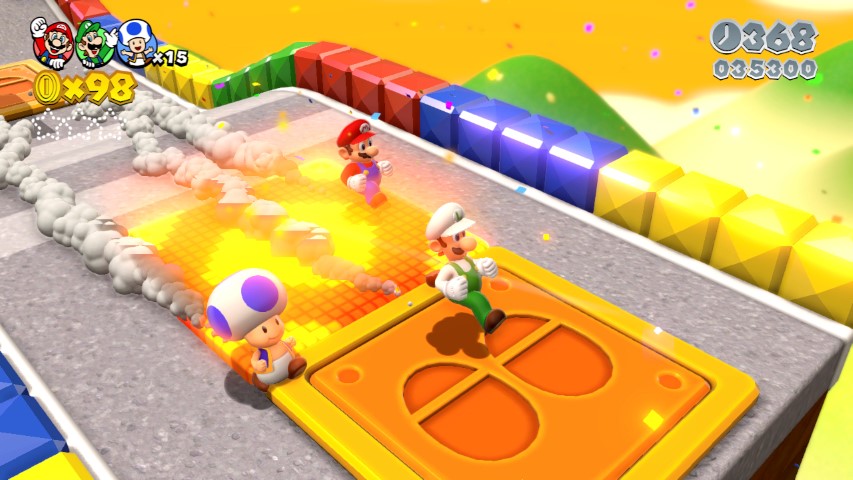 MMGN, 10 out of 10 –  "Taking every idea that's ever worked in previous Super Mario games and blending them with a variety of new, radically original ones, EAD Tokyo has crafted arguably the definitive "next-gen" game available this year." 
Vooks, 5 out of 5 – "I haven't enjoyed a Mario game this much since Super Mario Galaxy 2 …this is a game you'll play with a cheery grin the entire time, the fresh changes and abundance of ideas it brings to the series is amazing. Meow." 
Kotaku – "Super Mario 3D World is a fantastic game. Just… fun, from beginning to "end"…it's packed with charm from front to back, contains some memorable levels and provides seamless multiplayer fun."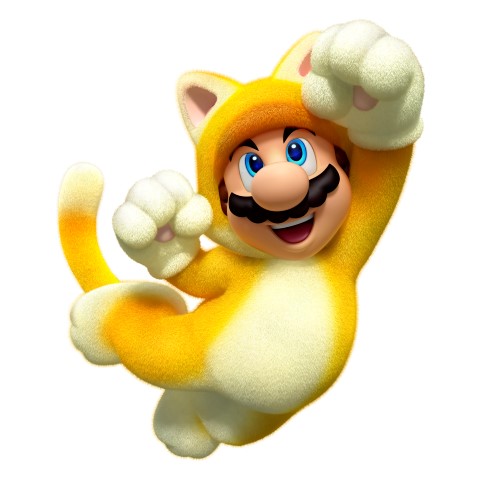 SUPER MARIO 3D WORLD bolsters a strong software line-up for the Wii U console in the run-up to Christmas, which recently saw critically-acclaimed releases such as Pikmin 3 and The Legend of Zelda: The Wind Waker HD, as well as family favourites such as Wii Sports Club and Wii Party U. Nintendo's latest home console offers unique gaming experiences and characters that bring everyone together for quality family fun. The official Wii U website offers even more reasons to play Wii U.
SUPER MARIO 3D WORLD launches in Australia and New Zealand on 30th November exclusive to Wii U, and is available as a digital download on Nintendo eShop, or at retail as a packaged version.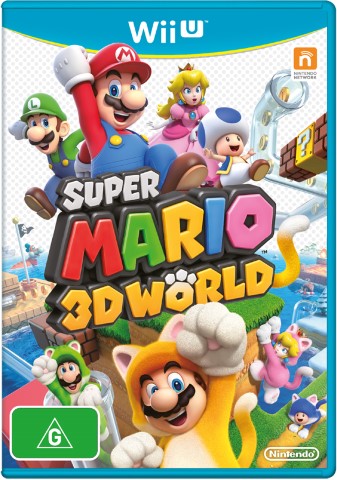 Additional links:
Wii U website http://www.nintendo.com.au/wiiu
Nintendo AU on YouTube http://www.youtube.com/NintendoAU
Nintendo Australia Image Library http://images.nintendo.com.au