Comics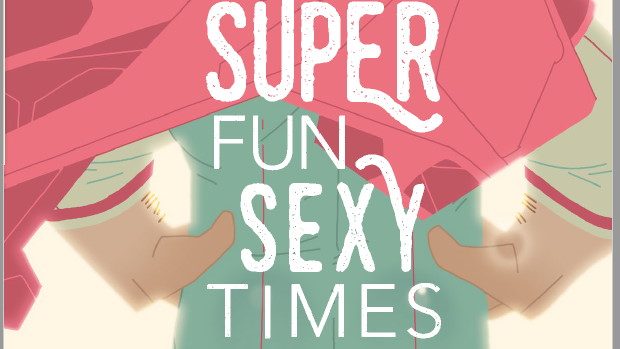 Published on August 5th, 2019 | by Chris O'Connor
Super Fun Sexy Times Comic Review
Summary: Take a peak at the intimate lives of superheroes? Sure!
If you're like me you have a smutty mind that sometimes wonders what characters might get up to when they aren't on our screens or pages. Meredith McLaren gives us a bit of a fly on the wall for one aspect of the lives of superheroes with Super Fun Sexy Times… but I should be fair and say she does a much sweeter version of the smut that occurs in my mind… whilst still making it very erotic!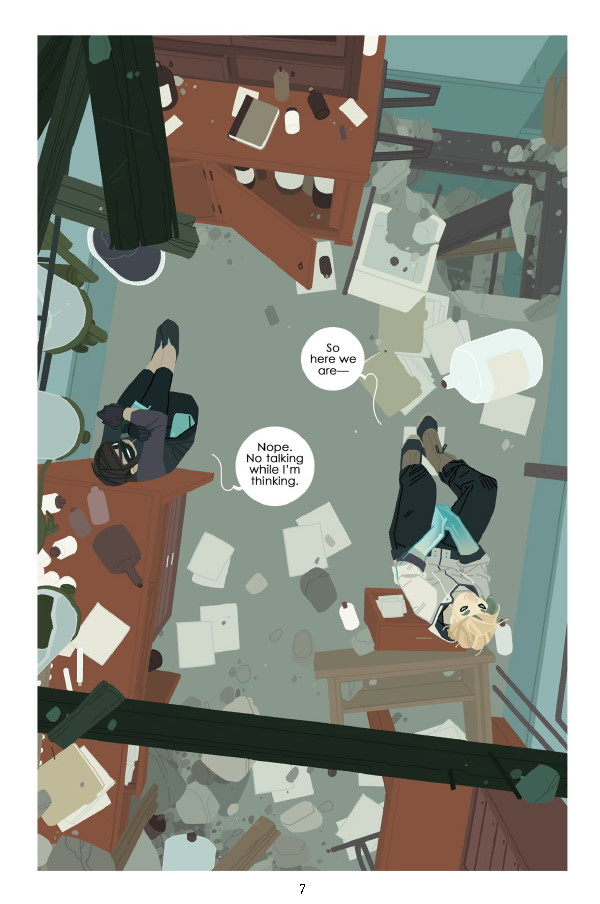 Writing
It's one thing to come up with "naughty" scenarios for heroes to find themselves in (just look up fan fictions… or don't… depending on how open your mind is to what you might find ;) ) it's another to do so with a sense of sweetness and innocence at the same time. Meredith has a great ability to imbue her characters with a vulnerability that makes them quite endearing and sweet… and dare I say "human". The intimate nature of the stories isn't just an excuse to show some "afternoon delight" scenarios, it's also a chance to show the depth that can exist in these situations and whilst these characters are "supers" they have very relatable concerns and reactions.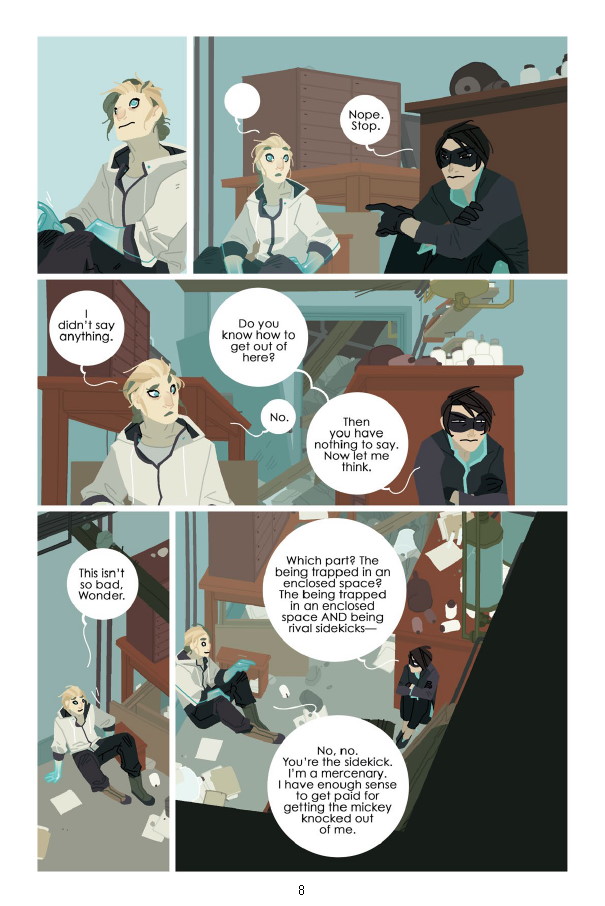 Artwork
It's an interesting talent to be able to make images both cute and sexy but Meredith has it down pat. Characters are depicted with great vulnerability and in some cases their emotions span quite a range as they go from aggressive to passionate or scared. There's certainly "smut" here… and it is quite… thrilling, but it's also quite innocent… it's not sex for the sake of sex… it is built up to and it forms part of the relationships of the characters, both established and casual. It almost doesn't feel as "naughty" looking at the sex because of the cartoony nature of the images.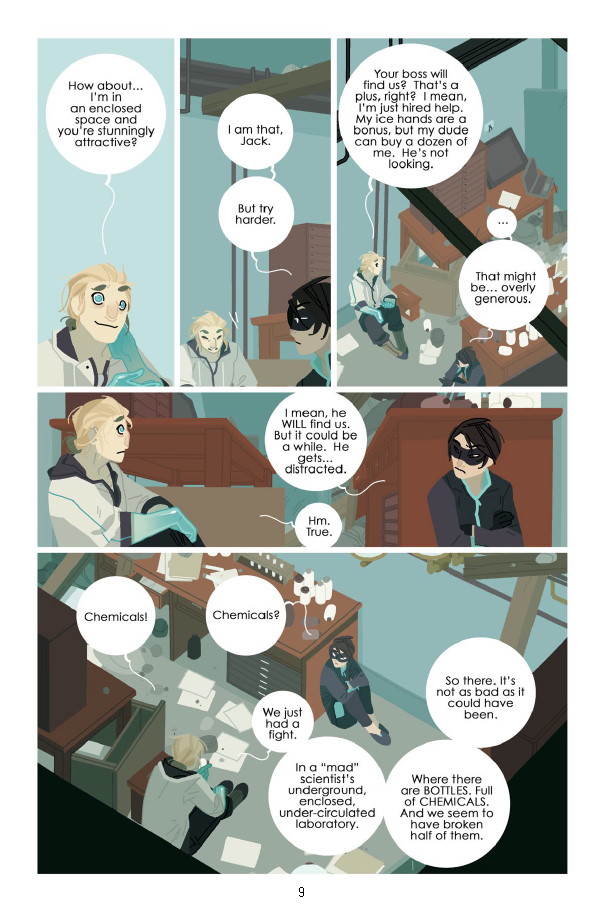 Final Thoughts
Full credit to Meredith for creating a comic that delves into the sex lives of characters that are super but are also relatable. Covering mixed sexualities and circumstances there are enough different scenes in this collection that if you don't like one you can just move on to the next and see if it's more your thing… or you might find that you are introduced to things you hadn't thought of that maybe you like, all in a non confrontational form.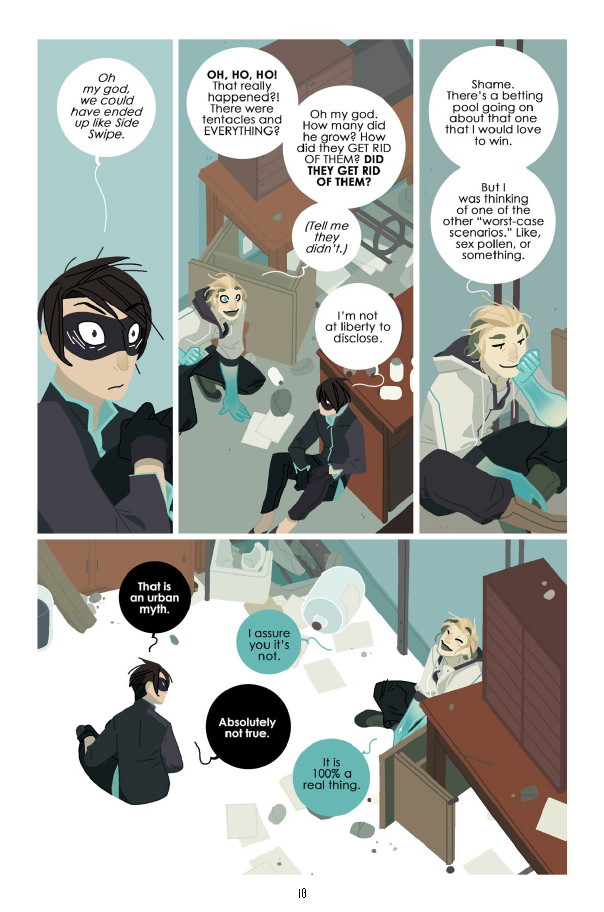 Publisher: Limerence Press
Writer: Meredith McLaren
Artist: Meredith McLaren
Cover Artist: Meredith McLaren
Genre: Romance, Erotica, Superheroes
Format: 122pgs, FC, TPB
Release Date: 20th August, 2018