Events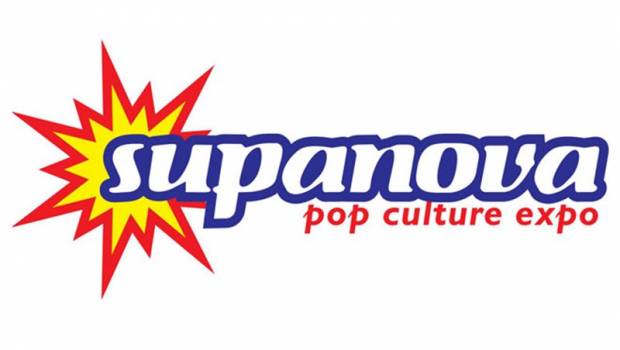 Published on June 25th, 2020 | by Adrian Gunning
Supanova Sydney and Perth Shows Forging Ahead in September 2020
Message from Supanova: This is an important update regarding our upcoming Supanova 2020 – Sydney and Perth shows.
As you know, the events industry has been hit hard with the effects of COVID-19, but we are finally seeing a light at the end of the tunnel. As such, we are pleased to announce that, rather than cancelling, we are rescheduling our August dates to the end of September (19-20 for Sydney, 26-27 for Perth), with both events running over Saturday and Sunday only.
We're fully aware of the domestic travel restrictions and social distancing requirements currently in place across the country; however, given the rate at which these restrictions are easing, with Phase 5 expected to commence from 18 July in W.A. and further N.S.W. restrictions lifting in July and August, we are confident they will have eased enough for us to put on two spectacular shows come September.
Many of you will be wondering where this leaves our guest line-up, and on this front, we're excited to reveal we'll be doing something a little different this September. We've always endeavoured to showcase the best of Aussie talent, and this year's Sydney and Perth shows will see our very first 100% local line-ups!
This does mean we'll be saying a short goodbye to the majority of our previously announced Supa-Stars due to ongoing travel restrictions overseas, but fear not! As part of our contingency plan, we asked all of our stars to return for next year's Sydney and Perth events with our usual June timing, the vast majority of whom have committed to attend!
Needless to say, we will most assuredly be guided by and adhering to government policies and best practices at the time, and will be working with our venue partners in having a COVID plan in place to ensure the safety of not only yourselves, but our staff, crew, volunteers and Exhibitors across the board.
As for our November shows, we'll be looking to replicate the two-day format for Brisbane and Adelaide as well, with a similar focus on local talent (hopefully with some exciting New Zealand cameos, if their restrictions have also eased by then). We will of course have more information on these available a little closer to November, so please keep an eye out for further details.
Our team remains committed to bringing our Supa-Fans the best possible pop culture celebrations all year round, and while 2020 has and continues to be challenging, we hope this promise of fandom fun gives us all something to look forward to in the coming months.
Supanova is a celebration of fandom, where the worlds of film and television, fantasy, comic books, anime, sci-fi, cartoons, books, gaming and collectables comes to life! There's something for everyone, including 'cosplay' (costume-role play), fan clubs, musical performances, creative master classes, celebrity Q&As, wrestling, tournaments, competitions and an expo full of shopping possibilities.