Events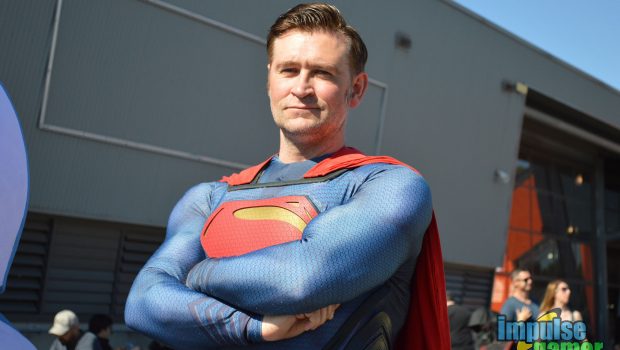 Published on April 8th, 2019 | by Daniel
Supanova Melbourne 2019 – Day 2+ … A retrospective
Supanova Melbourne, or Melbnova as it has come to be known as, began convention season for 2019 this weekend past. Apparently bursting at the seams with plenty of things to see and do for pop culture fans from all walks of life. Starting the Friday eve and continuing right through to Sunday eve, here is a summary of all I managed to fit in.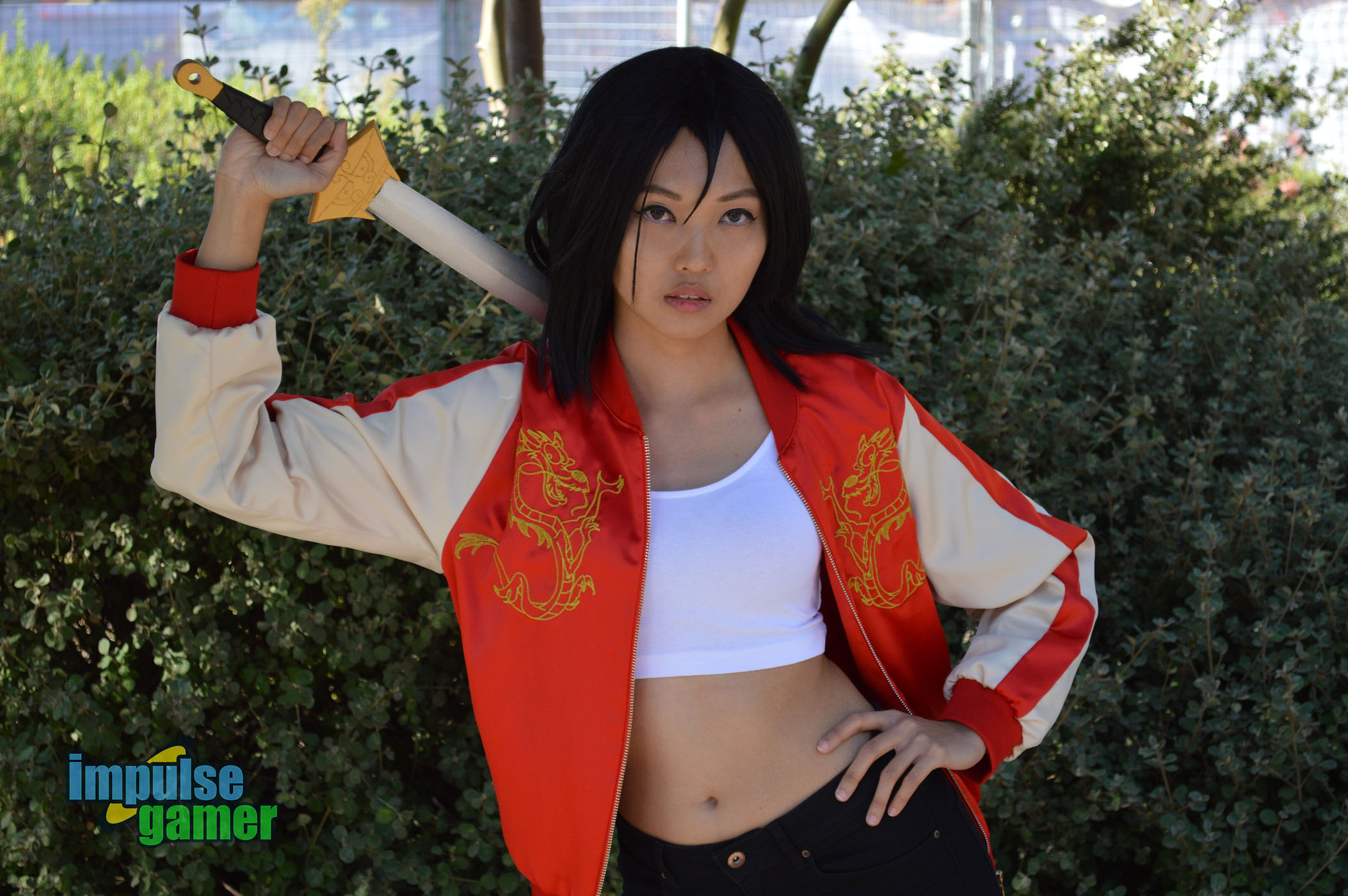 Friday began with conflicting feelings as I didn't feel like there was enough to warrant an extra few hours before the main event began on the weekend. I arrived a little late due to confusion about the Epsom road entrance being closed (for the whole weekend I might add which was rather frustrating) and being forced to walk around to a side gate just to get in. I was then subsequently late to the Supa-Star Showcase, which if I'm completely honest, wasn't really all that, I was expecting more, what's more, the traders hall was still being set up for the weekend which was a little disappointing.
It was a real shame that the main thing I really wanted to check out; Retro Replay, with Troy Baker and Nolan North, was a ticketed event. Event tickets aren't exactly cheap, so it sort of makes this panel, feel like bit of a rip off. My second choice, was to move onto Supanova Book Club, a panel of talented writers talking about writing experience, becoming a writer and promoting their most recent publications. A cheeky panel of dark humour, romance and action, as a hobbyist writer myself I found a lot of the stories interesting and I could relate and feel inspired by them, a good panel. I remained for the next panel a Cavalcade of Comic Creators, very much the same as the previous panels other than the obvious difference in medium, less engaging as I'm not particularly into comics and also as a result of some panelists talking a little bit too long, but there was still some valuable things for a writer like myself to learn. Unfortunately I had to work my day job on Saturday (Yes, I too have a day job) and was unable to attend Supa-Saturday, you can see all the photos my partner in crime took here, to get a feel for what it was like at a glance.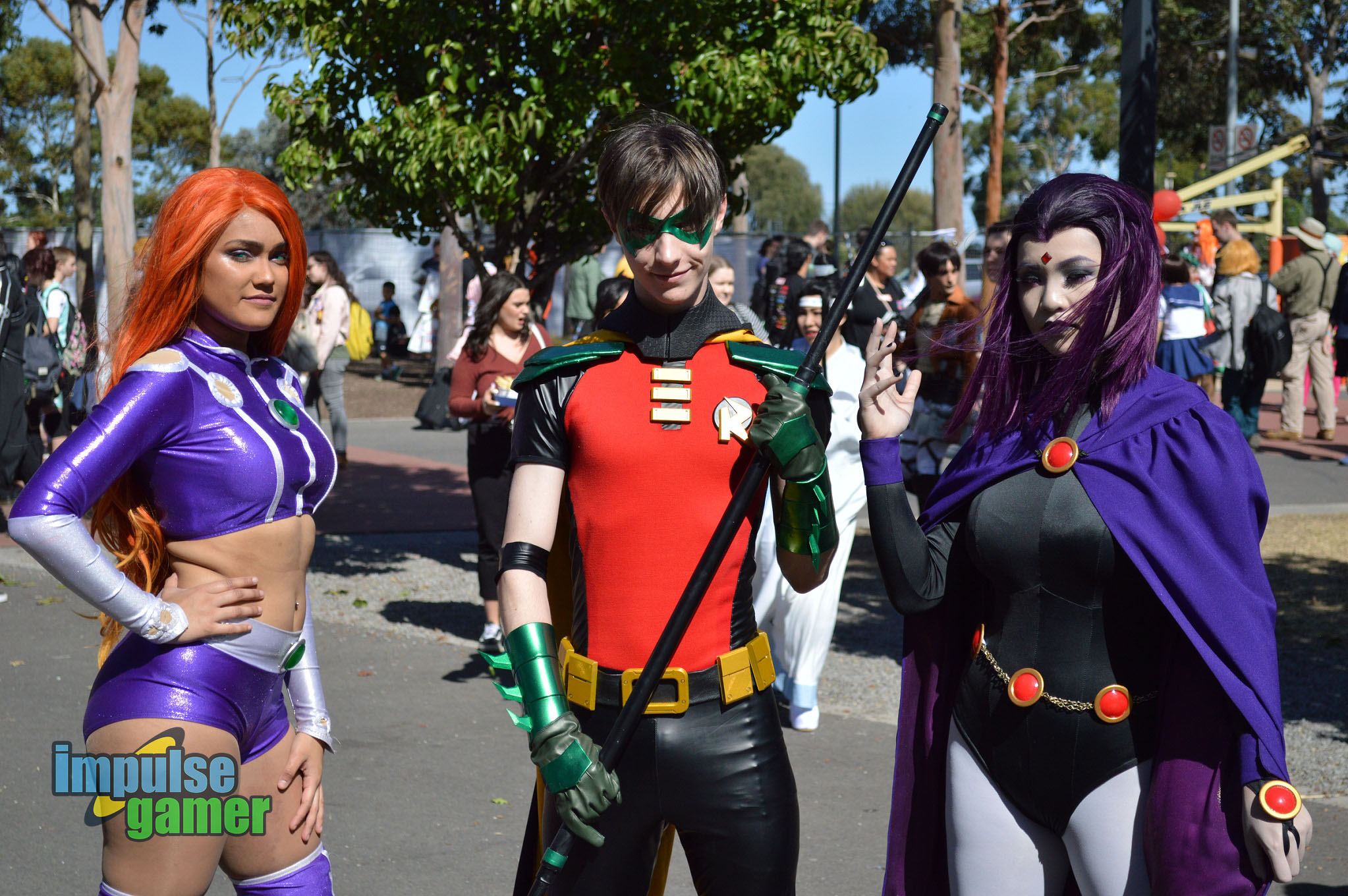 Sunday brought with it a fresh hope and some excitement as there were a few guests I was keen to see. It began with a tour of the traders hall, checking out all the wares at the various stalls and snapping some early photos of some quality cosplay. One thing I can always count on, regardless of the overall experience of the weekend, is that I can guarantee there'll always be a tonne of very talented cosplayers about, which is great for the industry.
After losing my friends in the chaos, I wound up at a jerky stand with free samples (SCORE!) there were some interesting flavours but I wanted to get a taste of the super hot jerky. The lovely attendant kindly warned me that I was about to try a Carolina Reaper infused jerky, emboldened after a somewhat lacking punch from the Ghost Chili I bravely stuffed it in my mouth, after a brief moment of nothing, I thanked the attendant and wandered off a little disappointed before the chili finally slammed me in the face. Think of it like being stung by a bee whilst laying on a barbecue that is searing your flesh and you might be close to the heat of this chili. Quickly sweating profusely it took me a good 10 minutes to finally feel the relief of the heat receding. I was very much not prepared.
A short time later, having reunited with my group, I got dragged along to Tyler Hoechlin star of Teen Wolf, the lines were packed full of teen girls looking to howl at the moon that was Tylers chiseled face. I really didn't pay huge attention to the panel, as I'm not really into shows like that, instead using it as time to rest from being on my feet for several hours leading up to this and also recover somewhat from the Carolina Reaper jerky from some thirty minutes prior. Following this was one the main panels I was here for, Troy Baker, voice acting star of such Triple A titles as; Bioshock: Infinite and The Last of Us. I enjoyed Troy's panel immensely, it was pretty different from most panels where the star comes out, is or does a brief intro before going right to questions from the audience. Instead he spoke a lot about his own persona troubles, struggling with inner torment like depression and that it even affected some of his roles, how he, himself really identified with some of his characters and even his first experience being fired from a project. You don't hear about a lot of that stuff, stars talk bout tough times and hardship sure, but you never really hear about truly negative scenarios, mental hurdles and set backs some of them have to death with. It was a very heartfelt panel with a strong supporting message for any fans dealing with similar struggles. You are enough.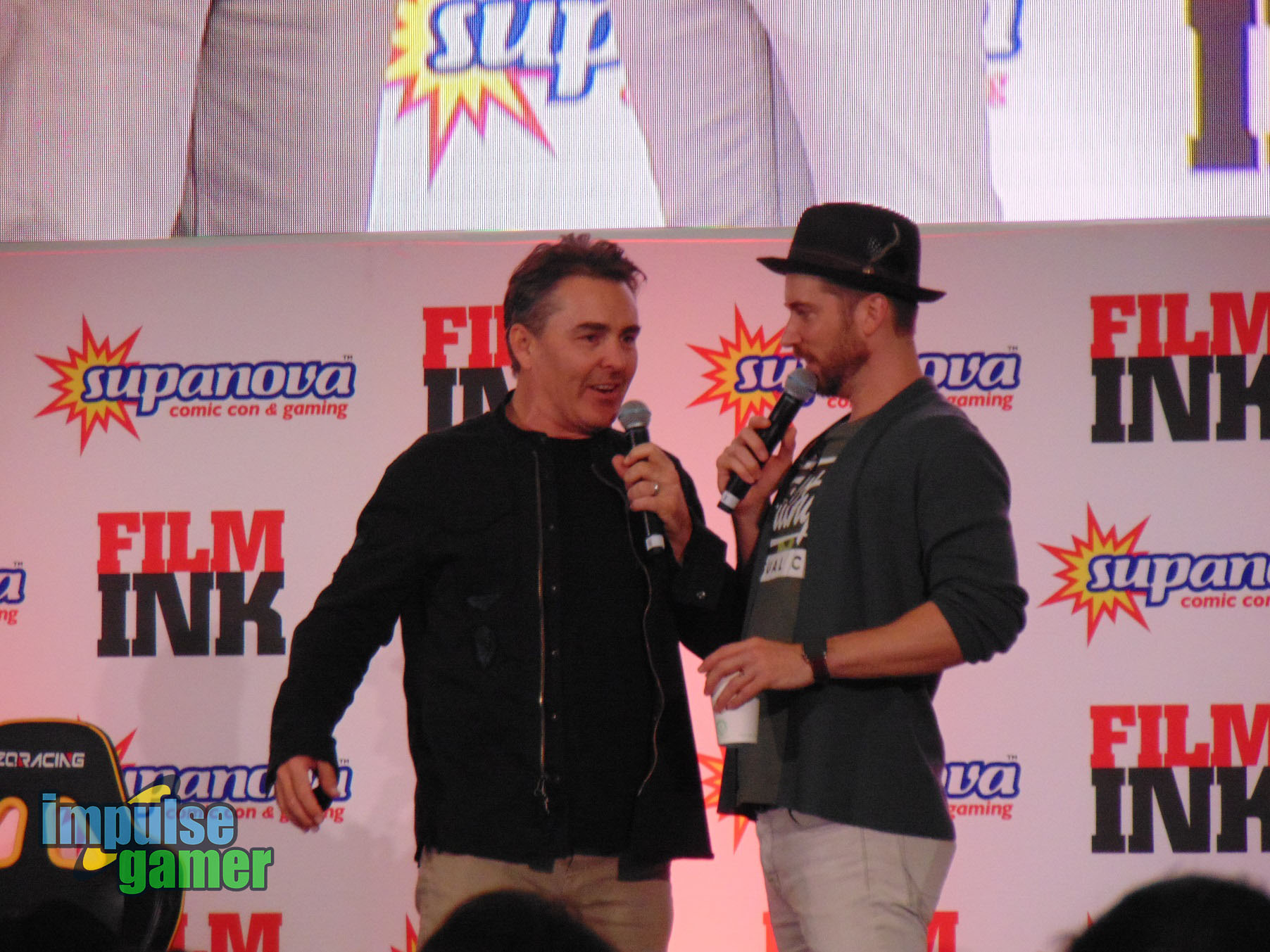 Then after a brief stop over through artist alley getting a few more snaps along the way and checking out some incredibly talented artists and creators, my group headed over to Millie Bobby Brown, star of Stranger Things. It really baffles me, yet at the same time doesn't, how one fourteen year old actress can completely fill out a theatre )even more than a teen heatrthrob) than say Troy and Nolan who both have incredibly deep, well known and lengthy careers in so many mediums, but then I remembered the greater number of youths compared to previous years and suddenly it all made complete sense. I paid even less attention here. Kudos to her and all, but it was a bit depressing to realise the difference between the pop culture age bracket I now belong to and the younger generation of pop culture.
The final panel and highlight of my Supanova journey was Nolan North, star of Uncharted series, the voice of the ghost in the Destiny franchise and so much more. Chatting about his experiences, answering fan questions, cracking jokes and then having his panel crashed by his good mate and Retro Replay buddy Troy Baker. The chemistry between these two can only be one that has been forged over many years and you can really see it in the jokes and the comeradery. It was really a fun, lighthearted way to end the day and I can safely admit that I have indeed subscribed to Retro Replay and that all of you should too.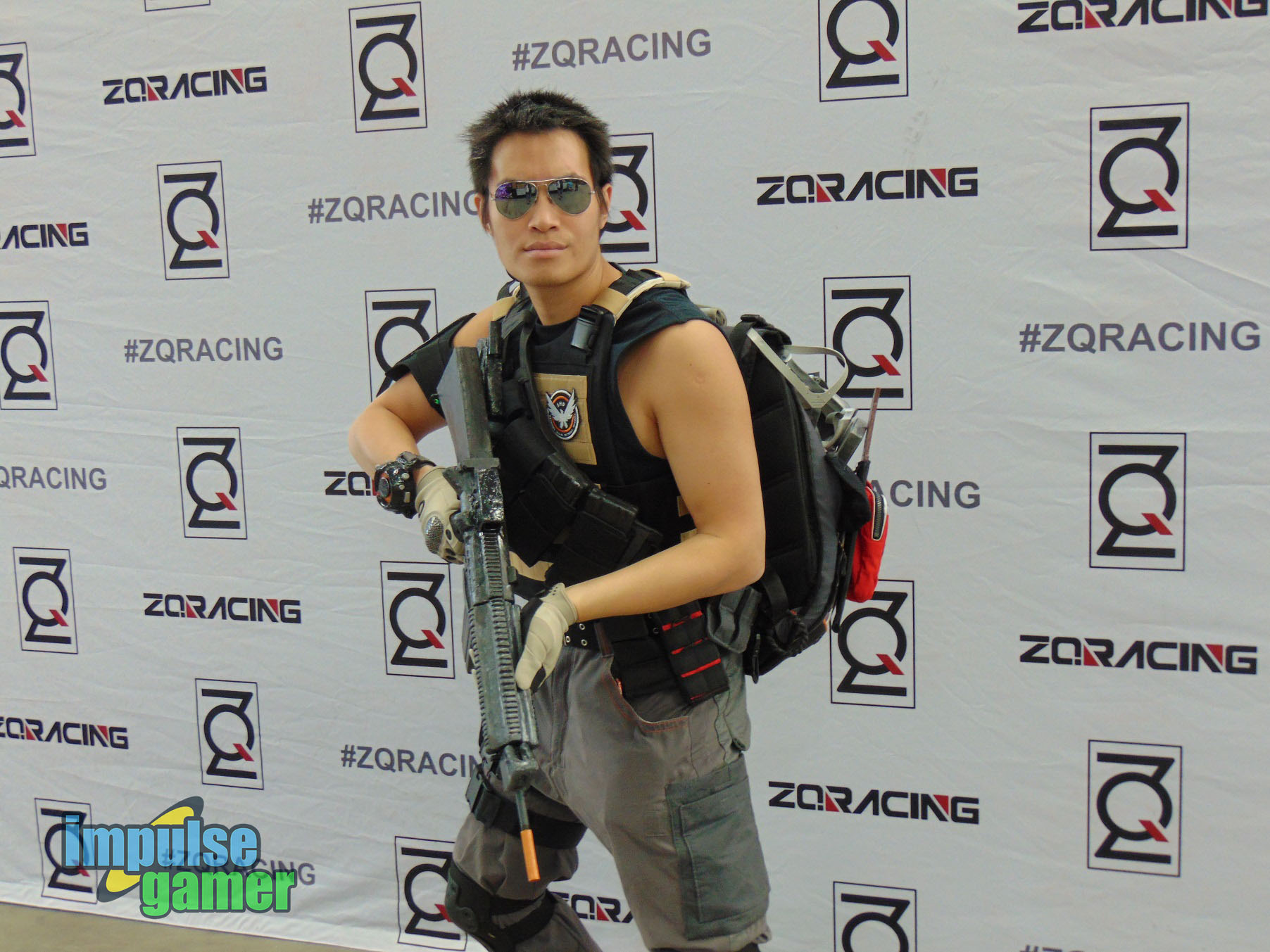 In conclusion, Supanova for me over the past few years has been a bit rocky, sometimes lackluster guests, sometimes minimal activities and almost always, relatively poor orginisation. I really don't like having so few positives to take out from events like these, but it has come to a point now where unless a noticeably large change is implemented for the better, I think I'm going to start giving it a miss each year to focus on Comic Con and PAX. I've taken hiatus' from several conventions over the years before and it always left me with a bitter taste and after a few good years recently, it feels like it's beginning to stale again. I really wish Supanova the best in future and hope they continue to grow, I know the only constant is the talented cosplayers and I can only hope they start improving once more.