Events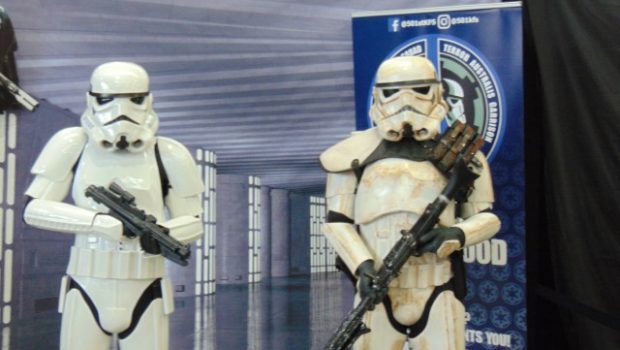 Published on April 30th, 2017 | by Daniel
Supanova (Melbourne 2017)
Convention season has begun again with the most recent Supanova Comics, anime and gaming convention coming to Melbourne the past weekend of the 26th. The usual trope of actors, voice stars and comic artists with sponsored screenings and trading halls packed with waves of people, many of them cosplaying their favourite characters from anime, games and sci-fi shows.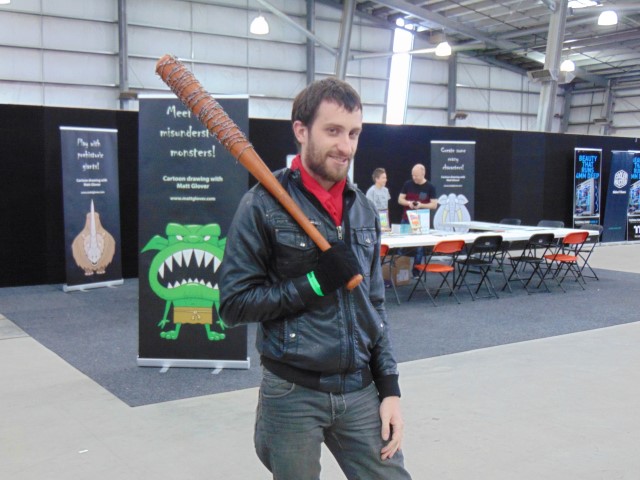 This year had some pretty big stars grace our shores this time around, we had Vic Mignogna, a very famous and one of my personal favourite English voice actor for many popular anime series like Full Metal Alchemist, we also had Nolan North, best known for the Uncharted series and the Ghost for Bungie's game Destiny, the gorgeous Natalie Dormer, the actress behind the sultry Margery Tyrell out of Game of Thrones and that's only to name a few.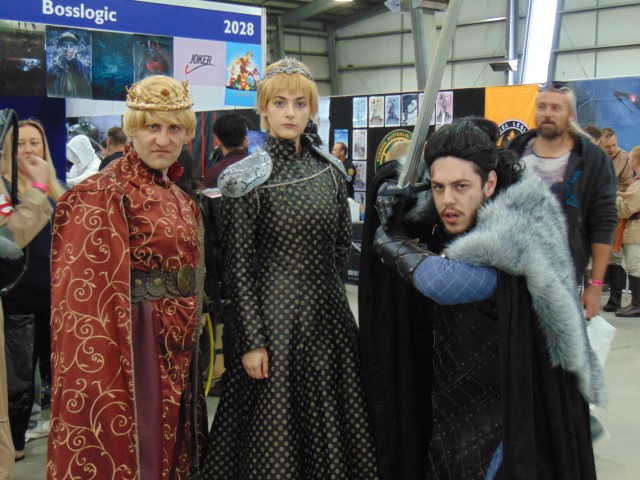 The convention itself seemed smaller this year when compared to last and previous years, this is starting to become a trend in the conventions of late, as a veteran who has attended many in my time, including the golden years of Manifest before it came to an end in 2012 and to many previous Supernova and Armageddon conventions that back then had so much more to see and do, screenings to watch interactive competitions, gaming areas and more. It's honestly a little sad as the fan base is only growing larger, I understand that costs inflate too, but when the audience is only growing, I would've thought that might be enough.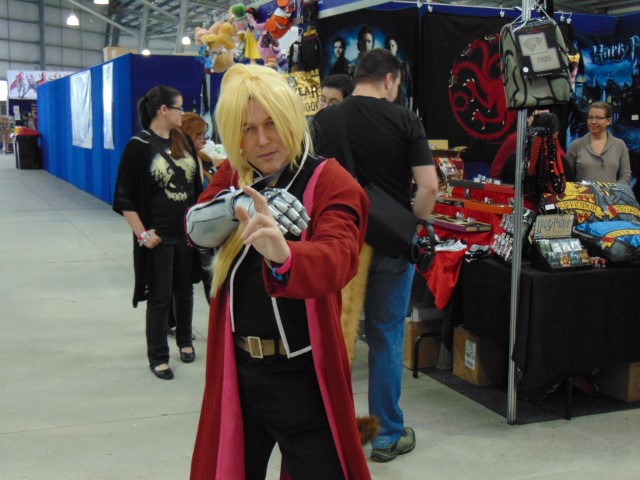 Our consolation this time were the stars they brought around, Vic, Nolan and Natalie's panels were absolutely packed to bursting and many had to stand as there weren't nearly enough seats to fit everyone in. Another thing I was quite please with were the set ups in each of the two halls, for many times prior to this year the set up has either been too small the space has been poorly organised, allowing for noise and echoes to limit the experience of both guest start and all the attendees, however this year, likely due to the sheer volume of crowds that were expected they had organised the layout so much better, I only hope that they improve on this further by giving us a bit more to do at future conventions.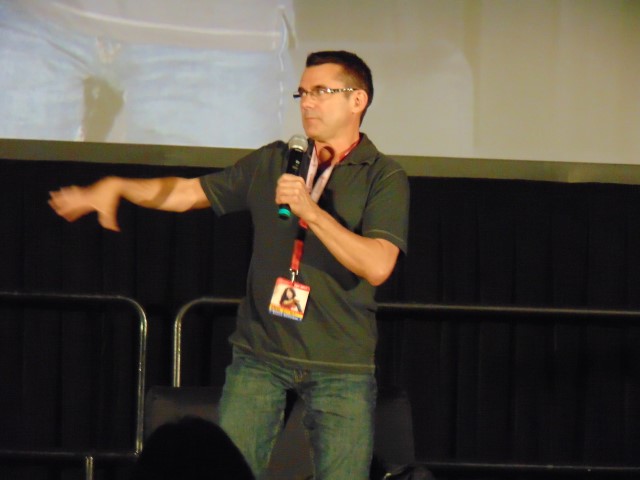 Comic Con and PAX Aus are usually open late as a trade off to their many things to do, perhaps the organisers of Supanova can take a leaf and run a little later and add more attractions. I still enjoy myself, going to these conventions however I do worry a little about the future of such conventions tat are only getting smaller each year. I still hope they will one day return to former glory. From here, we look forward to Comic Con, EB Games Expo, Animaga, PAX and AMC Expo in the coming months, so there's plenty more convention fun to be had!
Supanova 2017 Melbourne Gallery