Events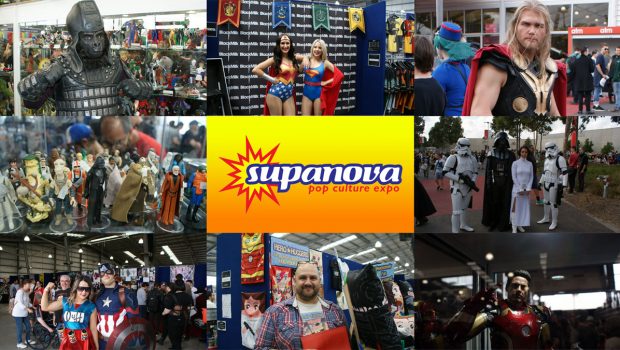 Published on April 17th, 2016 | by admin
Supanova Melbourne 2016
After three jam packed days at the Melbourne Showgrounds, Supanova once again proved why it's one of the premium pop culture expo's in Australia that allowed people to get together and share their passion. From cosplay to merchandise, writers and artists plus celebrities, Supanova in Melbourne ticked all the right boxes for fans to get the opportunity to meet their idols and purchase some very cool merchandise.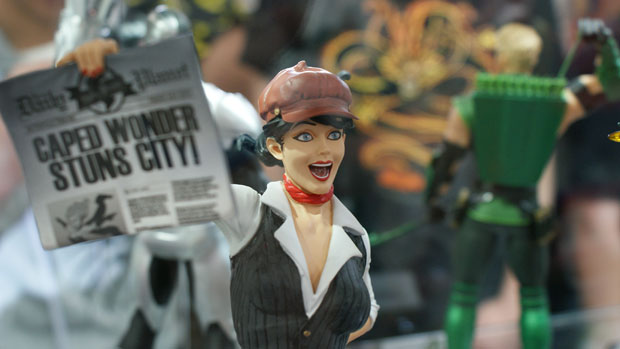 Star Wars was a very strong theme this year with cosplay, particularly due to the success of The Force Awakens, however it was good to see lots of superheroes from both the DC and Marvel universe, not to mention to plenty of anime inspired cosplayers as well. Some of these cosplayers could be in Hollywood due to their amazing costumes.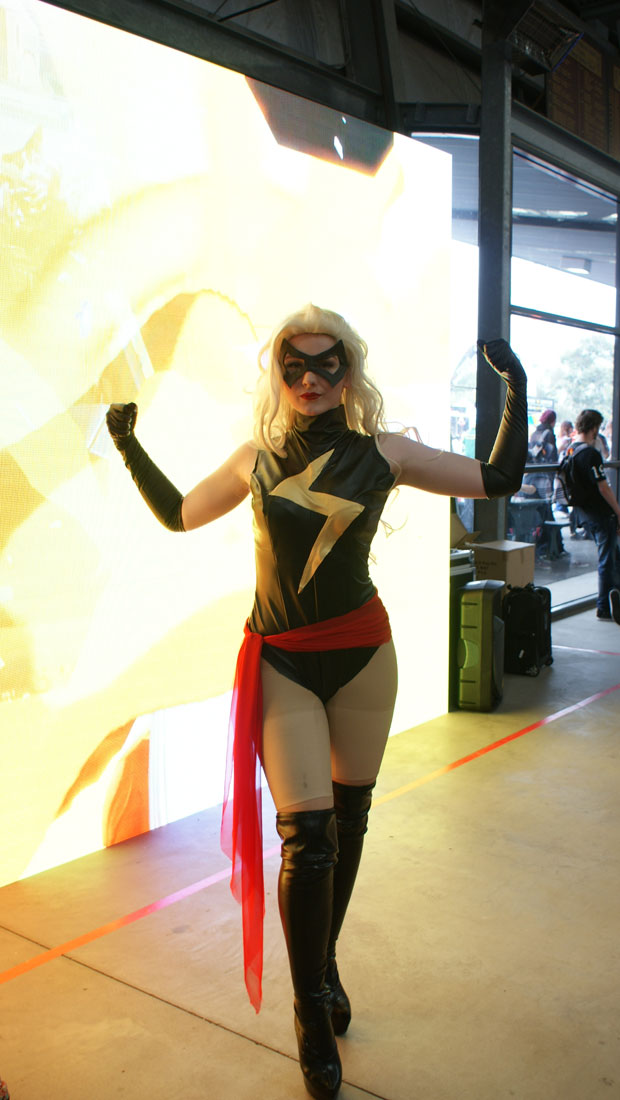 In recent years, including other conventions, Supanova is also really well set out well and given the size of the Melbourne Showgrounds, it didn't feel too crowded, although trying to get into the carpark was a little lengthy. However in the show, there was a steady flow of people and this also included getting to see your favourite celebrity or two.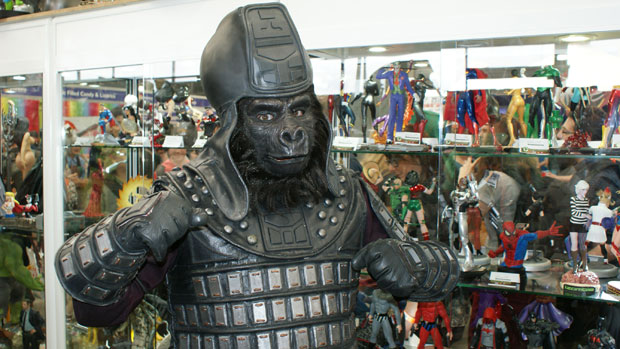 The main building of Supanova is where the take home treasures could be found that included an amazing assortment of collectibles from badges to comics and even high-end statues of popular characters such as Thor and the villainous Sinestro. At it's core, Supanova is part cosplay, part shopping and part celebrity which is a formula that works perfectly!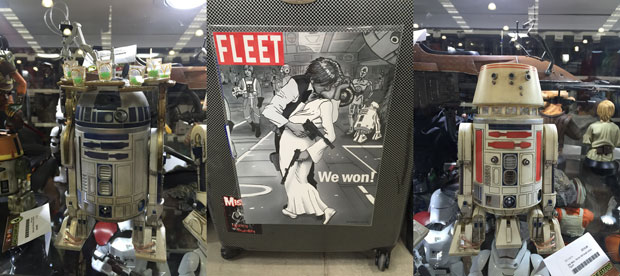 Some of the international celebrities in Melbourne boasted Jack Gleeson (Game of Thrones), Allison Mack (Smallville), Christopher Judge (Stargate SG-1) and Adrianne Palicki (Marvel's Agents of S.H.I.E.L.D.), including the delightful Dawn Wells (Gilligan's Island Ginger) as fans lined up for a chat, autograph and even a photo. Add in authors such as Maria Lewis (Who's Afraid) plus Alison Goodman (Lady Helen) and the diversity of Supanova was quite unparalleled for 2016.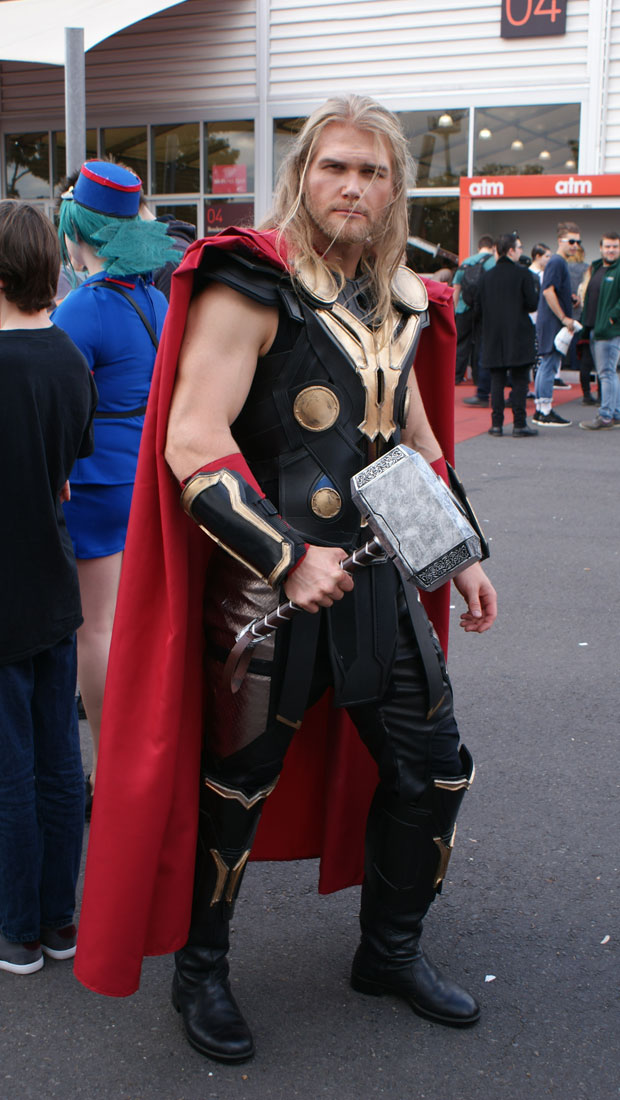 If you're a fan of anime, Supanova was littered with this medium and if you're into panels, there were quite a few running over the three days. In terms of highlights for the panel, actress Amy Acker (Angel, Person of Interest) and John Jarrat (Wolf Creek) were definitely two standouts who really captivated the audience and were also very likeable thanks to their humour. Of course, Jack Gleeson as King Joffrey from Game of Thrones was one actor that fans were clamouring to see, particularly to discuss the vile character he played in George R. R. Martin's amazing HBO series.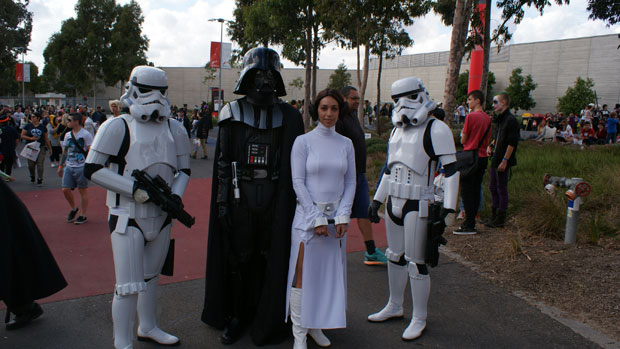 However where Supanova shined for us were all the talented cosplayers that really made the convention a true interactive experience. Including both amateur and professional cosplayers, these people truly channelled these characters as it was almost like walking through the Hall of Justice due to the high calibre of costumes. The only gripe I had about Supanova was the amazing merchandise for sale because I really wanted to spend big but I had to keep myself in check because there was so much to buy. It's like falling into Smaug's cave from The Hobbit!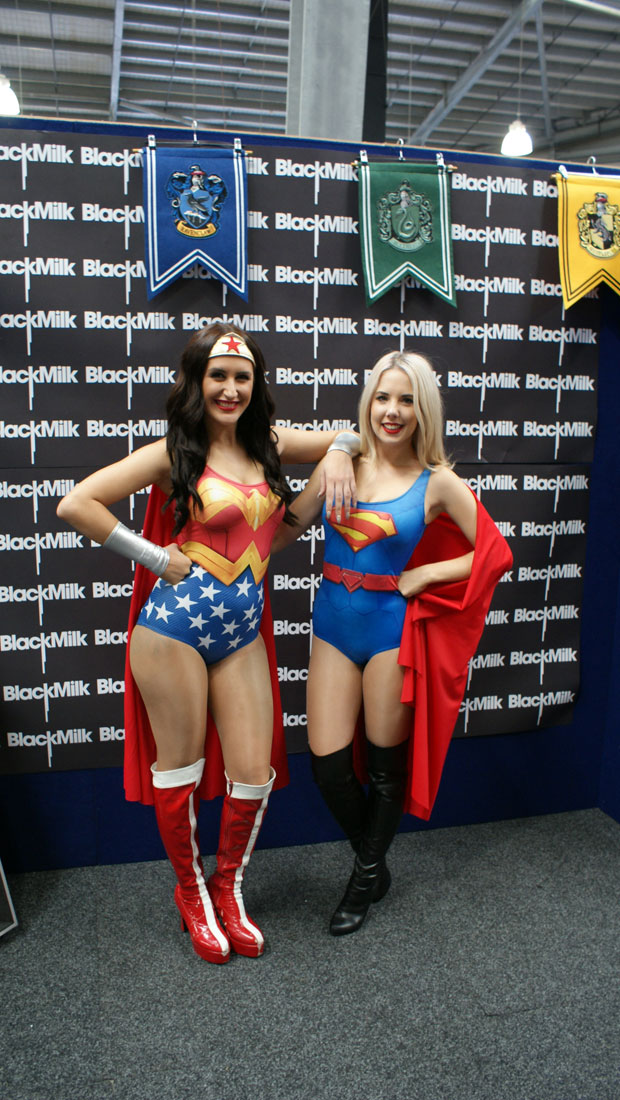 Final Thoughts?
Supanova is definitely one of the pop culture expo highlights for Melbourne that allows people to share their love and be part of something bigger. It's also a great family event and if you missed Supanova this year in Melbourne, it will be back next year so do yourself a favour and check it out!
For more information, please visit http://www.supanova.com.au/