Events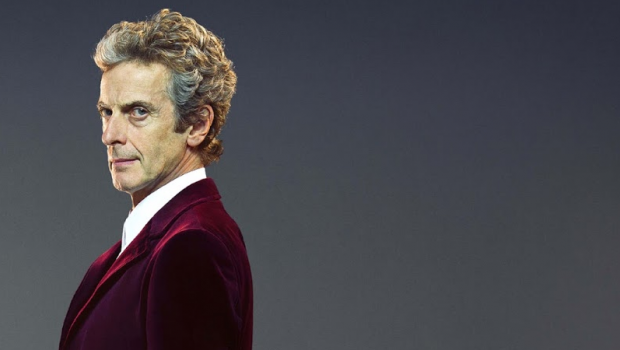 Published on November 22nd, 2017 | by Admin
Supanova Comic Con & Gaming to Rematerialise in 2018, Headlined by Doctor Who's Peter Capaldi, for Melbourne and Gold Coast Events in April!
With the dust yet to settle from Supanova Comic Con & Gaming's incredibly successful Brisbane and Adelaide events, the first guest for 2018 has been unveiled with Doctor Who himself, fan-favourite Peter Capaldi, set to visit Melbourne (21-22 April) and the Gold Coast (28-29 April).
Fans of Doctor Who will no doubt be familiar with Capaldi's work, but the seasoned Scottish actor has a wealth of further experience. He played the iconic spin-doctor Malcolm Tucker in The Thick Of It and The Loop, and more recently portrayed Paddington Bear's neighbour, Mr. Curry, in Paddington.
Beyond that Capaldi is also an acclaimed director known for his short film, Franz Kafka's It's a Wonderful Life, for which he won two awards, the Academy Award for Best Live Action Short Film, and the BAFTA for Best Short Film.
The star has given us four excellent years of Doctor Who, and he'll appear one last time at the helm of the TARDIS for this year's Christmas special, Twice Upon A Time, all of which you can quiz him about in April 2018.
Supanova is a celebration of fandom, where the worlds of film and television, fantasy, comic books, anime, sci-fi, cartoons, books, gaming and collectables comes to life! There's something for everyone, including 'cosplay' (costume-role play), fan clubs, musical performances, creative master classes, celebrity Q&As, wrestling, tournaments, competitions and an expo full of shopping possibilities.
Many more guests will be announced across the coming months.