Events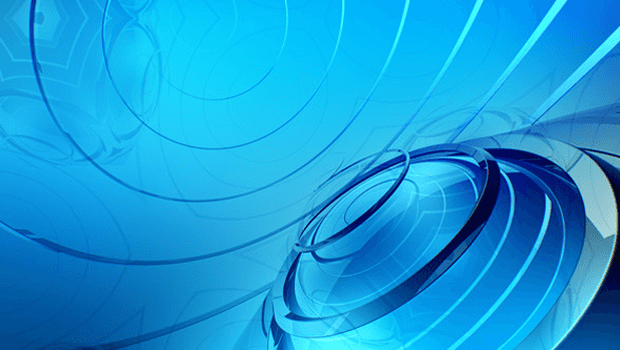 Published on September 2nd, 2019 | by Admin
Supanova Announces John Travolta and Jason Isaacs
We've "Got Chills and They're Multiplying" As Supanova Announces John Travolta and Jason Isaacs for their Adelaide & Brisbane Shows!
Some serious Supa-Star power is heading to Adelaide and Brisbane, this November, with Hollywood icon John Travolta leading Supanova Comic Con & Gaming's latest guest announcements.
Cemented as one of the all-time greats through his starring roles in Pulp Fiction, Grease, Saturday Night Fever, Face/Off and countless more, the award-winning actor will make an exclusive appearance on Sunday 3 November at Supanova 2019 – Adelaide, and Friday 8 November at Supanova 2019 – Brisbane.
As if that wasn't enough, Supanova has also secured Jason Isaacs, who has recently starred in hit series Star Trek: Discovery and The O.A., after becoming one of the most divisive father figures in pop culture history through his role as Lucius Malfoy in the Harry Potter films. Jason's unmistakable voice can also be heard in the all new The Dark Crystal: Age of Resistance series, which premiered on Netflix just last week.
Travolta and Isaacs join an already star-studded line-up, with The Ghost Who Walks, Billy Zane (The Phantom, Titanic), Mark Sheppard (Supernatural, DC's Doom Patrol) and Gregg Sulkin (Marvel's The Runaways) amongst the first to be announced for this November's shows.
VIP and General Admission tickets are on sale now via Moshtix, with a John Travolta Specialty Pass soon to be released.
Other guests scheduled to attend include:
Amy Acker (Angel, Dollhouse, The Gifted)
Julie Benz (Angel, Buffy the Vampire Slayer, Dexter, Defiance)
Adam Tuominen (Power Rangers Ninja Storm, A Second Chance, Underbelly: Razor)
Linda Ballantyne (Sailor Moon, Avengers: United They Stand, Mia and Me)
Katie Griffin (Sailor Moon, Totally Spies, Team Galaxy)
Jen Brown (RWBY, Red vs Blue, Camp Camp)
Eric Powell (Creator of The Goon)
Anne Bishop (Author of The Black Jewels Trilogy and The Others series)
Meagan Marie (International Cosplay Supa-Star)