Events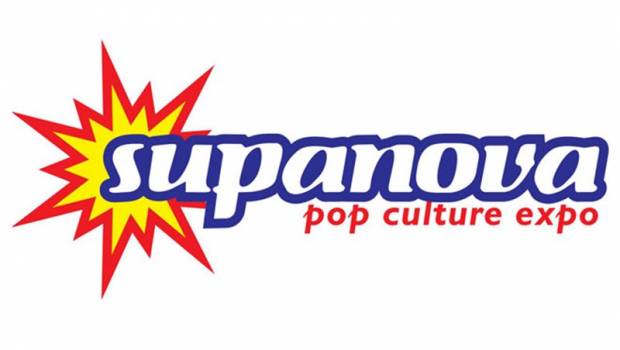 Published on June 27th, 2018 | by Alex Novus
Supanova 2018's November "Supa-Star" Announcements
The Vampire Diaries heartthrob Ian Somerhalder is headlining Supanova Comic Con & Gaming's Adelaide (3-4 November) and Brisbane (9-11 November) events in announcing its initial volley of Supa-Star celebrities.
Somerhalder rose to fame and garnered a loyal fan following playing the character Damon Salvatore for eight seasons of The Vampire Diaries. With a series of well known television and film credits to his name (Lost, Pulse, The Rules of Attraction), Somerhalder will once again light up the small screen starring in the highly anticipated drama V-Wars.
Further guests include the enigmatic John Barrowman (Arrow, Legends of Tomorrow, Torchwood, Doctor Who); the acrobatic Ray Park (Star Wars: Episode I – The Phantom Menace, X-Men) whose recent cameo in Solo: A Star Wars Story has set fans abuzz as to what's going to come next; the multitalented Julie Benz whose list of geek credits is almost library length (Buffy The Vampire Slayer, Angel, Dexter, Boondock Saints, Punisher War Zone, Saw V, Defiance, No Ordinary Family); and Harry Potter royalty in the future Mrs Potter, Bonnie Wright.
As the release of these guests come hot on the heels of Supanova's recent Sydney and Perth events, Adelaide and Brisbane fans can be assured this is but the first of many more guests to be announced over the coming months.