Events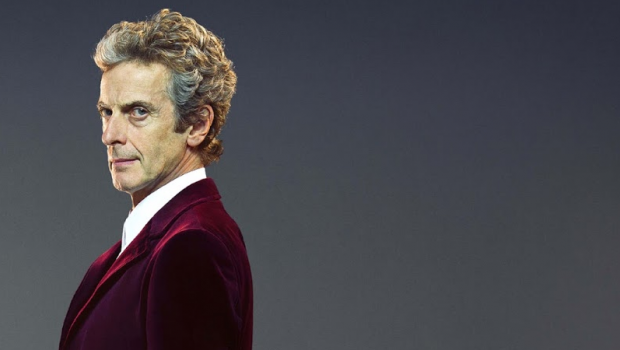 Published on January 9th, 2018 | by Admin
More Supa-Stars Announced As Tickets Go On Sale for Supanova's 2018 April Events
Australia's premier pop culture event, Supanova Comic Con & Gaming has released its next installment of 'Supa-Star' celebrity guests ahead of its events in Melbourne (21-22 April) and Gold Coast (28-29 April) respectively.
Tickets will go on sale on Wednesday, 17 January and the newest additions to their lineup will appear in both cities, including Bob Morley and Lindsey Morgan, the stars of the apocalyptic television series The 100; alongside Arryn Zech and Jen Brown, who provide voices for Rooster Teeth's anime-style web series RWBY.
In addition, there's an original cast member of the Mighty Morphin Power Rangers, Walter Jones  – marking his first trip back to Australia (and Supanova) since 2015, while New York Times Bestselling Author Terry Brooks (The Shannara Trilogy) makes good on his promise to return (after having to postpone his previous appearance in 2017).
Another form of storytelling will come to life too, with renowned international comic book creators Arthur Adams (Longshot, Uncanny X-Men), Joyce Chin (Guy Gardner: Warrior, Xena: Warrior Princess) and Alejandro Barrionuevo (Storm, Batman: Gotham Knights) showing off their talent. They'll be joined by local Supa-Star illustrator and fan favourite Stewart McKenny (Star Wars Tales, Batman: The Brave & the Bold).
Supanova is a celebration of fandom, where the worlds of film and television, fantasy, comic books, anime, sci-fi, cartoons, books, gaming and collectables comes to life! There's something for everyone, including 'cosplay' (costume-role play), fan clubs, musical performances, creative master classes, celebrity Q&As, wrestling, tournaments, competitions and an expo full of shopping possibilities.
Many more guests will be revealed across the coming months, with Peter Capaldi (Doctor Who, Paddington/ Paddington 2) and John Barrowman (Arrow, Torchwood) already announced to attend Supanova in April.