Books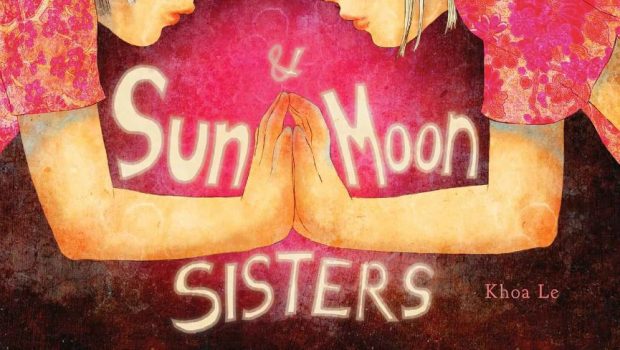 Published on May 5th, 2017 | by Andrew Bistak
Sun & Moon Sisters Book Review
Summary: Sun & Moon Sisters is a beautifully presented book with some stunning illustrations and a powerful message for children.
This delightful book by author and designer Khoa Le is the perfect children's book about teaching younger readers the merits of not only getting along but that each and all of us are equally as special. The protagonists of this beautifully presented hardcover book with some truly stunning illustrations revolves around two sisters, Sun and Moon. Unfortunately and just like children, they sometimes get jealous of each other and in order to find out which one of them is more important, they decide to switch roles.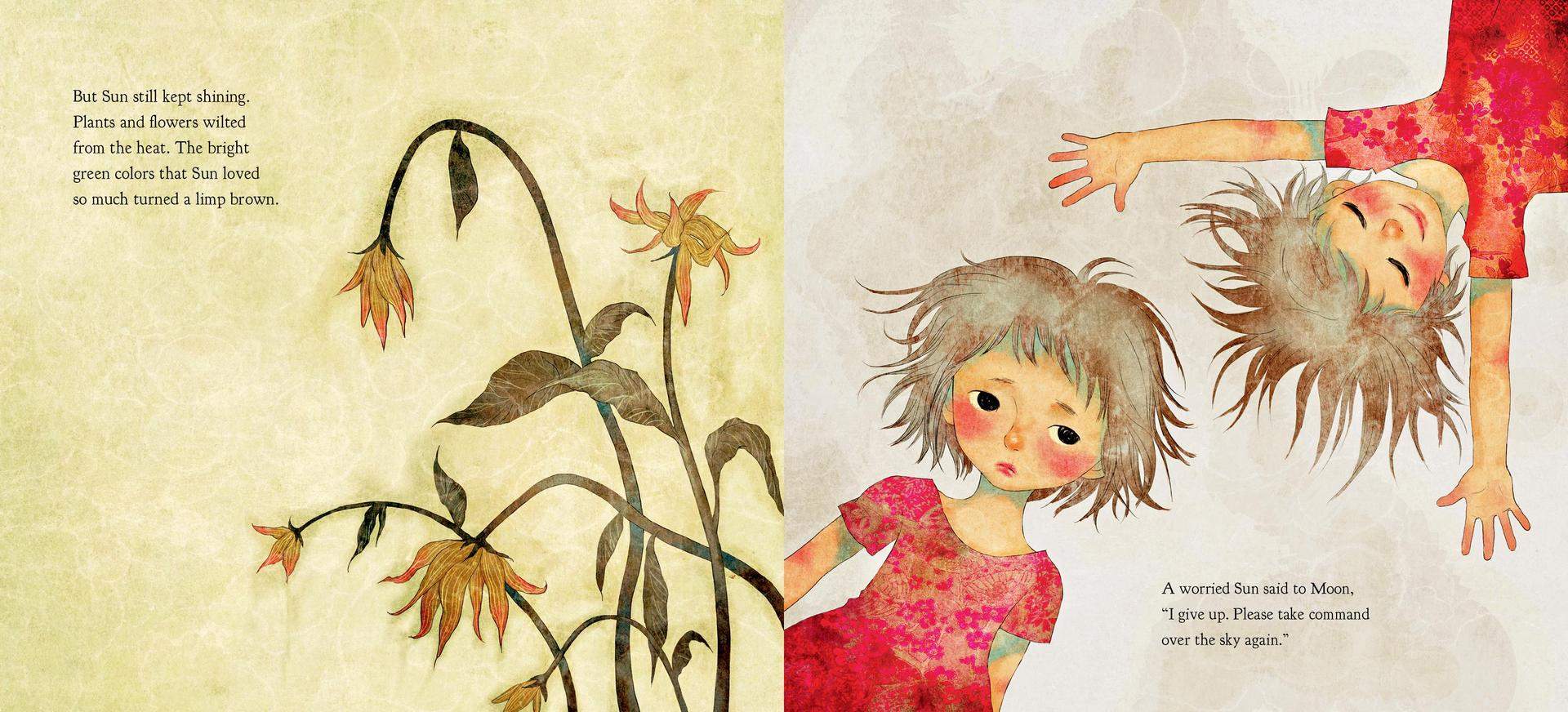 So with their roles switched, they have huge repercussions on the planet which causes puppies to be unable to sleep due to the change of days or how the hot sun keeps on shining during summer with a group of children eagerly waiting for the moon to come so that they can cool down. Unable to keep a balance, Sun asks Moon to take over and now the opposite occurs as the Earth is shrouded in darkness and coldness.
The boys and girls of the planet plead for Sun to come back and the sisters ask the question of "which one of them is needed the most?" with the children shouting that both are equally as important that gives them a moment to think as the world returns to normal. Finally the two sisters siblings realise that both sisters are needed equally and from then on, Sun and Moon have been loving sisters ever since.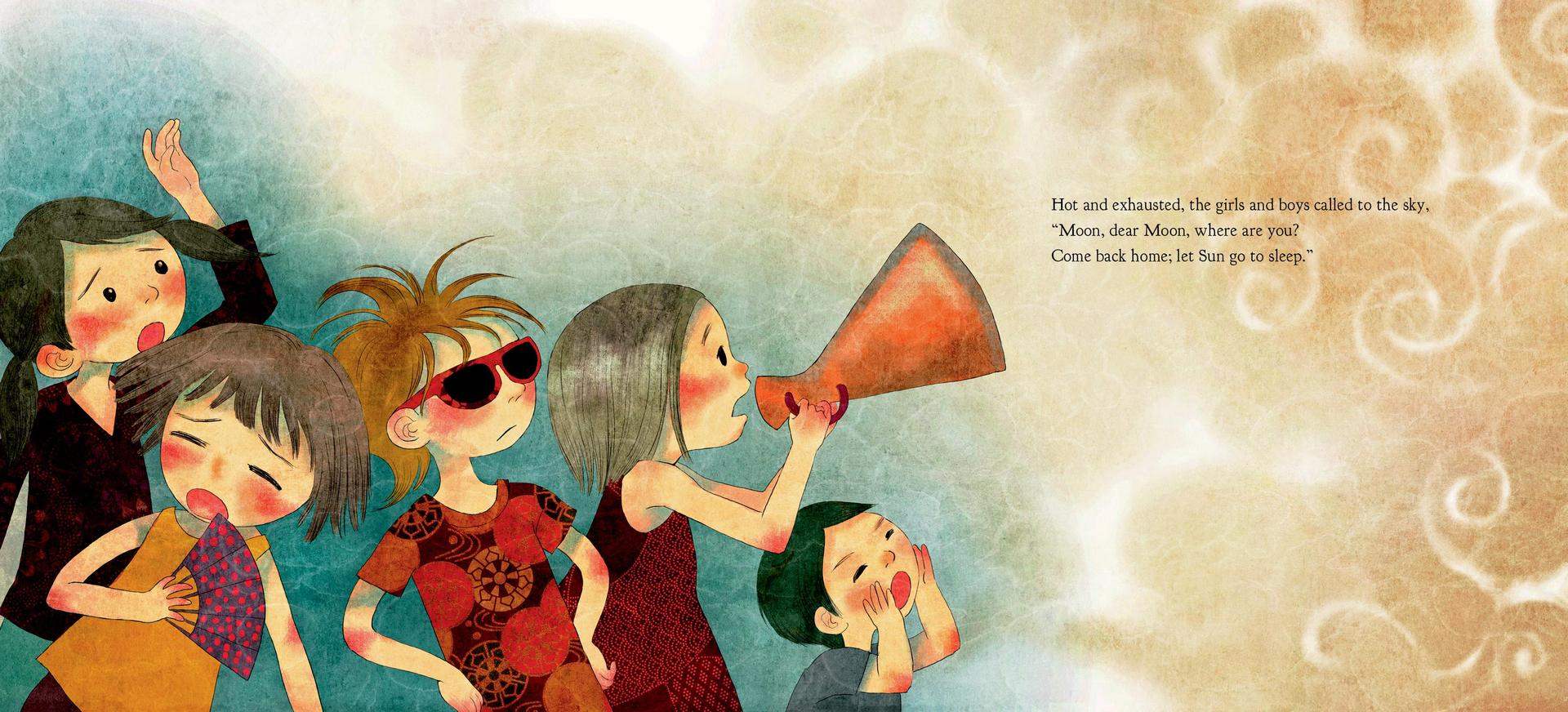 Sun & Moon Sisters is a beautifully told tale by author Khoa Le that is made equally more compelling with the gorgeous illustrations that accompany this story. Khoa Le also uses a variety of techniques and colours to help capture the imagination of the reader which really draws the reader into the story of these two bickering sisters. Furthermore, the cover of Sun & Moon Sisters is lenticular so it cleverly moves as you view the book from another direction.
Final Thoughts?
Sun & Moon Sisters is book filled with wonder with a powerful meaning behind its story that is beautifully illustrated and really captures your heart and soul.
Book Details
Age Range: 4 and up

Grade Level: Preschool and up

Hardcover: 24 pages
Publisher: Insight Kids

Language: English
ISBN-10: 1608877329
ISBN-13: 978-1608877324