Hardware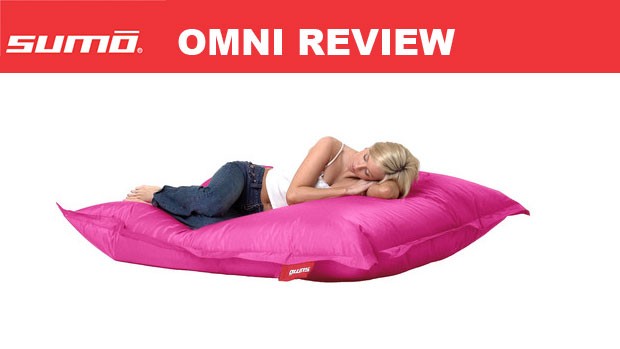 Published on November 28th, 2015 | by Tony Smith
Sumo Omni Review
Summary: The Omni from Sumo is definitely Sumo when it comes to comfort!
It's all about comfort and one of Sumo's most popular products has hit the offices of Impulse Gamer with the Omni that is a massive bean bag created for comfort, durability and a myriad of different shapes. So what does massive mean in terms of size? Well, the Omni measures at a whopping 4.5 by 5.5 feet or 138cm by 168cm that weighs in at around 18 pounds or just over 8 kilograms. So yeah, that's quite a massive bean bag that also comes in 14 different colours and can be shaped by the user in a variety of ways in order to maximise  comfort.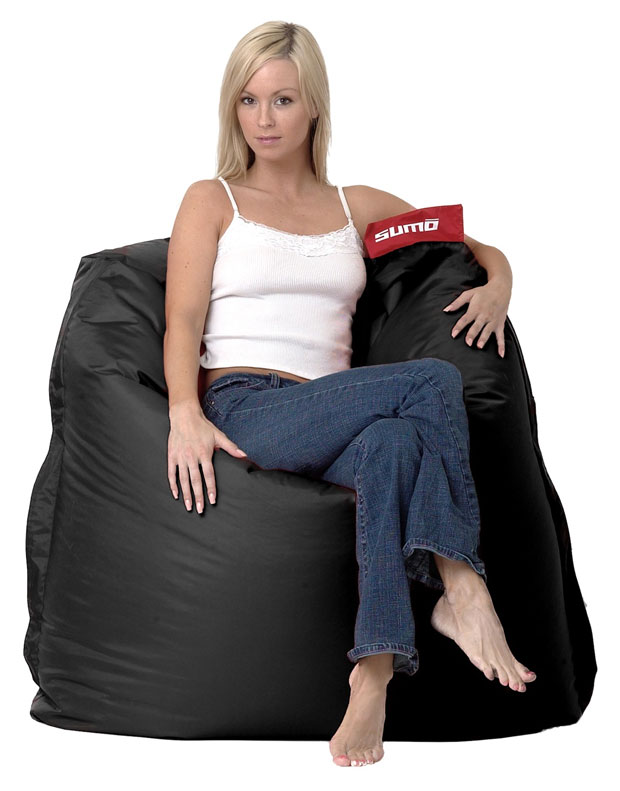 So whether you want to shape the product like a bed, chair or some kind of gamer chair hybrid then it's all possible with the Sumo Omni. Another highlight of the product is that they are made from extremely sturdy nylon (ballistic grade) which is not only rip-proof but can easily be cleaned thanks to its stain resistant material and the cover can even be washed. Our Sumo Omni came prepacked with beans so all we needed to do to install it was unpack it and start using it… it was that simple!
The Omni is so comfortable that I've actually fallen asleep on it a few times after a long day at work. In terms of usage, I've used this product as a reading lounge, a movie bed and even a gamer chair. On that note, sometimes it does take a little adjusting to get it into the right shape but once you do, you're in pure comfort heaven. Surprisingly the nylon material is quite comfortable and although it initially feels a little course, the way you can shape it and mould it works very well.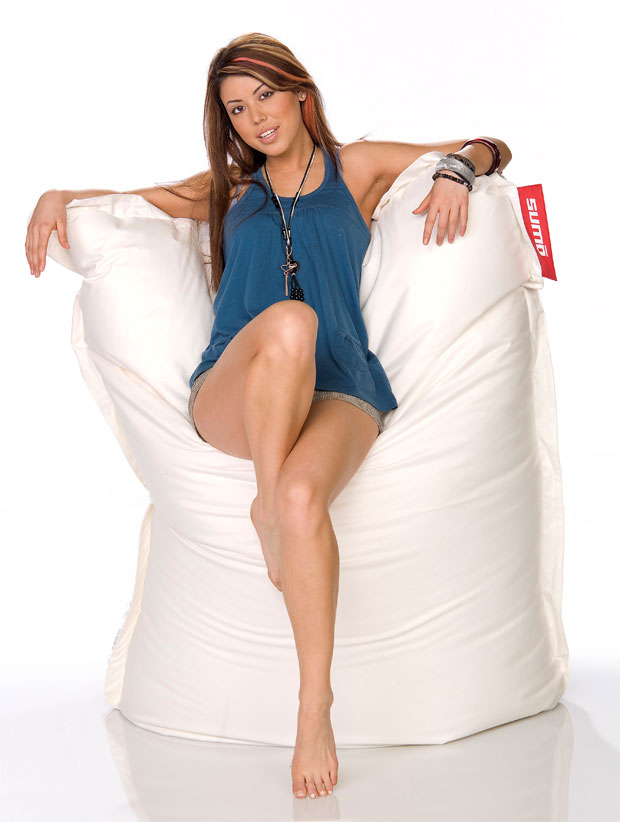 So while you move around on the Omni, the bag itself is closed via a Velcro strip and this does take some force to open which is definitely what you want and under that is a zip. The beans inside the bag are polystyrene foam and after a while, these balls will compress so you may need to purchase additional ones should the comfort start to diminish.
Nonetheless, it's a great all round product that can be shaped and tailored to your own personal preference and with Christmas just around the corner, it would also make the perfect gift for almost anyone, especially those people in your life who have everything and make finding the perfect present for them such a challenging task.
Final Thoughts?
The Sumo Omni is a great product that not only looks stylish but is extremely comfortable to use. So as a gamer, reader and person who like watching Blu-ray movies, the Omni has definitely become my preferred "furniture" of choice to enjoy these past times and even though it's quite big, it's very easy to fold into a shape that makes the product a little more manageable.
The Omni is available from https://www.sumolounge.com with Sumo shipping the product across the globe.
Recommended for its Sumo comfort!
Features
Range of colours
Rip-proof nylon
Unlimited shapes
Comfort
Washable