Games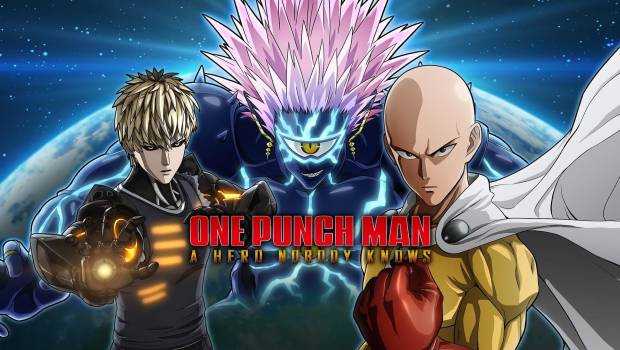 Published on April 10th, 2020 | by Adrian Gunning
Suiryu to join the roster of ONE PUNCH MAN: A HERO NOBODY KNOWS tomorrow!
Starting tomorrow, players will be able to use Suiryu's devastating strength as a first piece of additional content.
Four-time winner of the Super Fight tournament, the martial artist prodigy will use his mastery of the Void Fist art to take down his opponents. Not interested in joining the Hero association, he prefers to live a carefree life and looks for worthy opponents to test his strength against.
Suiryu's Character Pack also includes new customisation items, special moves and missions. The four Character Packs can be purchased through the Season Pass or individually.
As part of a free update, fans will also be able to fight in a new stage: the Super Fight tournament arena.
For more information about ONE PUNCH MAN: A HERO NOBODY KNOWS or other BANDAI NAMCO Entertainment Europe products, visit our website or follow us on Facebook or Twitter, or subscribe to our YouTube channel.