Games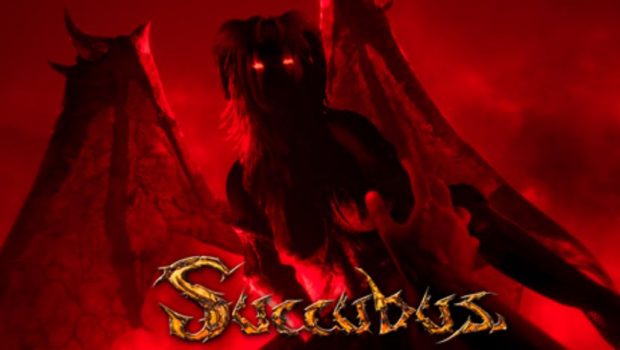 Published on July 9th, 2021 | by Adrian Gunning
Succubus will be available on GOG.COM when it launches on September 8, 2021!
Succubus, a spin-off to our previous game Agony, continues some of the story arcs of the first game. To make sure that players buying the game on GOG.COM will also have the opportunity to learn about the previous story of the main character Vydija, we have made sure that this title is also released on GOG.COM – Agony will be available in the store soon!
In the meantime you can also play the game's Prologue on Steam, which was very warmly received by fans. This version of the game allowed us to collect valuable feedback from over 370,000 users who shared their opinion about the game with us and filled out the questionnaires we have prepared. Based on those, we have implemented many fixes and suggested improvements to the full game to offer our fans the best possible product!
SUCCUBUS MAIN FEATURES:
Intense and brutal action
40 different weapons
20 special powers
A system of weapons and armors that affect the player's statistics
A hostile environment full of traps and enemies
Diversified opponents
Boss fights
World Map
Character Customization
Main Hub with customization option
Ranked Arenas with Online Leaderboards
A multi-story plot combining horror with action and survival
A rich and diverse world of Hell
Surreal visual setting and gore