Games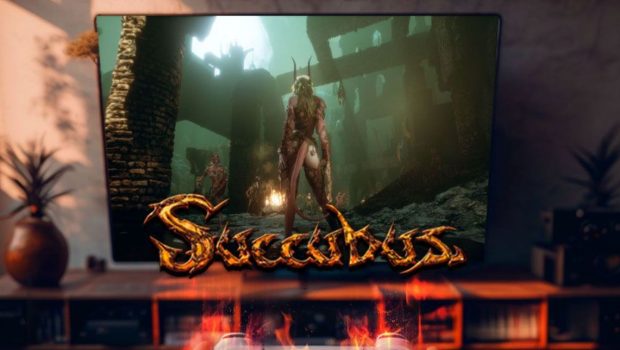 Published on April 5th, 2023 | by Adrian Gunning
Succubus VR Banned by Steam!
Madmind Studio had to postpone its plans to release Succubus: Hellish Orgy VR. The game was initially heading for Steam, but Valve banned it for its drastic content, and now, devs are working on bringing their horror to different platforms.
More details should be known soon…
"Steam has decided to ban the game without giving us the ability to make changes/patches/censorship"
That's not the end of the studio's cooperation with Steam, though, as Agony VR will launch on the platform tomorrow at 6 pm CET/9 am PST.
Console releases

The last news from the studio is that Madmind will help the Console Labs team polish censorship on consoles. As you may know, releasing a fully Unrated game is almost impossible on any console. Keeping that in mind, the current release on PlayStation will see some improvements in the overall presentation of its censored elements. The studio promised to put a lot of effort into eliminating the pixelation. This should also help with Switch and Xbox ports, which will be released soon.
Agony VR Trailer
Succubus Hellish Orgy VR Trailer