Games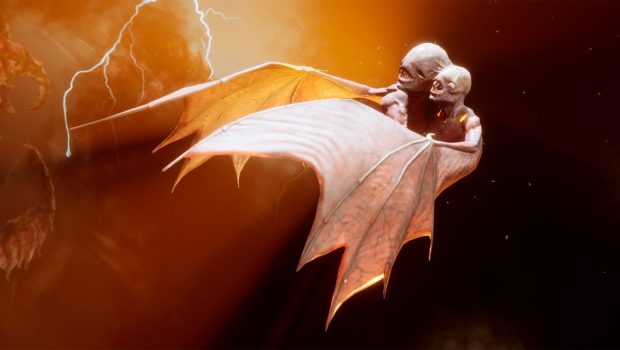 Published on September 24th, 2019 | by Alex Novus
SUCCUBUS, the Agony spin-off receives a new Trailer!
Madmind Studio is thrilled to present the newest teaser of SUCCUBUS, showing a new type of enemy. It is a spin-off to our first production – Agony, in which the main character became our beloved Succubus, named Vydija. Later this year, players will be able to watch and test the first gameplay from our new game!
Cherub in Agony UNRATED
Today, we published a free update to the Agony UNRATED available on Steam. After downloading the new content, players will be able to come across a new demon species – Cherub – in many places during the game. Although in SUCCUBUS he will act as the opponent, players can now take a closer look at this demon, finding him in the story mode of Agony UNRATED! At the same time, we would like to point out that we do not rule out enriching the content of our already released games with further free updates.