Games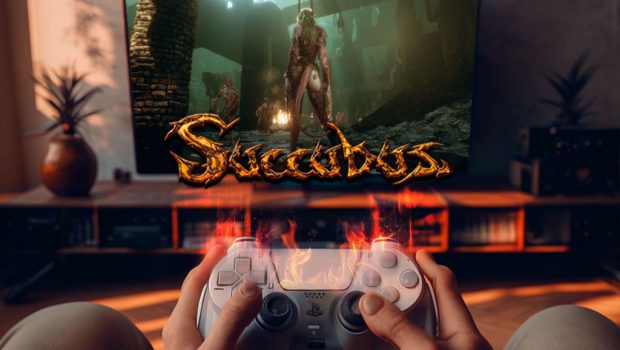 Published on March 31st, 2023 | by Admin
Succubus slays enemies on PlayStation consoles!
We are proud to announce that on March 29, 2023, the console edition of the Succubus premiere took place. The game is already available on the global market, both on PlayStation 4 and PlayStation 5, for $24.99/€24,99/£19.99.
In terms of content and censorship, the console edition of the game is equivalent to the basic version of the PC game without the "Unrated" add-on installed.
In addition, the Kickstarter for Agony: Lords of Hell has started, and soon it will be enriched with a game demo, made available for free to all backers who decide to support the crowdfunding campaign.