Games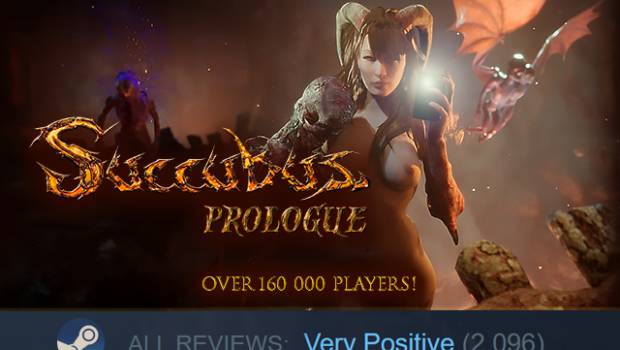 Published on September 4th, 2020 | by Alex Novus
Succubus activates the Fury Mode to rip apart her enemies!
Madmind Studios invites you to watch the latest gameplay teaser from Succubus. It presents the Fury Mode, a new addition to the key actions of Vydija, the main protagonist in this Adult Only game:
About Fury Mode
It is an additional element that enriches the gameplay in Succubus. After killing a certain number of enemies, players can release the heroine's rage, becoming immune to attacks. Using only her claws in a fight, she gains much greater strength, which allows her to defeat most opponents with just one blow. By tearing enemies to pieces in slow motion, Vydija moves much faster than her opponents. It lets her survive clashes even when she's vastly outnumbered. Fury allows players to take a more tactical approach to combat. Those who can use it wisely at a crucial moment in the fight gain a massive advantage over their opponents.
Succubus: Prologue
Players can already check a fragment of Succubus in the form of a free prologue available on the Steam platform.