Games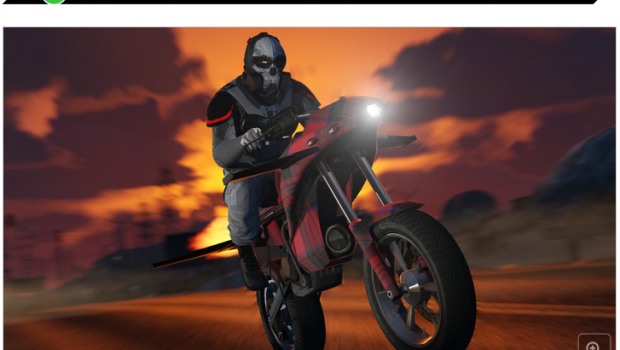 Published on March 7th, 2018 | by Admin
Stunt Race Week in GTA Online
Catch big air and even bigger payouts this week in GTA Online as all Rockstar Created and Verified Stunt Races are offering Double GTA$ & RP through March 12th. Race through the RON Alternates Wind Farm and risk sudden decapitation in "Turbine" or drift up into the heavens in "Maze Bank Ascent" – all in the pursuit of high-flying thrills and cold hard cash. With dozens of death-defying Races to choose from, there are plenty of options to satiate your lust for adrenaline.
These high-end vehicles will help you get from the back of the pack to the top of the podium, while discounted performance upgrades can also breathe new life into your current collection.
Swing by your local Sub Urban this week to take advantage of 25% off all Cunning Stunts Clothing, before heading over the road to Ammu-Nation for a 25% discount on all Ammo (excluding Mk II ammo). And if you're pressed for time, don't forget you can also purchase Ammo via your Interaction Menu in Freemode.
If rocketing across the sky on a motorcycle with wings wasn't enough to make you stand out, this livery is sure to do the trick. From now until March 12th players who log in to GTA Online will receive a gratis Tartan livery for their Pegassi Oppressor.