Games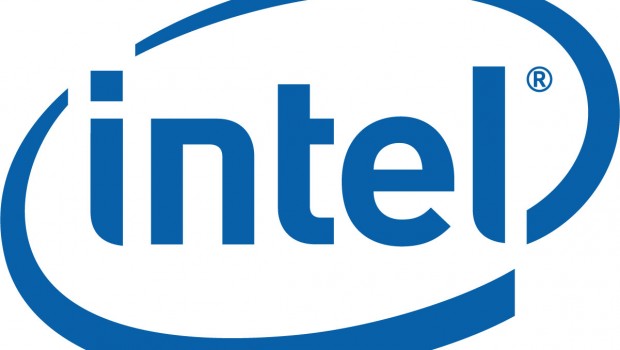 Published on February 8th, 2018 | by admin
Stunning Finale Concludes Historic Intel Extreme Masters (IEM) Pyeongchang
Canada's Sasha "Scarlett" Hostyn – a long-time veteran of StarCraft II esports and widely regarded as one of the best foreigners to ever play the game – made history last night at IEM Pyeongchang, defeating one of the world's best players,  two time WCS Global Champion Korea's Kim "sOs" Yoo Jin, in an incredible 4-1 victory.
Scarlett – playing Zerg – put relentless pressure on sOs – playing Protoss – to take an early 3-0 lead. sOs managed to rally to take the next game, but Scarlett fired back immediately with an early rush that crushed sOs' workers and earned her the championship and the lion's share of the tournament's $150,000 USD prize pool.
From 5-7 February, 18 players representing regions from around the world ventured to Pyeongchang, South Korea to compete at a first-of-its-kind tournament ahead of the Olympic Winter Games 2018. Australian Protoss player, Sean "Probe" Kempen, was the regions only hope of taking the top prize, but bowed out early thanks to Aleksandr "Bly" Svusuyk's expert Zerg plays.  Fellow Australian and former player turned caster, Jared "PiG" Krensel was also on the ground – providing commentary on all the tournament action.  Scarlett's win at IEM Pyeongchang marks not just her very first win at a premier off-line StarCraft II tournament, but also makes history, as she becomes the first woman to win a premier StarCraft II championship.
For more details, check out the full Intel press release.