PC Games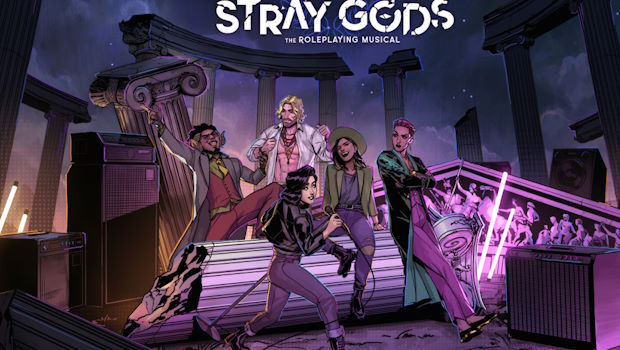 Published on September 20th, 2023 | by Chris O'Connor
Stray Gods: The Roleplaying Musical PC Review
Summary: Be part of a musical and use your powers to direct the course of events.
I'm not going to lie… I thought perhaps Stray Gods: The Roleplaying Musical was a bit like Sing Star in that you would/could/had to actually sing to play… nope, not at all. Think of this as more like a musical version of a Tell Tale game (like Batman The Enemy Within).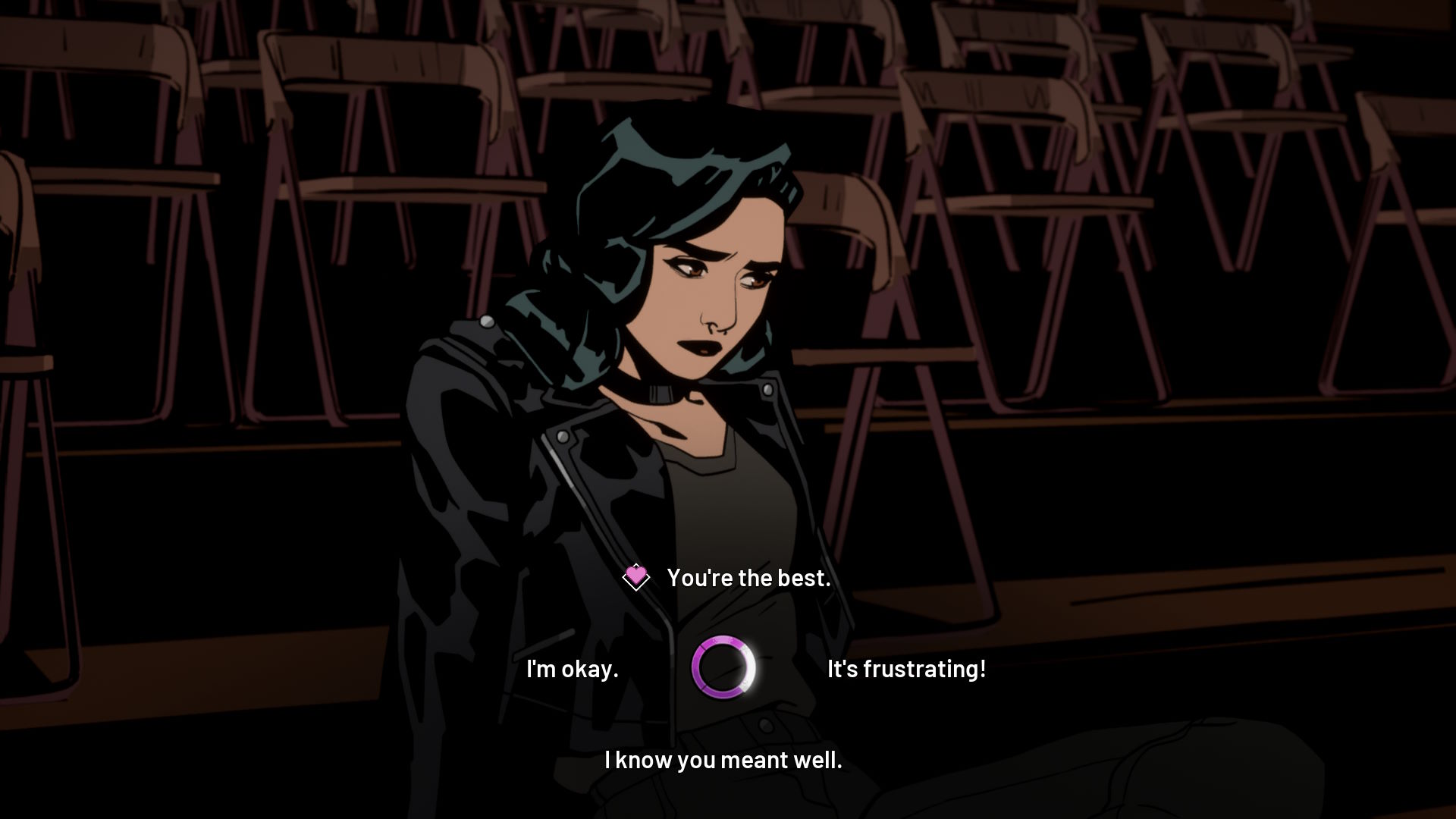 The game starts at an audition for a new band mate… what seems a fairly mundane event soon sees your character encounter and then become the Muse. As the Muse you have certain powers… powers that will help you draw out the truth from those around you, in order to find out who killed the Muse (from whom you were granted the position in her dying moments).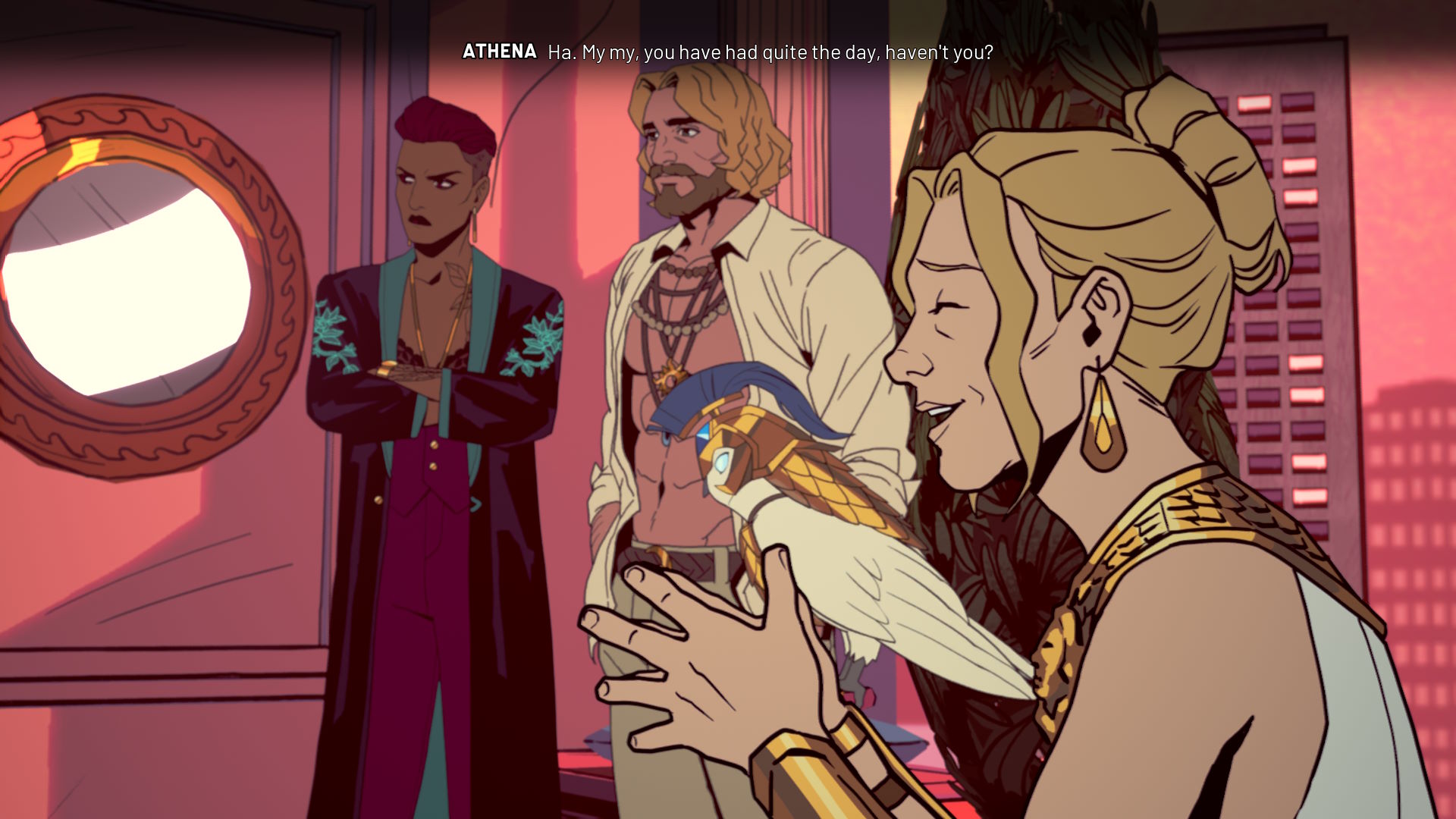 As mentioned… this isn't really a sing along game, not in the sense of you yourself needing to grab a microphone and wake the neighbours. This is more like a choose your own adventure game that is also a musical… in the musical side of things… think Rent… it has a youthful, edgy feel to it, modern musical theatre.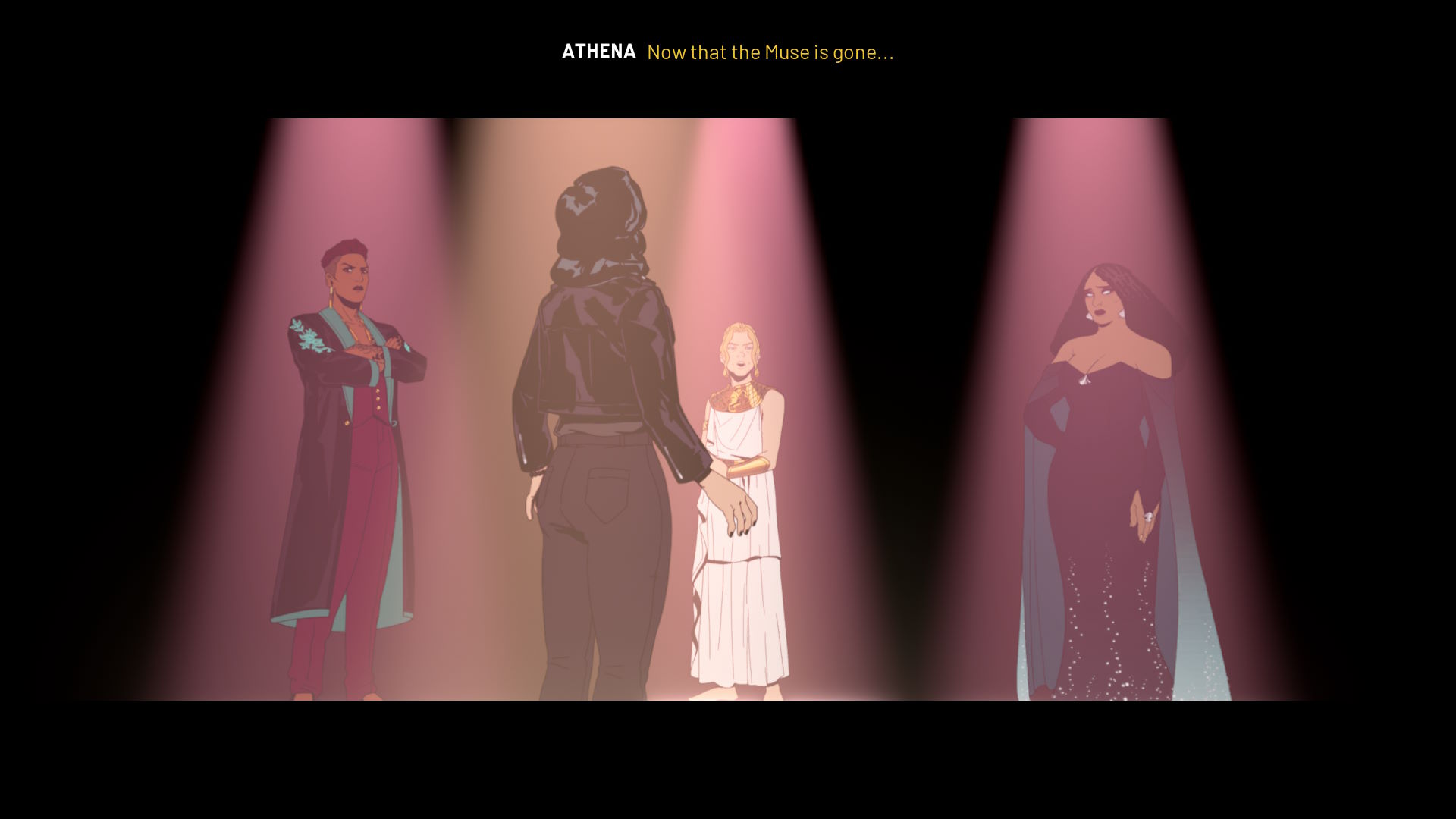 Visually the hand illustrated characters and sets are lovely, my only issue is that it's a bit of a shame they aren't fully animated. The animation style is more "set moments" and minor movements… the biggest issue I have with this is when characters are singing they might only have a handful of frames to "represent" them singing… so their mouth will be open but not changing for a line or so, then a change… personally it just felt a bit jarring and took me out of the experience… but I appreciate that it's an artistic choice/preference.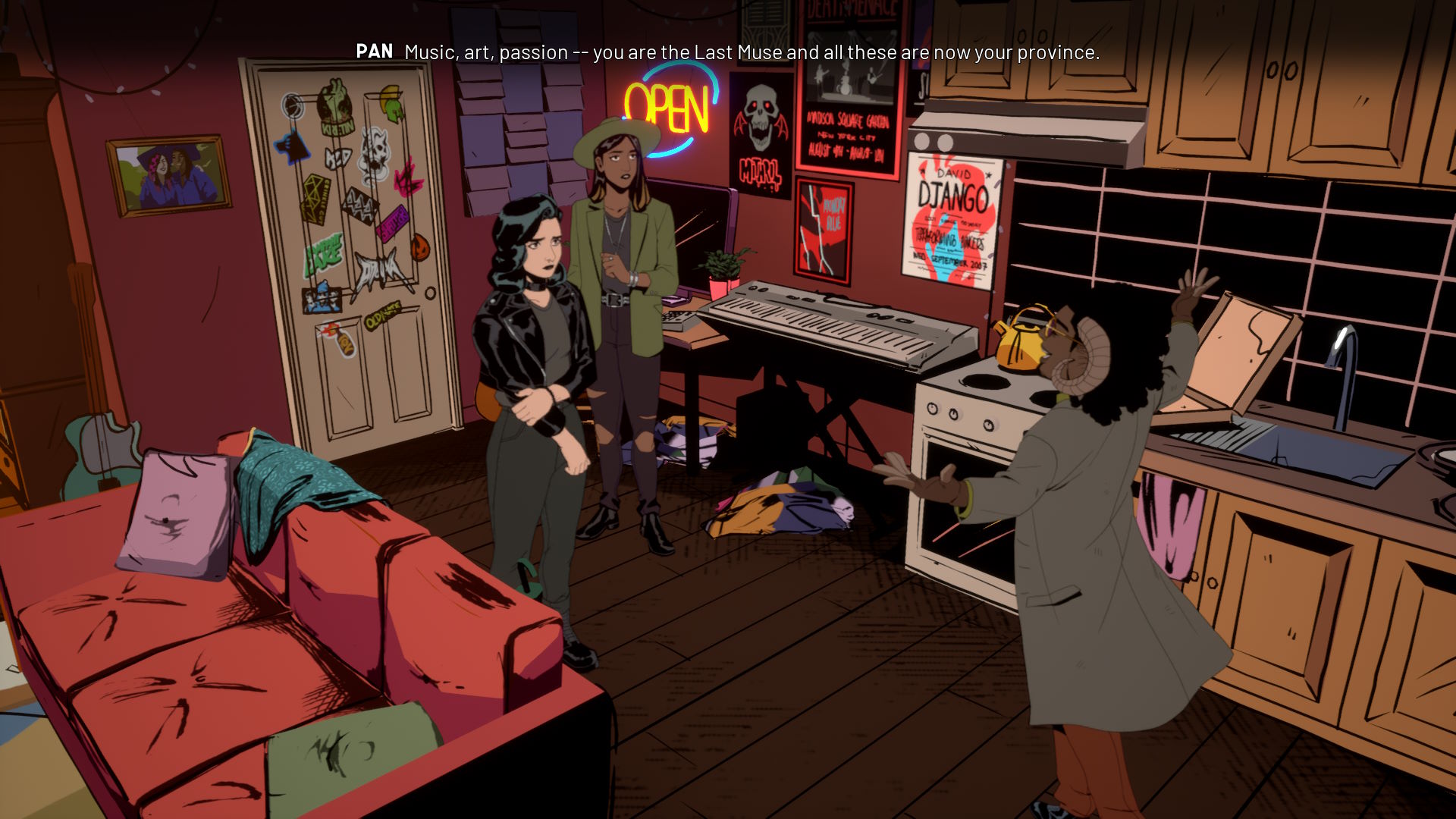 The story is interesting enough, using the idea that the classical gods are still around and have taken modern form… it's not ground breaking but it serves it's purpose and works with the theme of the whole game.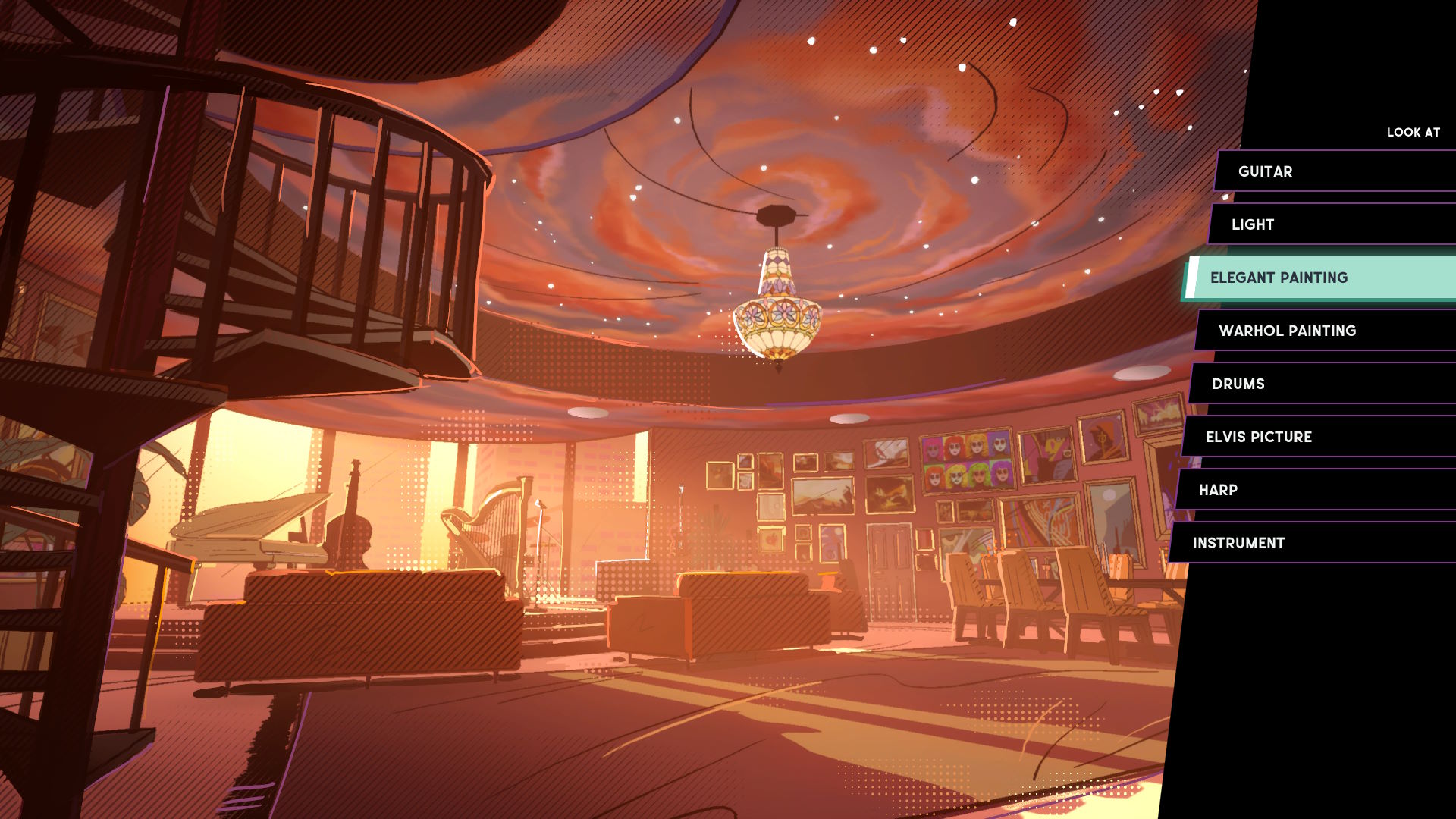 I think the people who will enjoy this most are musical theatre fans… I myself don't mind musical theatre but it needs to be in context (ie I don't generally listen to the music without the performance). If you are a fan of musical theatre for all that it is and the ways it tends to flow, then I think this will really appeal to you. Conversations breaking in to song, for me, can either be quite enjoyable or quite cringey… I think the context here helps it work… but it can be a fine line at times.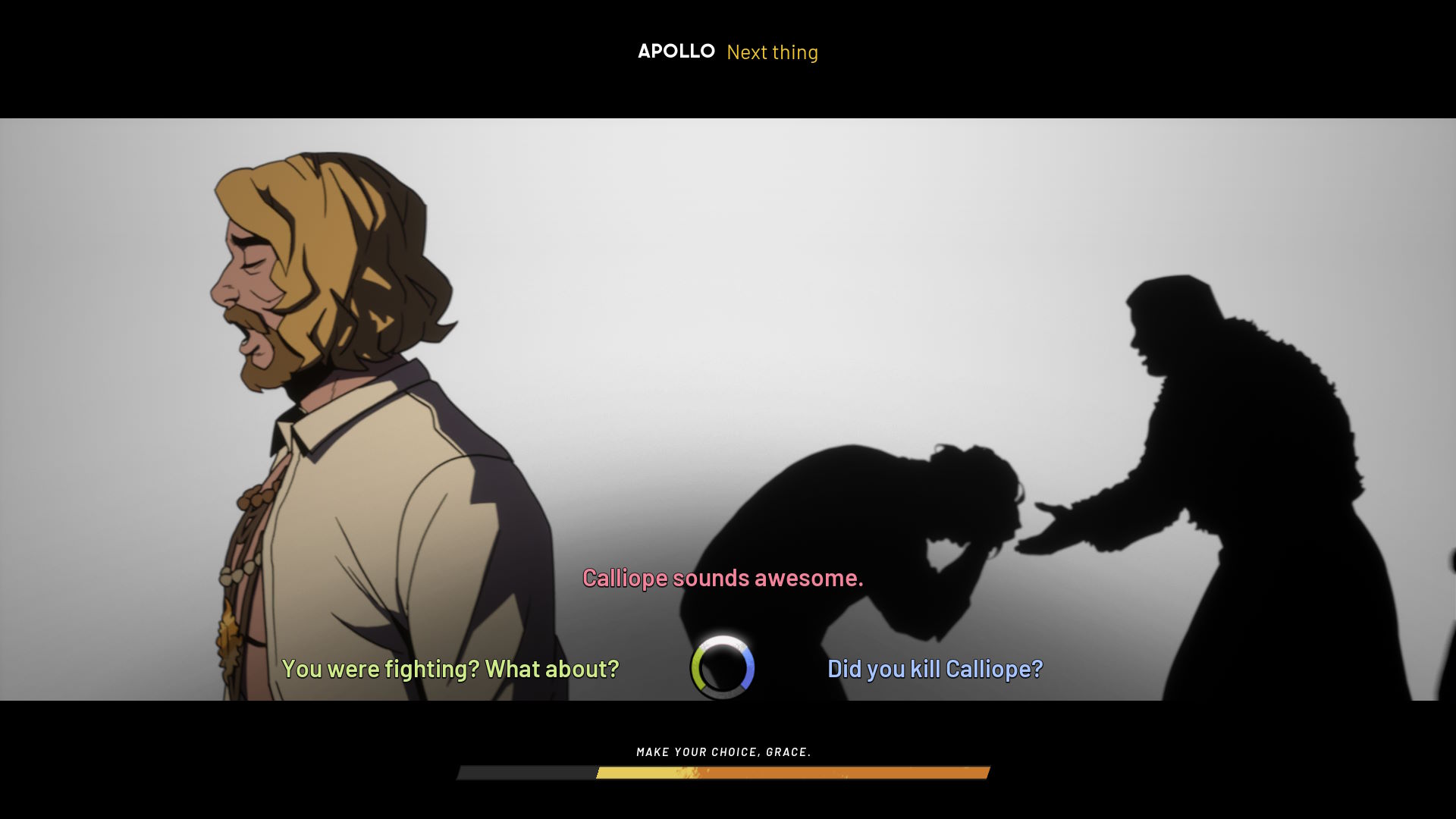 Ultimately… if you like the Tell Tale style choose your own adventure games and don't mind a theme of music/singing/classical mythology in a modern world… then grab a copy. If you are a huge musical theatre fan then, no question… grab a copy. For the rest of us who can take or leave musicals… maybe have a closer look at some gameplay footage first before deciding if it's something you want to immerse yourself in.