Comics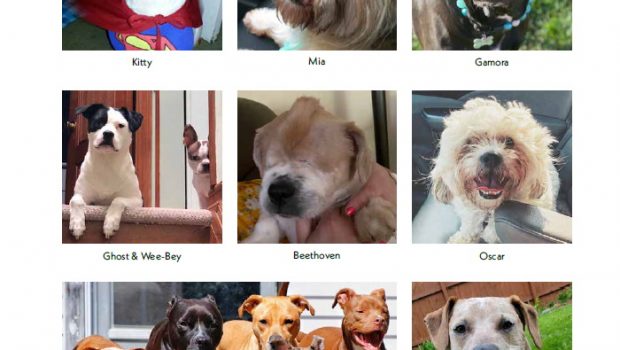 Published on January 23rd, 2022 | by Tim Chuma
Stray Dogs: Dog Days #2 Review
Summary: The very last entry of the Stray Dogs series. As will the previous one of these you need to have read the full series to make sense of this one. Also photos of readers' dogs which is always good value.
The Stray Dogs stories of the dogs concludes and we meet some new dogs and take one last trip out to the master's house and see what happens after the funerals. Extra special feature of photos of readers' dogs which I would recommend getting this one for as well.
As with the first one of this continuation of the Stray Dogs story you need to have read all the original story to get what is going on as it is the different stories of each of the dogs before the master kills their former owner and kidnaps the dog.
For once one of the dogs does get to win but it just means the killer goes to look for someone else. There was a sweet story about one of the dogs but also sad when I remembered what happened to that dog in the main story.
It is sad that we will not get to see more of the dogs but I am sure the two creators of this series will be working on something else just as good in the future and I will be looking forward to it.
Comic details:
Writer: Tony Fleecs
Artist: Trish Forstner
Cover Artist: Tony Fleecs, Trish Forstner
Publisher: Image Comics
Published: January 26, 2022