Interviews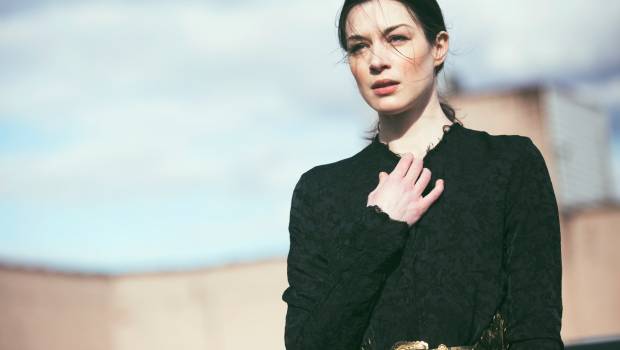 Published on February 4th, 2020 | by Adrian Gunning
Stoya Interview … her next chapter
We catch-up with the totally amazing and delightful Stoya who wears a myriad of creative guises such as actress, advocate, author, content creator, director, model and writer (phew) … to name a few… including cat lover!
Welcome back to Impulse Gamer Stoya! It's been a long time since we have spoken… so tell us WHO Stoya is in 2020?
I've done a considerable amount of writing in the past few years, including a book called Philosophy, Pussycats, & Porn, two op-eds for the New York Times, a piece for Playboy Magazine and one for their .com, and a regular advice column at Slate. I've acted in a sci-fi film, AI Rising, and two theatre plays in NYC. And, of course, I've made a lot of porn, including launching ZeroSpaces.com.
Way back in 2009, you said you wanted to visit South Africa. Did you ever get to visit this amazing country?
I did! Maybe seven or eight years ago. I went to Johannesburg for a convention and got to shake hands with a cheetah named Felix. It was great. He had a very heavy paw.
Looking back at your career, how has it changed since you first started?
The barriers to entry for both production and distribution are incredibly low compared to where they were when I first started performing. It's so easy to use clips platforms to distribute one's own content, and pretty simple to get a website set up if someone wants to do distribution themselves. iPhones have fantastic cameras in them. Most performers are able to create and sell their own media.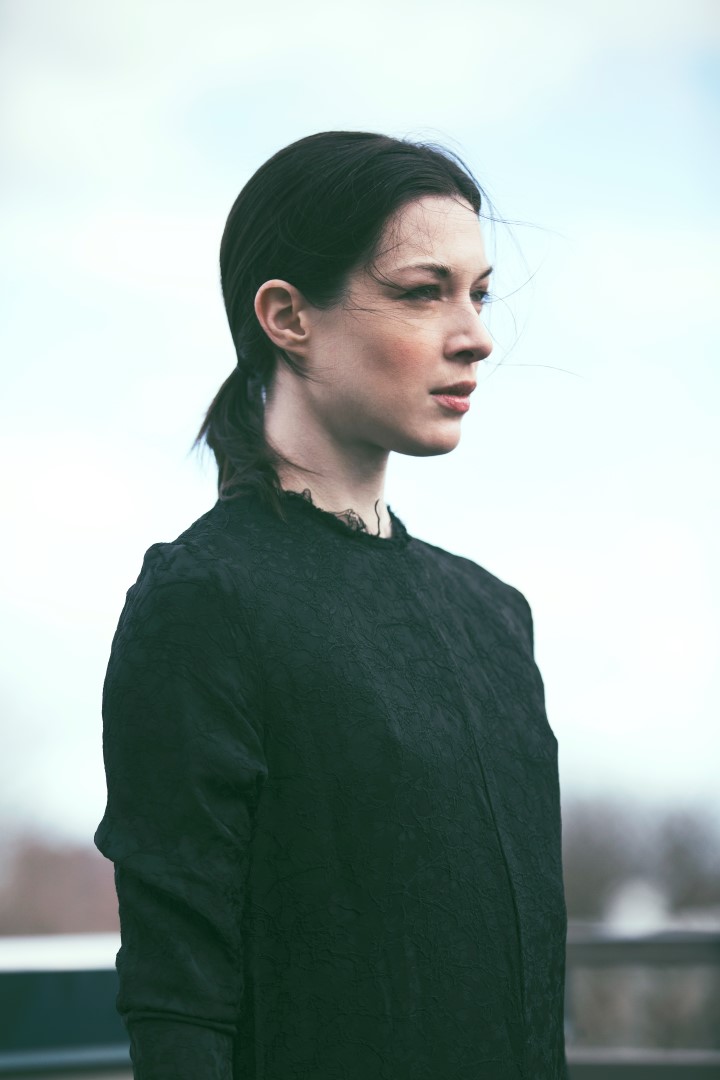 If you could pick your top two career highlights, what would they be and why?
My first scene with Mickey Mod, in Amsterdam, for Around the World in 80 Ways is one of my favorites, and the collaboration we did with Vex Ashley from A Four Chambered Heart–called The Eye–is so beautiful.
Funniest moment?
There was an in joke between Mickey, Vex, and I on that The Eye trip, that involved putting fingers on upper lips in a particular fashion. One of those incredibly silly you-had-to-be-there things. Anyways, we needed raucous laughter. So Mickey did the thing with his fingers and I burst out laughing and Vex burst out laughing and ten minutes later we were all panting and the camera guy was standing there like "really?"
With your knowledge and experience, what advice would you give someone who wants to start in the industry?
Figure out what you want to do, and go after that. Take a look at a range of current pornography first, and see what companies and directors you want to work for. Get an idea of who you'd like to work with, as well. And research careers to get an idea of who you'd like to emulate. Reach out to directors. Tell them what you like about their work and ask about their hiring process. Everyone will be a little bit different.
Places like "pornhub" never existed when you commenced your career, how has this changed the medium for better or worse?
Both. It's narrowed the amount of companies doing high production work drastically. There are still a lot of different brands, but few companies. For instance, PornHub is owned by MindGeek, formerly Manwin. They also own Digital Playground, Brazzers, the Fake Taxi network, etc. Or Vixen is owned by the same people who brought you Tushy, Blacked, etc. Gamma is another big player. This makes it hard for new companies to get a start in certain ways. And the free aspect has made it difficult to get people to pay for porn at all, although fear of it showing up on their credit card statement or a data leak are other barriers to viewers converting to customers.
On the other hand, tube sites make it easier for a performer to distribute their own work and develop a following outside of the studio and agent system.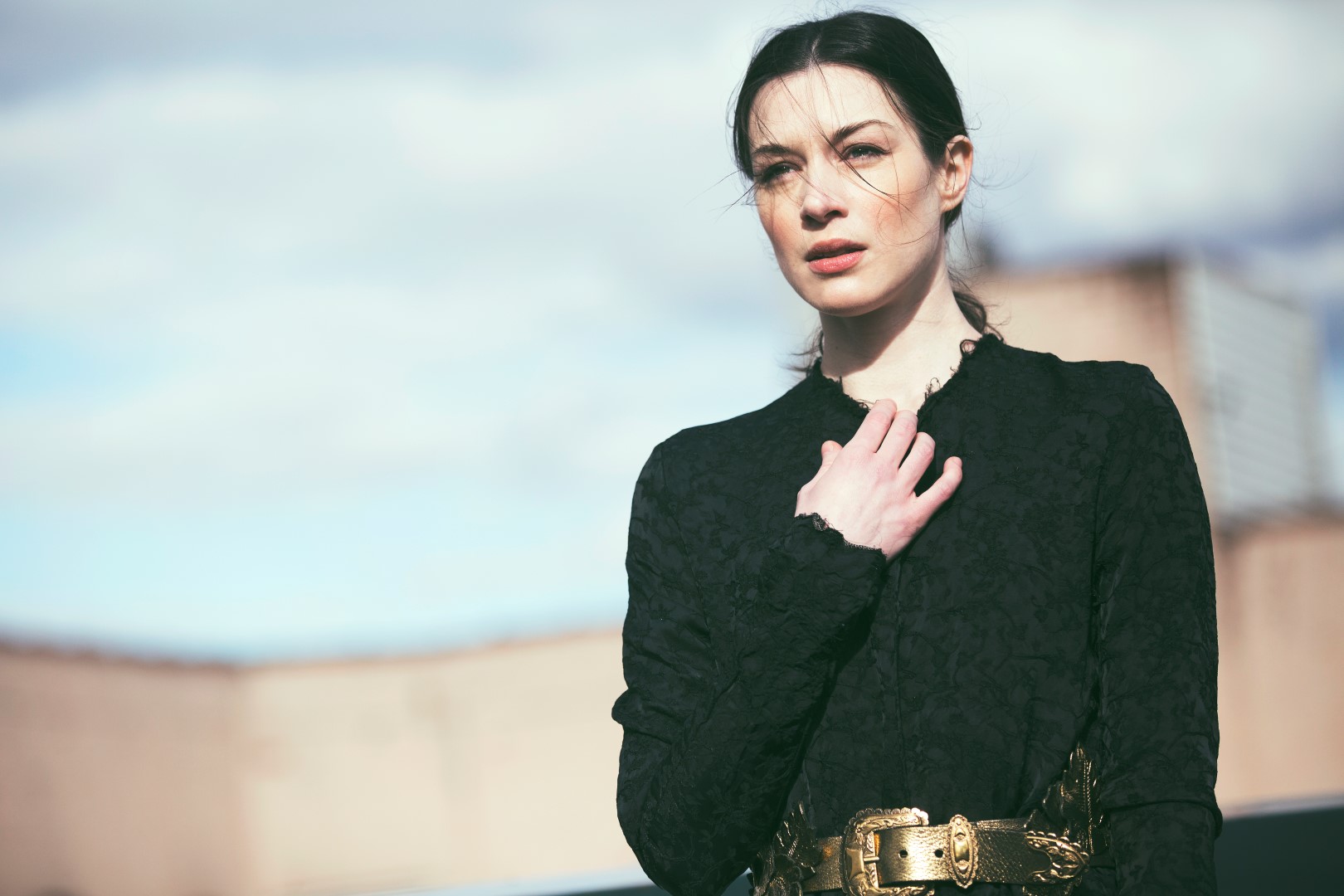 Pornography has always embraced technology, how do you think the future will look in 10-years, especially with devices like VR and augmented reality?
I think we'll see a merging of cam girl and direct provider, and I think we'll have more highly produced cam shows. I think VR will continue to be a bit boring until people start making good games, although as I type this I'm realizing I haven't checked in on Ela Darling recently and if anyone is doing it well it'll be her. I do think we'll still see high production features with storylines, and that some of that may enter the VR space.
While there has been a stigma of sexwork, it has definitely become more accepted. Do you think this stigma will ever be lifted?
One can hope.
Philosophy, Pussycats and Porn (awesome title by the way) has resonated amazingly well with people across the world. Why do you think that is the case and what did you enjoy the most in writing it?
I imagine people were curious about the life of a person in porn, and it's been a subject of discussion for a few years now. When I was writing that book I would sit down and feel like I had to express something, for the more theoretical essays and the more memoiristic and sexual parts. I guess I enjoyed the relief of having finished each piece.
Do you have any more published books or essays planned?
I'm half of Slate.com's How To Do It sex advice column along with Rich Juzwiak (who is fantastic and hilarious and handsome, by the way) and publish there 2-3 times per week. I'm enjoying that a lot.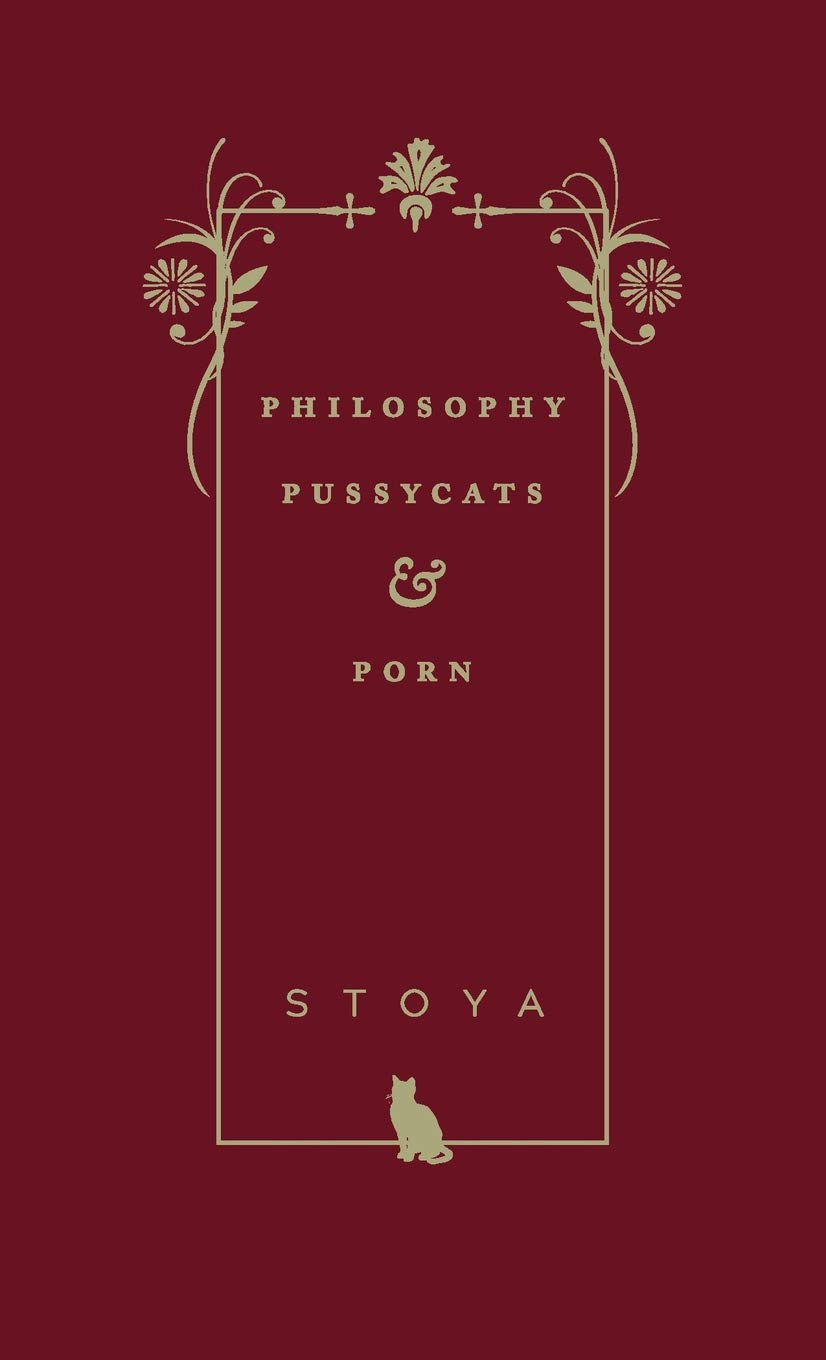 If you do a "sequel" to Philosophy, Pussycats and Porn, what would you call it?
Ha. We'll see.
What's it like being on the other side of the camera as a director and content creator?
It's really fun to have such a broad creative outlet. As long as there's nudity, it works for ZeroSpaces so the possibilities are immense.
Speaking of Zero Spaces, what are you most proud of about this website format?
ZeroSpaces is a digital magazine where every issue is the sex issue. We're making anything that sounds fun as long as it's about sex, and trying different approaches to find the boundaries of what is and is not pornography. There's definitely stuff that fits what seems to be the core of the consensus definiton–hardcore video of people engaging in penetration.
Can you tell us a little about what you have planned Zero Spaces 2020?
We're moving to a monthly release schedule starting in April and will be offering recurring subscriptions around that time as well. I'm excited and a little scared of the deadlines.
As a performer, what's been your favourite scene and why?
I'm quite partial to that Four Chambers scene mentioned earlier. It's gorgeous. Vex is so talented. It's based on the first few chapters of Georges Bataille's Story of the Eye.
Besides wearing a myriad of hats like writer, model, actress, director and advocate (plus so much more)… what do you enjoy the most in your down time?
I like to read fantasy and science fiction.
Did you ever get back to gaming? We know you had a soft spot for Civilization?
They're up to Civ 6 now, which got an expansion last year that I just downloaded. I'm slowly playing my way through all the leaders and working through all the badges on Steam.
OK, looking into your crystal ball, what will Stoya be doing in 2030?
Oof, I have no idea. I'm sure there's a cat somewhere. I hope I'm still doing work I find engaging. I'd love to have ZeroSpaces be a viable company and still be involved with it.
Thank you! Hope you're having a great February.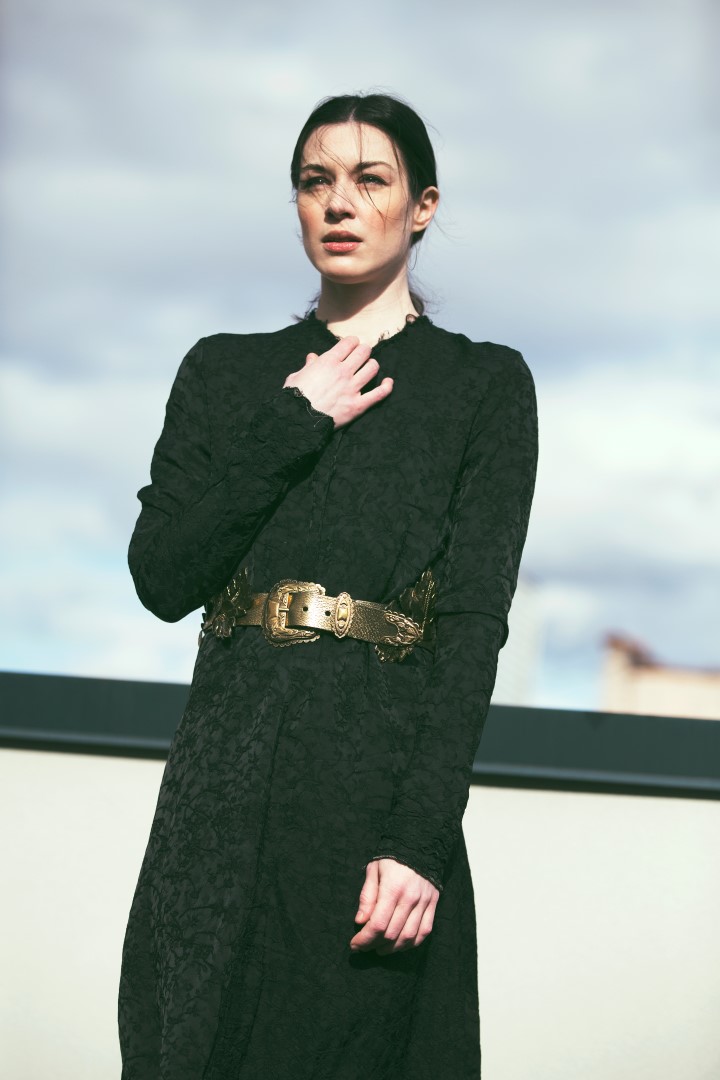 Photographer Steve Prue