Switch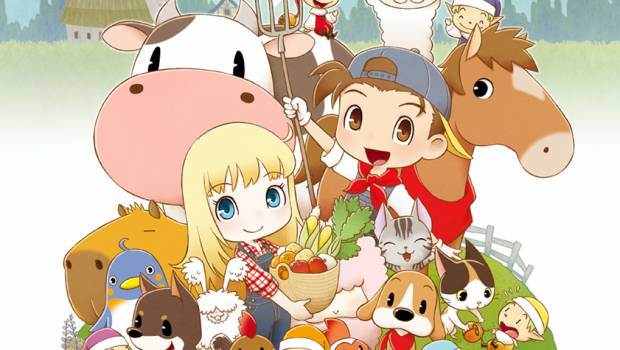 Published on July 13th, 2020 | by Lyla Saudi
Story of Seasons: Friends of Mineral Town Review
Summary: An enjoyable remaster of a classic farming sim for new and old players alike.
Hands up who is currently addicted to Animal Crossing, because I certainly am! But with the new release of Story of Seasons: Friends of Mineral Town, I had to pull myself away from the deep blue sea and pearl diving and open my heart to a new farming simulation world, new resource challenges, and a new extended family. So was it worth it, the answer is a resounding yes!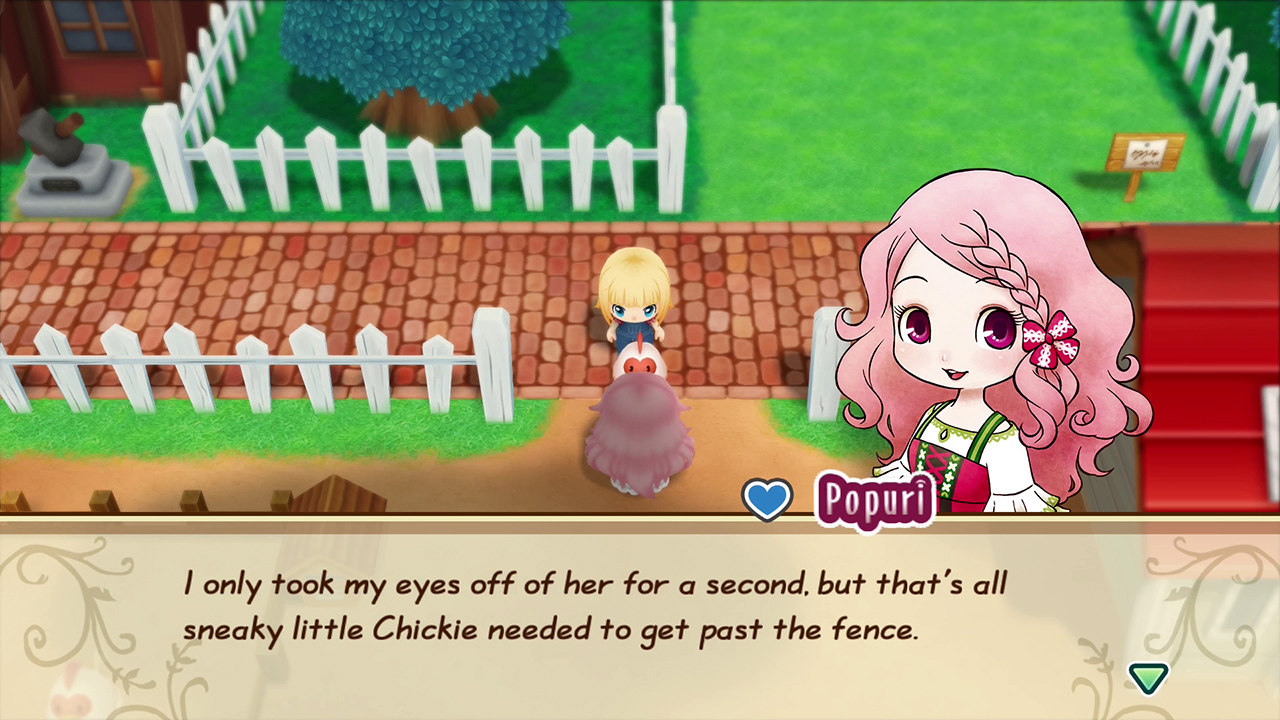 Nearly 20 years ago, back in the days when the Game Boy was king, a low-key version of a farming sim was released; Harvest Moon: Friends of Mineral Town. Noted as one of the best versions from the Harvest Moon franchise, it has now been remade, with the gameplay and visual features updated for re-release on the Switch for the next generation.
After inheriting your grandfathers farm, you return to your hometown to restore the large block of run-down land to its former glory. As with many sim farming games, the story is pretty much as simple as one could imagine and does not ever really evolve, but this is not the reason you sign up.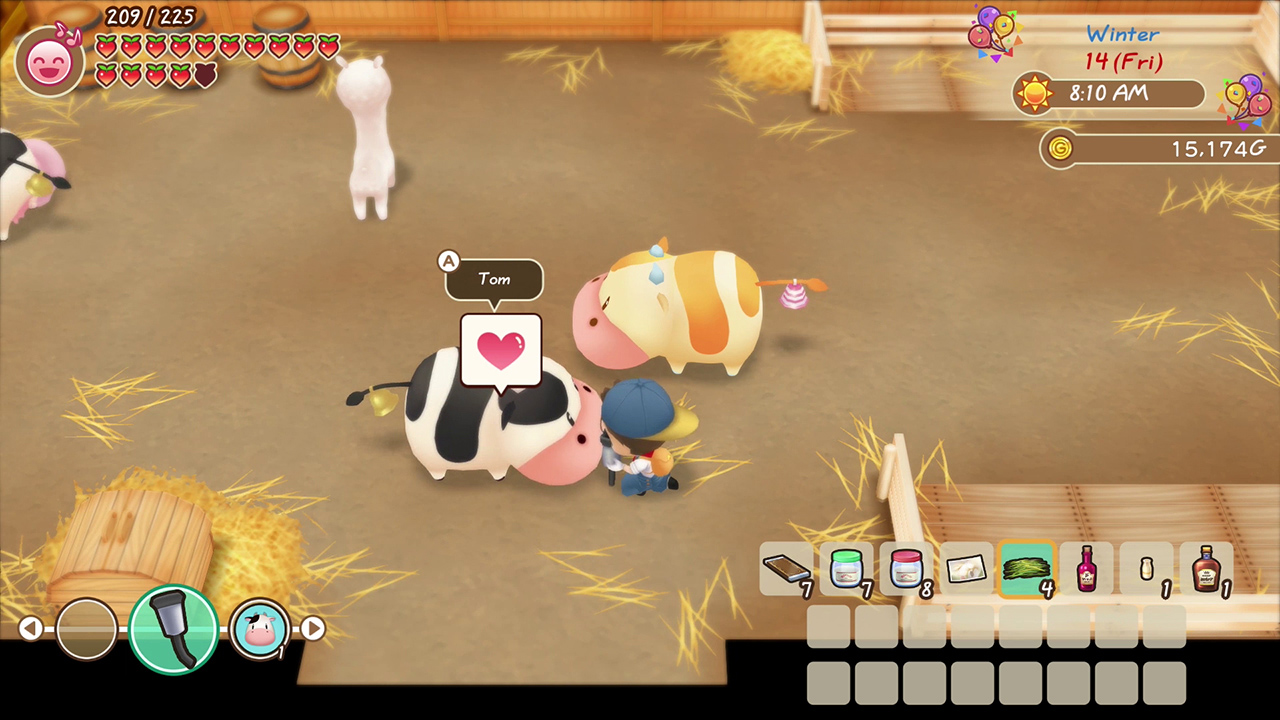 Like any farming sim, you start with just the bare bones – a rundown house with an overgrown plot of land. From there, you will spend your days toiling in the fields, speaking to villagers, performing simple chores, farming turnips and …. finding your one true love! Interestingly, money by itself won't solve all your problems, as the leveling system requires you to work the land and forage to keep growing which is a nice element ensuring you stay true to the farming simulation element of the game.
In this farming sim there is no winning or losing, instead just the overwhelming satisfaction of watching your farm slowly grow. There is a nice level of complexity in the farm design and crops available as the months and years tick on and I enjoyed going to the library to figure out which seeds should be planted each season to ensure my little farm thrived. However, as a remake of an older farming sim game there is not the level of depth that some of the newer titles have, but I personally enjoyed the straightforward nature of the game which does the simple things well.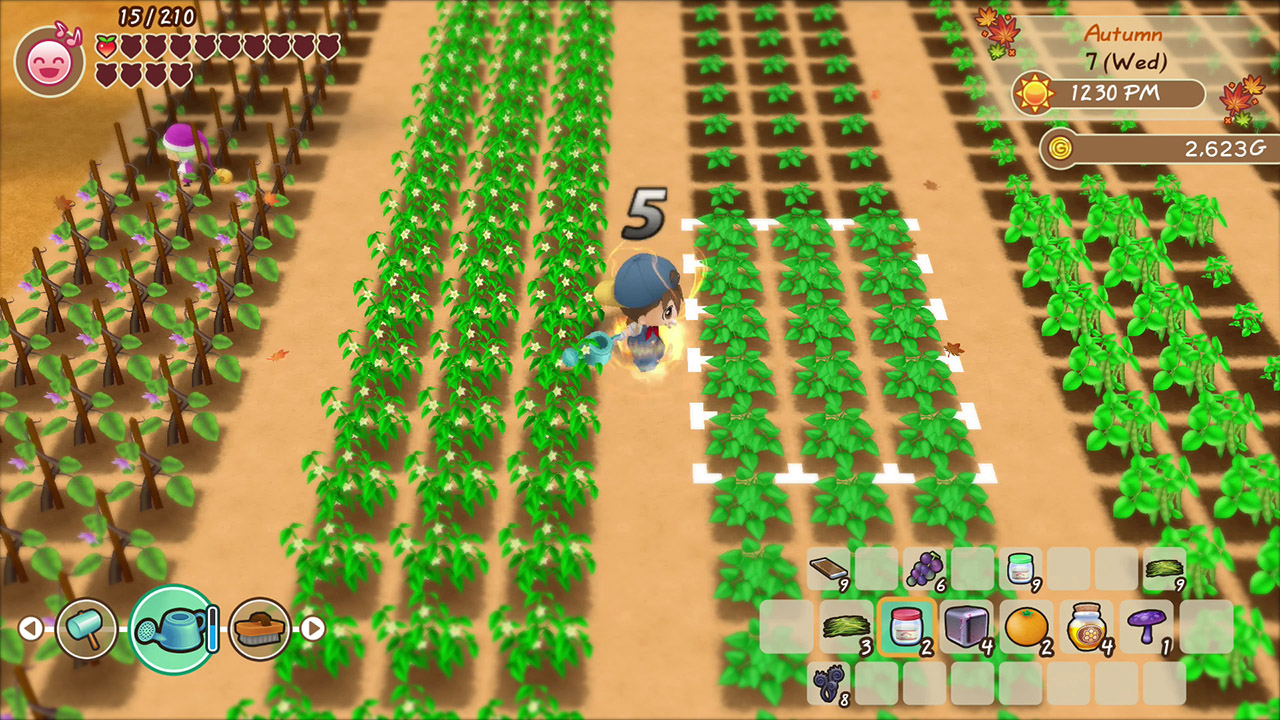 In addition to your basic chores you will make occasional trips into town for supplies and to meet your fellow villagers. Each store has their own hours so planning your trips ends up becoming a fun part of each day. Ultimately it was interacting with the various characters from town, each with their own, fairly generic but very satisfying personalities, that kept me engaged in the game. The character relationships slowly evolve over time and gradually shift the content and depth of dialogues and interactions. Each villager has their own special cutscenes that add to the world beyond the basic story. Seeing your favorites each day provides a small and enjoyable break from farming and visiting them in their homes often results in random rewards. There are even a few marriage candidates if you play your cards right and the support of same-sex marriage is a welcome option.
Heartwarming interactions, easy to grasp farming mechanics, and upbeat graphics and soundtrack provide any fans of the farm sim genre an enjoyable experience. For old fans of the series, this is a fine remake with nice improved updates to bring back some great memories, and for new players this offers a well-executed farming sim experience with a great gameplay loop.